The Untold Truth Of Joe Pesci's Criminal Ex-Wife Claudia Haro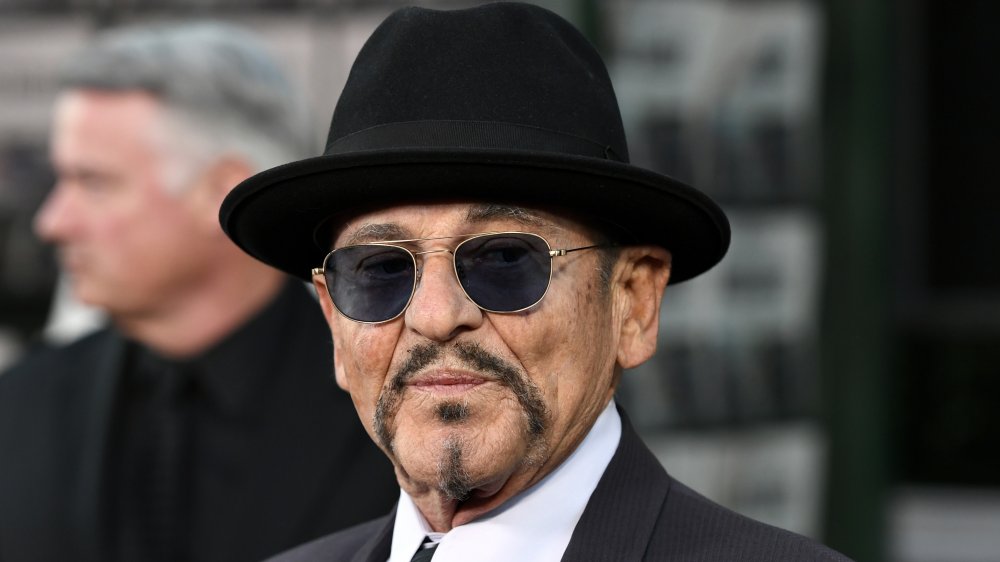 Frazer Harrison/Getty Images
Actor Joe Pesci has starred in a long list of crime movies, including Goodfellas, Casino, and The Irishman. Pesci's work in Martin Scorsese's The Irishman, portraying reputed mobster Russell Bufalino earned him a nomination at the 2020 Oscars for Best Supporting Actor, proving he's a pro when it comes to embodying criminals for entertainment. It's possible the New Jersey native's skill has something to do with his dramatic personal life and second marriage to Claudia Haro, a former model and actress who was his wife from 1988 to 1991. 
More than 20 years after their split, Haro was sentenced to prison for the attempted murder of her stuntman ex-husband, Garrett Warren, who she was married to from 1998 to 2000. As for Pesci's involvement? The actor has never been charged in relation to the crime, although there are allegations that he might have played a role. Let's break down all the salacious details in the untold truth of Joe Pesci's criminal ex-wife, Claudia Haro.
Claudia Haro & her ex-husband's split was bitter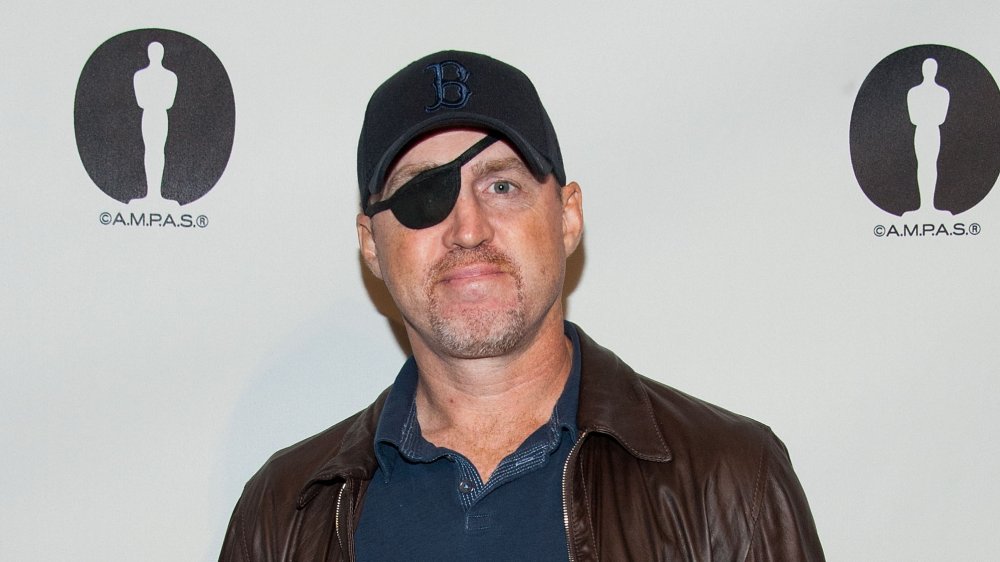 Valerie Macon/Getty Images
To give a little background, Garrett Warren — who shares a daughter with Claudia Haro — is an accomplished stuntman in Hollywood. Warren has worked on various high-profile films, including Avatar, Westworld, and Ready Player One. But Warren's good luck in Hollywood ran out one evening in May 2000, when he opened the front door of his home to a stranger who shot him four times at point-blank range. The dad took hits to his chest, neck, left hip, and right eye. In 2012, Warren revealed to television personality Nancy Grace that his eye was removed due to the injury.  
Prior to the shooting, Warren had been involved in a "heated" custody battle with Haro and was awarded joint custody of their young daughter. "I got what I wanted in court," he told the Daily Beast. "I wanted nothing more or nothing less. She wasn't very happy with the whole thing." The stunt coordinator assumed custody motivated Haro to hire a hitman, although investigators weren't able to prove wrongdoing until 2002, when a "random bust of a drug dealer" uncovered new clues leading to Joe Pesci's ex-wife, who had starred alongside him in Casino. Investigators also learned that Haro's brother, Manuel Haro, helped his sister with the $10,000 plot. He later pled guilty to conspiracy to commit murder, leading to her being sentenced to 12 years for attempted murder. She was released in August 2019.
Was Joe Pesci involved in the crime?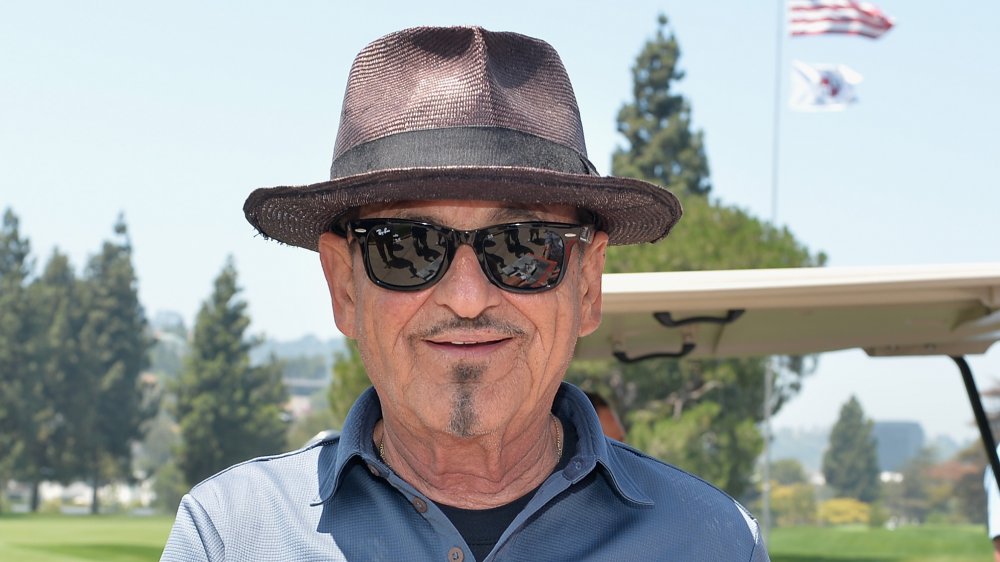 Alberto E. Rodriguez/Getty Images
Although investigators were confident Claudia Haro had hired a hitman to kill her ex-husband, Garrett Warren, they were unsure of where she came up with the $10,000 to carry out the plot. One potential source allegedly considered was Joe Pesci, who she supposedly remained close to after their divorce. The model had reportedly lived in the actor's guest house on-and-off post their split, and her brother, Manuel Haro, allegedly collected money for the hit in front of the house, per The Daily Beast. Lovell Campbell, a man Manuel allegedly initially tried to hire for the crime, also alluded to the Oscar nominee's involvement in a 2007 preliminary hearing. "He made indications that the money was coming from the direction or from Joe Pesci," Campbell testified about one of his conversations with Manuel, according to The Daily Beast. "He wouldn't come out and say that himself because he had a lot of respect and admiration for Joe Pesci and didn't want to implicate him in anything. He would never say his name. He would say 'that person' or 'him' or 'them.'"
However, it's important to note Pesci has never been linked to the crime. "If there was evidence to prove beyond a reasonable doubt that he was involved, he would have been charged," Los Angeles County Deputy District Attorney Michele Hanisee told The Daily Beast. Yep, Pesci is way better off than these celebrities who are currently in jail for terrible crimes.