How I Am Cait Might Surprise Everyone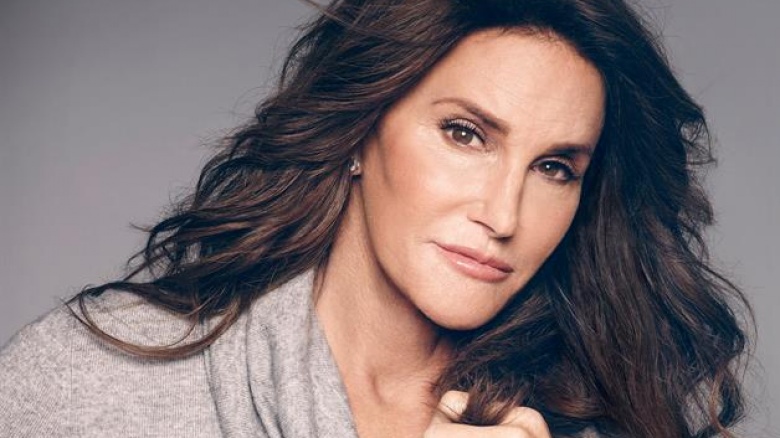 While most people suspected Bruce Jenner's impending transition to becoming Caitlyn Jenner, few were prepared for how genuine and sincere her new reality show, I Am Cait, appeared when the previews first hit. With the first season of I Am Cait airing on E! in 2015, we suspect there are quite a few more surprises up Caitlyn Jenner's sleeve.
Cait's Mom Esther Could Be A Breakout Star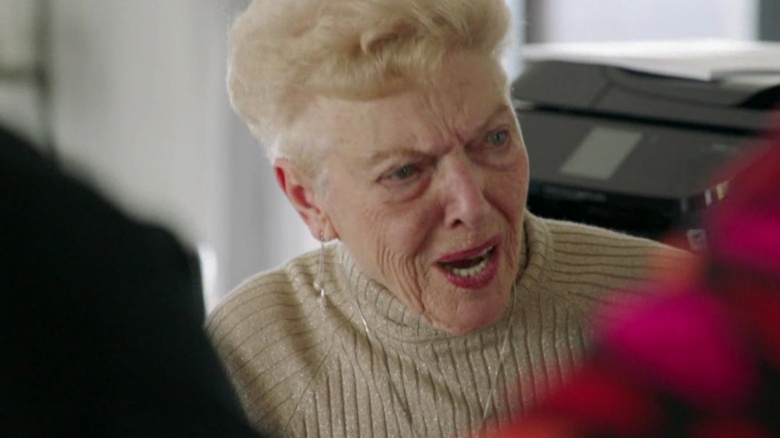 We've seen plenty of Caitlyn's strange, TV-ready family—the Kardashians—over the last few years. But I Am Cait will give us some insightful, emotional time with Caitlyn's mother, Esther Jenner. What's wonderful about Esther in the previews we've seen so far is how frank and honest she's been with the process of her grown child's transformation.
"My first feeling was, 'I lost my son,'" Esther says to Caitlyn in an on-camera heart-to-heart. "But then, I thought, 'you know what, I'm gaining!'"
It's refreshing to hear a person from an older generation working to embrace the kinds of changes that many people around the world are still struggling to even accept. Esther's emotionally revealing reaction represents a glimpse into the effect that gender transition can have on a person's family. Hopefully viewers struggling with this kind of situation can learn from her example.
Kanye West Might Seem Like An Actual Human With Feelings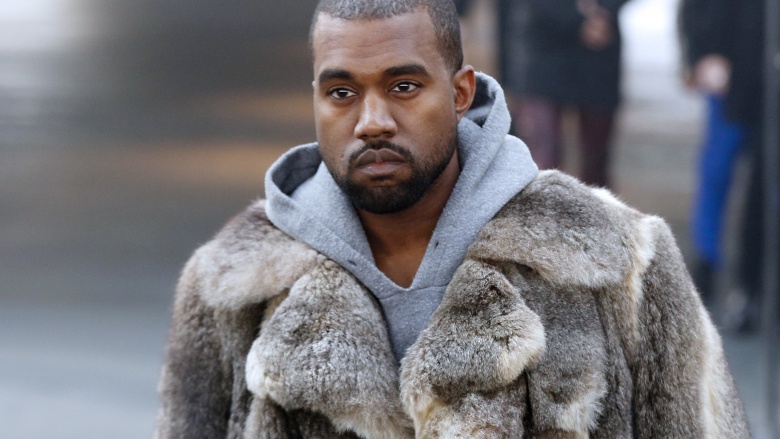 Getty Images
Early reports of the show's first episode indicate that Caitlyn's step-son-in-law, the mega-famous (and infamously blunt) Kanye West, will make an "uncharacteristically cheerful" appearance. We've gotten pretty used to Kanye's endless antics and remarks, and he's widely regarded these days as both a hip-hop genius, as well as something of an egomaniacal loudmouth. So it'll be interesting to see if he manages to come off as, you know, an actual human being when he makes his appearance on I Am Cait. Is his relationship with Caitlyn going to be the catalyst for a new, improved, non-terrible Kanye West? We think it could be.
It Might Reduce The Stigma On Mental Health Issues, Too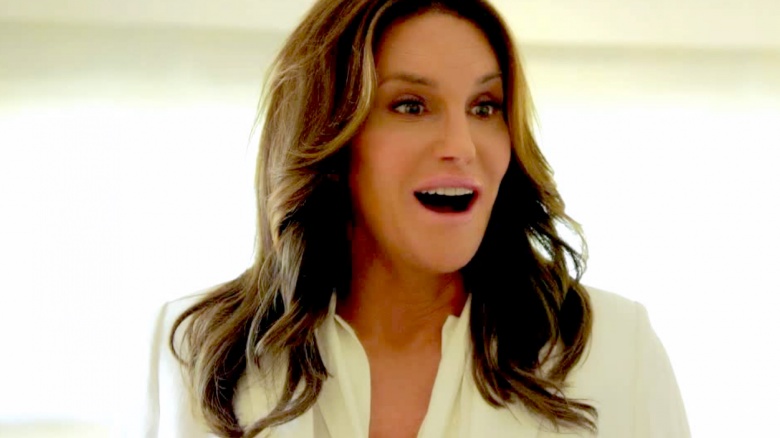 There's no question that I Am Cait will take on the formerly (and, to many folks, currently) taboo subject of transgenderism. If the show can maintain the sincerity and heartfelt emotions that seem to be on display in the early previews, it could potentially do a lot of good, giving a voice to a minority community that's been terribly represented for ages. However, Caitlyn will also open up about her struggles with depression, and her thoughts of suicide:
"I've been in some dark places, I have been in my house with a gun and said, 'Let's just end it right there, no more pain, no more suffering.' That struggle, it's real, I've been there."
That's certainly a much more serious topic than what we've seen on most reality shows—particularly the ones on E!. Just because Caitlyn has made her transition from male to female a reality, it's unlikely that her struggle with depression and mental health are going to suddenly vanish. It's possible that the depiction of mental health and its complications on I Am Cait could help open the door for viewers to start working out problems of their own.
Caitlyn Could Help More Pro-Athletes Deal With LGBT Issues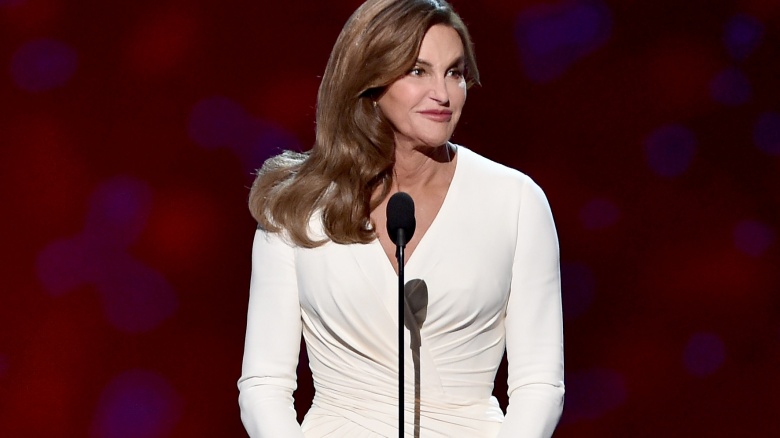 Getty Images
At the time of this writing, there's only been one openly gay athlete in the NFL: Michael Sam, a St. Louis Rams defensive end who recently signed a deal with the Canadian Football League's Montreal Alouettes. Altogether, you can count the number of openly non-heterosexual, male pro-athletes on one hand.
Statistically speaking, however, there almost certainly must be pro-athletes who are too reluctant to reveal themselves due to the potential repercussions on their careers. Pro-sports among men is commonly seen as the pinnacle of masculinity; adding LGBT players to the mix could have more blowback from close-minded fans, teammates, coaches, owners, and more.
As a legendary Olympic gold-medalist, Caitlyn Jenner is breaking through those barriers. Her very public transition on I Am Cait could give current and former pro-athletes the blueprint they need to start coming out into the open. It might also help other people in the professional athletic world an insight into LGBT issues that they might not have had before. That can help clear the way to make professional sports—and the rest of the world—a more open and tolerant place for all people.