Where Does Zoey Deutch Live And How Big Is Her House?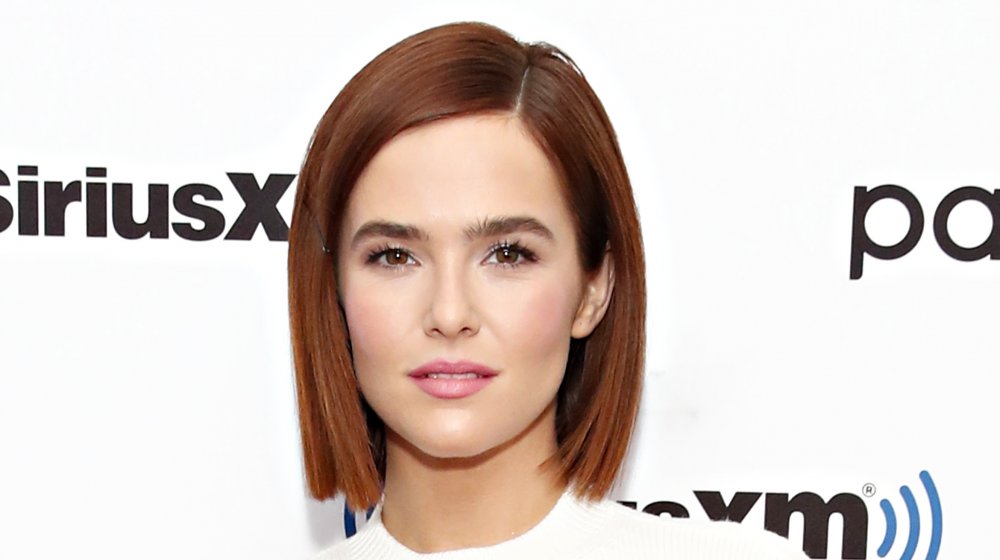 Cindy Ord/Getty Images
Zoey Deutch is definitely morphing into Hollywood's new force to be reckoned with. After making her mark in Tinseltown with hits like Zombieland: Double Tap and The Disaster Artist, Deutch is quickly becoming a familiar face on the big screen.
As it turns out, the starlet has had the acting buzz coursing through her veins since she was a little girl. Both of Deutch's parents are industry legends; her mom is Lea Thompson, famous for her role in Back to the Future, while her dad is director Howard Deutch, known for classics like Pretty in Pink. Raised in the San Fernando Valley area of Los Angeles, the Vampire Academy actress revealed to Los Angeles Confidential that her upbringing meant being "surrounded by cool artists." She went on, "Growing up in this business definitely gave me a unique perspective on the job. I learned early on to value preparation. I take that seriously."
So, now that Deutch is carving her own path, where does she live? Well, she's still near her family, yet hasn't ever given fans a house tour or too many specifics. Perhaps her parents taught her the importance of A-list privacy, or maybe she's simply been too busy? As Cosmopolitan noted, the 25-year-old has been "in 14 movies from 2016 to the first half of 2019." Whatever the case, let's find out a bit more about life for Deutch and where she calls home.
Zoey Deutch has been a 'Valley girl' her whole life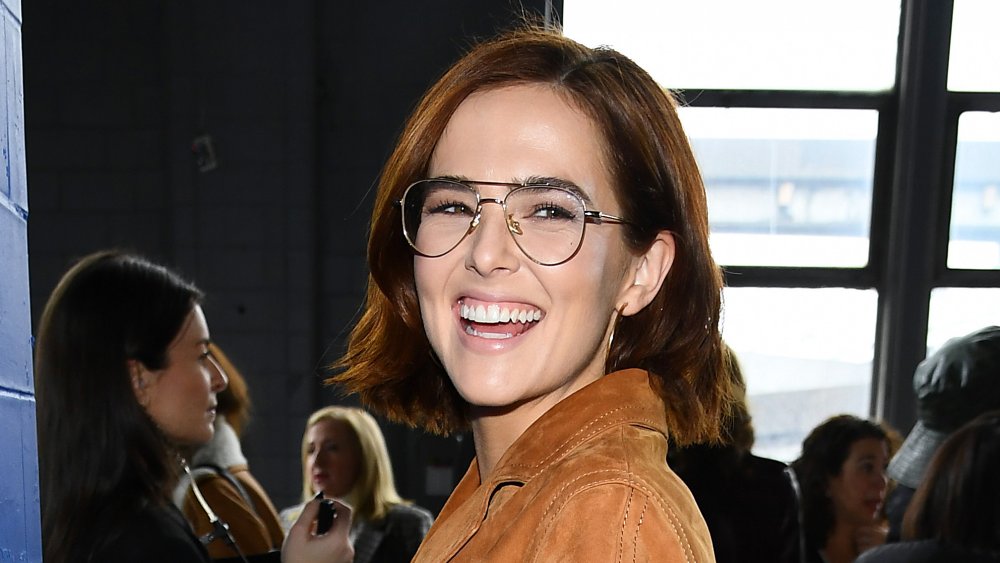 Dimitrios Kambouris/Getty Images
Although Zoey Deutch travels a lot for work, the actress' home base is still where she was raised. As she explained to Visit California, "I grew up here, love it here, can't ever see myself leaving here. Die-hard Valley Girl!" Spending her whole life in Los Angeles has paid off, as her Valley girl accent in Zombieland: Double Tap was eerily perfect. "I grew up in the Valley. I've been studying this accent for 24 years," Deutch joked to the Associated Press last fall.
Deutch's Cosmopolitan cover story shed a bit more light on her life off-camera: "Zoey's home base is a place near her fam, where she's surrounded by rescue animals — chickens, horses ... dogs — and the current love of her life, Maybelle, a mush-faced pit bull." While her exact house size is unknown, it's clearly got to be big enough for all those animals.
FYI, the Flower star is obsessed with Maybelle. "She's the love of my life," Deutch gushed to Harper's Bazaar in 2016. In the rare moments when she's not on set (she admitted, "I feel like I've been working nonstop"), she's usually spending time at home with her dog. "That's my life outside of work—my dog." Deutch even has a tattoo of the pup's face on her ankle.
Zoey Deutch is a creature of habit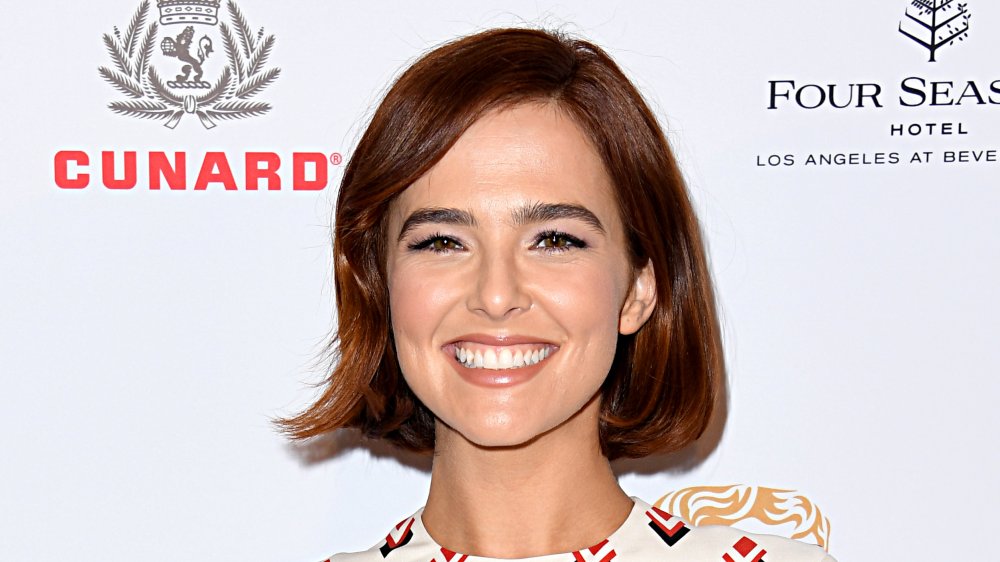 Jon Kopaloff/Getty Images
Along with being a Valley girl her whole life, Zoey Deutch is also a creature of habit when it comes to local haunts. As she mused to Visit California, her favorite spot is Art's Deli. "Matzo ball soup, half pastrami, pickles, Caesar salad, egg cream, and latkes. Dream meal." The Before I Fall actress isn't lying either; she's lovingly posted a snap of its sign to Instagram and told Tidal Magazine that she's been going there since she was "one week old."
It sounds like Deutch is still enjoying the pleasures she was brought up on, away from the glitz and glam of Hollywood. Even when the starlet isn't in the Valley, she gravitates toward familiarity. "Every summer of my life, I've been going to this same small town," Deutch told Flaunt in 2015. "It's the most bizarre and interesting experience for me because I get to see these people — it used to be for two months in the summer, but now it's for two weeks because I'm working most of the summer."
It may be harder for Deutch to go unrecognized after appearing in some huge flicks recently, but she remains pretty low-key about it all. "I don't think anyone cares," she told Cosmopolitan with a head shake. Her Zombieland: Double Tap co-star Woody Harrelson, however, disagreed. "Zoey Deutch will be a force to be reckoned with. No question."