How Much Maria Sharapova Was Worth When She Retired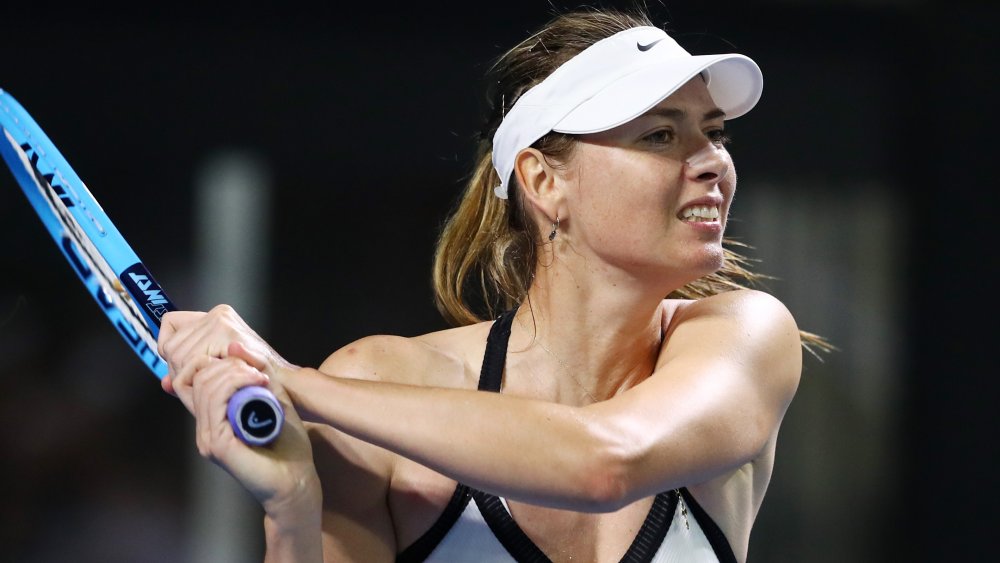 Chris Hyde/Getty Images
Tennis great Maria Sharapova announced her retirement from the sport on Feb. 26, 2020, officially putting an end to her illustrious career spanning 19 professional years. Sharapova, who won five Grand Slams (Wimbledon in 2004, the US Open in 2006, the Australian Open in 2008, the French Open in 2012 and the French Open again in 2014) and a silver medal at the 2012 London Olympics, to name a few accomplishments, announced the news in an essay for Vanity Fair. And on the topic of her next chapter, she revealed, " ... there are a few simple things I'm really looking forward to: A sense of stillness with my family. Lingering over a morning cup of coffee. Unexpected weekend getaways. Workouts of my choice (hello, dance class!)." But just because Sharapova is looking forward to this next phase, it doesn't mean she'll lose her love of tennis. "Tennis showed me the world—and it showed me what I was made of," she penned. "It's how I tested myself and how I measured my growth. And so in whatever I might choose for my next chapter, my next mountain, I'll still be pushing. I'll still be climbing. I'll still be growing."
Now that the athlete is out of the game, there are questions about how she'll fare financially going forward. The answer? Maria Sharapova's post-retirement net worth will likely take care of all her needs.
Maria Sharapova is rolling in the dough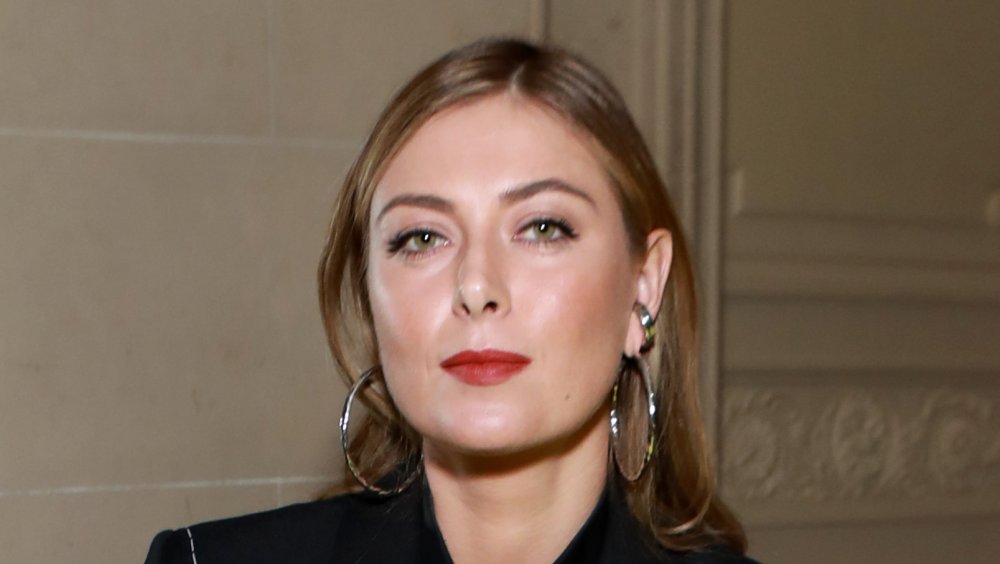 Jason Mendez/Getty Images
When you win a Grand Slam, you receive some hefty prize money. In 2019, for instance, the U.S. Open boasted a record prize of $57 million, with the winners of the men's and women's singles receiving $3.85 million each, per Market Watch. Maria Sharapova won five Grand Slams so that already puts her at roughly $19 million, which doesn't include the other championship money she has banked throughout the years. But this figure is nothing compared to her reported net worth of $175 million, which she largely accrued via endorsements. Her most lucrative partnership? Nike, with the tennis pro scoring an eight-year deal worth a reported $70 million. In addition to Nike, she appeared in commercials for Land Rover and Canon, scored endorsements with Gatorade and Tropicana, and was named a brand ambassador for Porsche, to name a few deals. What's more? Sharapova is the founder and CEO of the candy line Sugarpova, which launched in 2012.
Perhaps Sharapova's good fortune is due to her realism, as she touched on in a 2018 conversation with CNBC. "When you're young and you're successful and you're doing well and things are automatic for you in your life, you tend to think that that will continue for years on end," she said. "It's important to also be realistic about what can happen tomorrow; about injuries; about someone leaving your company; about another company coming in and being a competitor of yours."