90s Stars Who Are Currently Locked Up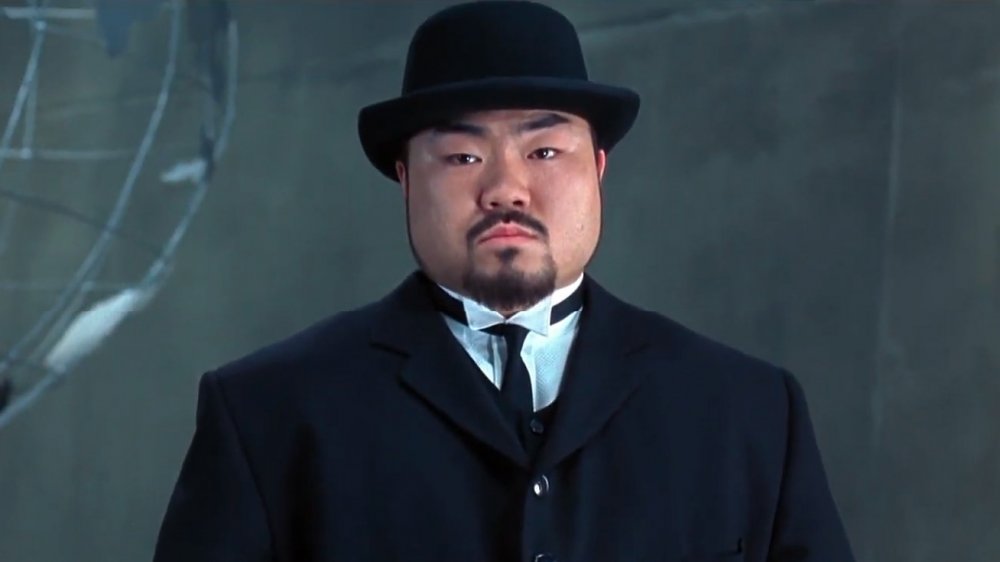 The vast and various pop culture of the 1990s isn't merely just a constant source of rigorous online conversation — it was a fruitful world of movies, TV, and music that spawned undeniable and enduring classics. Those entertainments — be they hard-edged rap music, wacky comedies, or constantly re-run family films —were made by real people, of course. And while lots of breakout stars of the '90s went on to live even bigger and more successful lives in the spotlight, earning accolades and wealth for their music and acting, too many others got lost in the shuffle, and Hollywood quickly moved on to the next thing. 
Some entertainers best known for their contributions in the era of slap bracelets, grunge, and Tamagotchis, took a different path entirely: crime. Here are some celebrities recognizable from their indelible work that helped make the '90s so special...that are currently being held in secure facilities under lock, key, and the watchful eyes of prison guards.
Rapper C-Murder sadly lived up to his name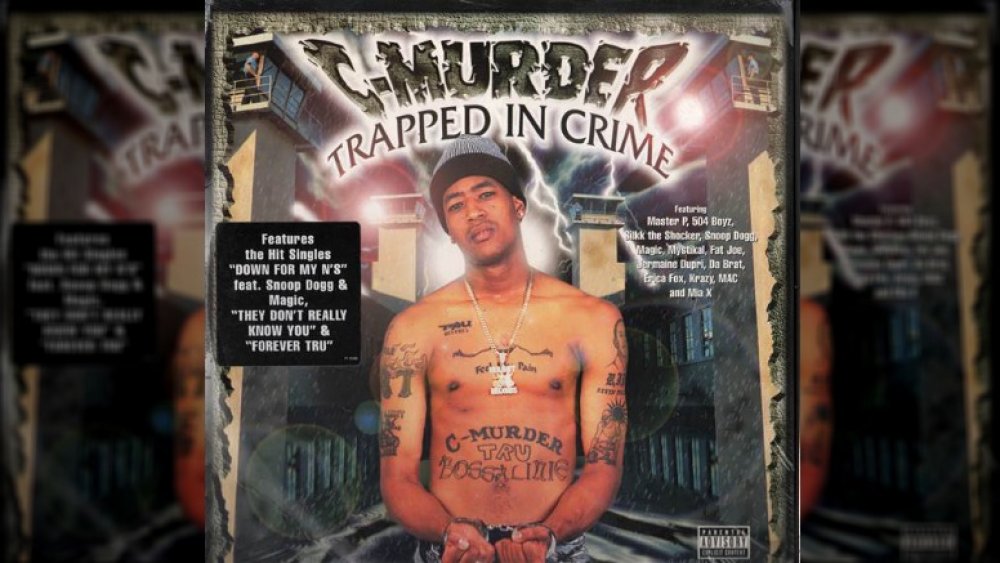 Just after the rise of West Coast gangsta rap and the brief and wondrous career of Notorious B.I.G., the biggest thing in the rap game was the No Limit family of artists. And they were literally family — the label's biggest artist was its founder, Master P, and he signed his brothers Silkk the Shocker and C-Murder. The latter (real name: Corey Miller) took his first three albums — Life or Death, Bossalinie, and Trapped in Crime — to the top 10 of the Billboard album chart, and #1 on the R&B album chart. C-Murder's post-2000 releases haven't sold as well, but then it's hard to record or promote an album from inside of a prison cell.
According to MTV News, C-Murder went to a 2002 rap battle at a Harvey, La., venue called the Platinum Club. Also present: 16-year-old No Limit acolyte Steve Thomas. (He used a fake ID to get in.) At one point, a brawl broke out, which tragically culminated in a fatal gunshot to Thomas's chest, along with a beating. A jury ruled that it was C-Murder who pulled the trigger, and as the teenager lay on his back, the rapper's friends issued blows. C-Murder was sentenced to life in prison.
Joe Son will be in prison for life, and then some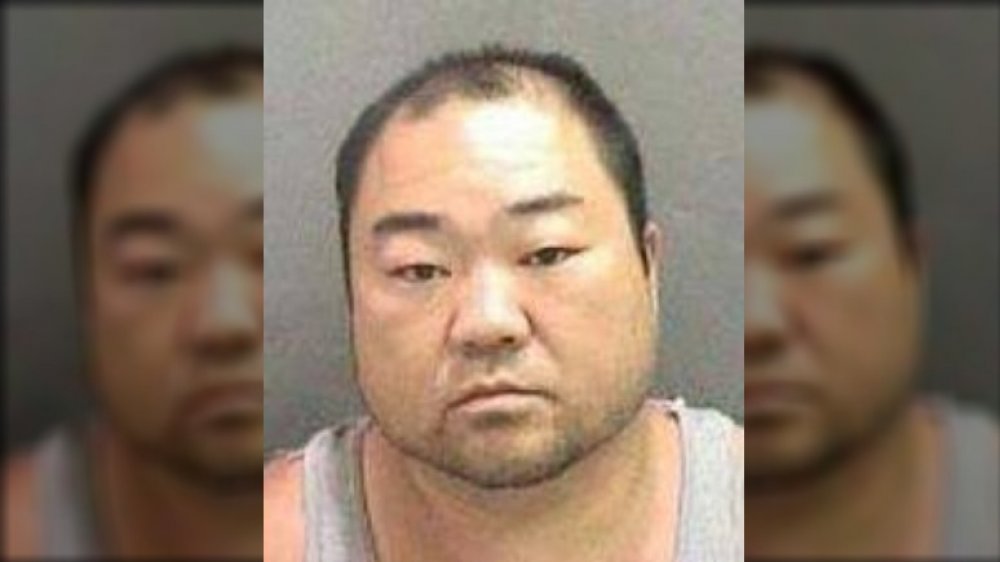 Mike Myers' Austin Powers movies were nothing short of a pop cultural phenomenon in the 1990s. The spy spoofs gave the world unforgettable characters like the titular retro spy, Dr. Evil, Mini-Me, and Random Task, a silent-but-deadly henchman of East Asian descent and an obvious parody of the James Bond franchise character Oddjob. (Perhaps Random Task's most famous bit: He gains entry into Austin Powers' hotel room and whips a shoe at him, much to the hero's annoyance.) Sadly and alarmingly, Joseph Hyungmin Son, the actor who portrayed Random Task was convicted of far worse acts.
According to Time, in 2008, Son violated his probation over a vandalism charge, and then police linked his DNA to a horrific crime from 1990 that had remained unsolved. Along with another man, Son reportedly forced a California woman at gunpoint into a car, and sexually assaulted her. According to the Daily Beast, Son was "charged with 17 felony sexual offenses and [faced] up to 275 years to life in prison," but only one charge stuck: torture. He still received a life sentence for his conviction on that single charge in 2011, but after just a month behind bars, Son — also a former MMA fighter — was accused of murder when his cellmate was found dead. Per Bakersfield.com, Son was convicted of voluntary manslaughter and received an additional 27 years onto his life sentence.