The Real Reason Judge Judy Is Ending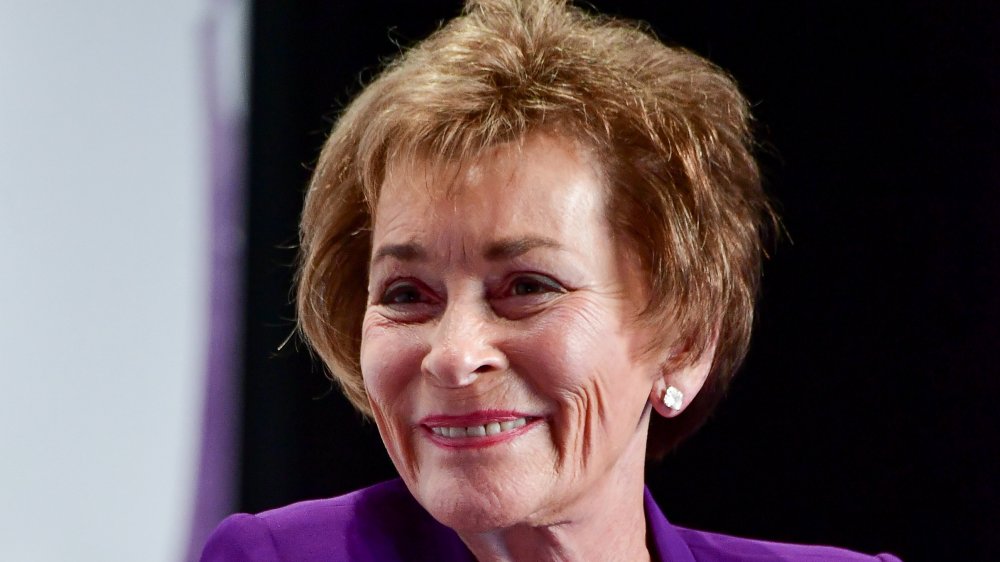 Dia Dipasupil/Getty Images
After 25 seasons, Judge Judy Sheindlin announced that she will soon end her run as television's notorious arbiter of justice. In an interview with Ellen DeGeneres released on March 2, 2020, Sheindlin revealed that Judge Judy will wrap after the 2020-21 season."I've had a 25-year-long marriage with CBS, and it's been successful. Next year will be our 25th season, silver anniversary," the TV icon told the TV show host. "And CBS, I think, sort of felt they wanted to optimally use the repeats of my program, because now they have 25 years of reruns. So what they decided to do was to sell a couple of years worth of reruns."
Even though Judge Judy will be stepping away from the bench next year, she won't be absent from the courtroom for long. Sheindlin revealed she's already hard at work on Judy Justice, a show that is slated to premiere in 2022. "Judge Judy, you'll be able to see next year—a full year, all new shows," she told DeGeneres. "The following couple of years, you should be able to catch all the reruns that CBS has sold to the stations that are currently carrying Judge Judy, and Judy Justice will be going elsewhere. Isn't that fun?" Super fun, Judge Judy! 
Judge Judy is one of the highest-paid people on television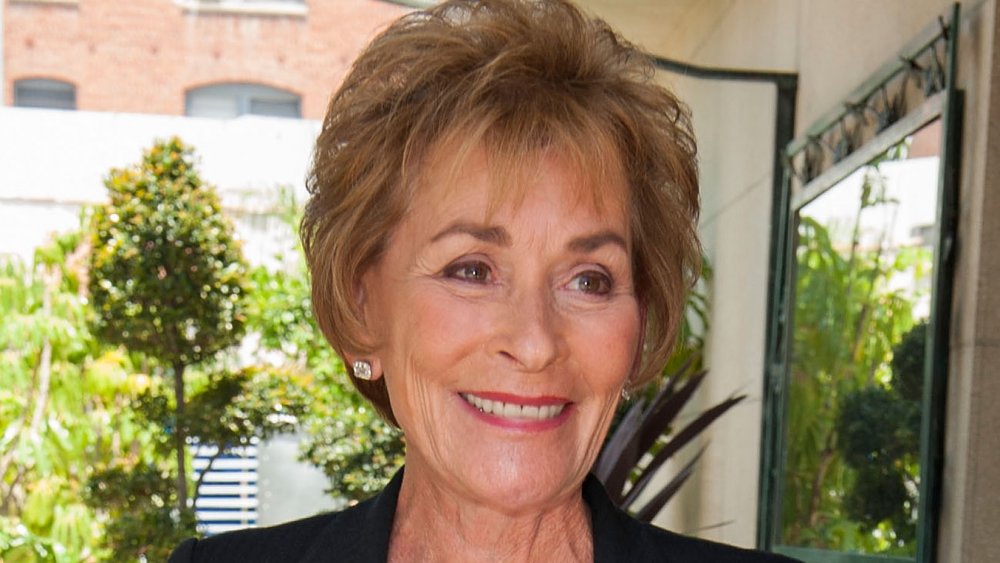 Valerie Macon/Getty Images
Judy Sheindlin has been part of the CBS family since Judge Judy premiered in 1996. In 2015, she extended her contract with the network through the 2020 season. According to Forbes, by the time the the daytime TV personality hands down her final verdict, she'll have amassed a $440 million fortune. 
Since 2012, Sheindlin has earned approximately $45 million per season for leading the show that garners 10.3 million viewers each day, according to The Hollywood Reporter. As part of her 2015 contract negotiation, Sheindlin gained ownership of her library in exchange for more episodes. However, Sheindlin subsequently signed a nearly $100 million deal with CBS just two years later, at which point the network acquired the complete Judge Judy library—more than 5,200 hours of programming—freeing CBS to replay the show without limitations on any platform they choose.
Sheindlin, who landed a spot on Forbes Highest-Paid Celebrities of 2019 list, credits her time at American University for helping her develop the skills necessary to secure hefty paydays over the years. "I went to law school when women were about as welcome as a skunk at a lawn party," she said, noting she was the only woman in her class of 126 students. "It toughens you up."
Considering the fact that Sheindlin insists she's "not tired" yet, it's safe to say that her next act will surely be one to watch.