Did James Lipton Have Any Children?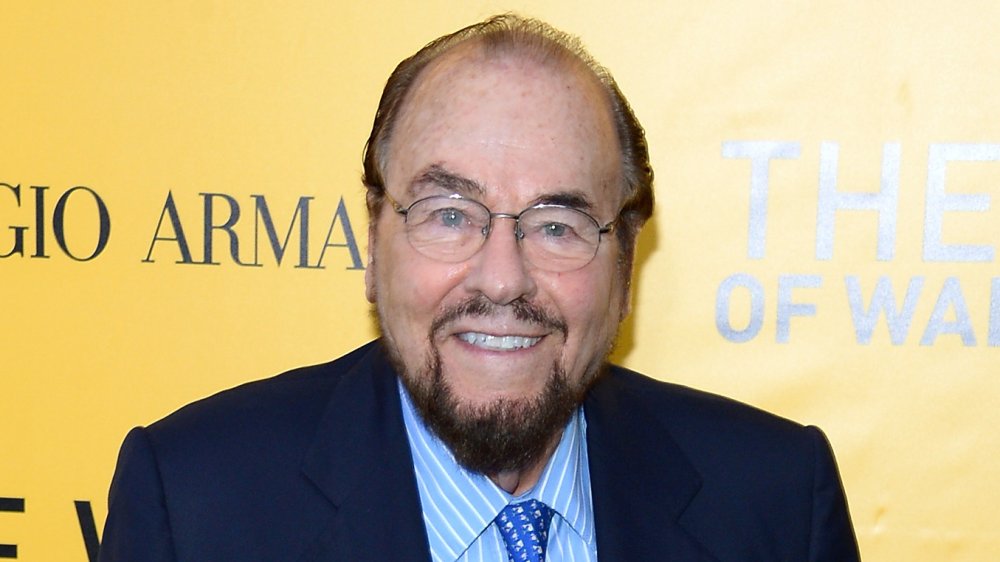 Michael Loccisano/Getty Images
James Lipton, host of Inside the Actors Studio, died at 93 years old on March 2, 2020. The New York Times reports that he passed away at home in Manhattan from bladder cancer. He leaves behind a wife of almost 50 years, Kedakai Turner.
Lipton created Inside the Actors Studio in 1994, and he remained with the show for a legendary 23 seasons. His somber, knowledgeable interviewing style made the show a huge hit on Bravo and one of cable's longest-running series of all time (via People). He also served as executive producer and writer. After nearly 25 years of interviewing stars such as Paul Newman, Spike Lee, Clint Eastwood, Sally Field, and hundreds of others, Lipton retired from hosting the show in 2018, before it moved from Bravo to Ovation TV. 
Frances Berwick, president of Bravo's owner NBCU Lifestyle Networks, issued a statement about Lipton's passing (via Variety). "James Lipton was a titan of the film and entertainment industry and had a profound influence on so many. I had the pleasure of working with Jim for 20 years on Bravo's first original series, his pride and joy Inside the Actors Studio," Berwick wrote. "We all enjoyed and respected his fierce passion, contributions to the craft, comprehensive research and his ability to bring the most intimate interviews ever conducted with A-list actors across generations. Bravo and NBCUniversal send our deepest condolences to Jim's wife Kedakai and all of his family."
James Lipton and wife Kedakai Turner never had children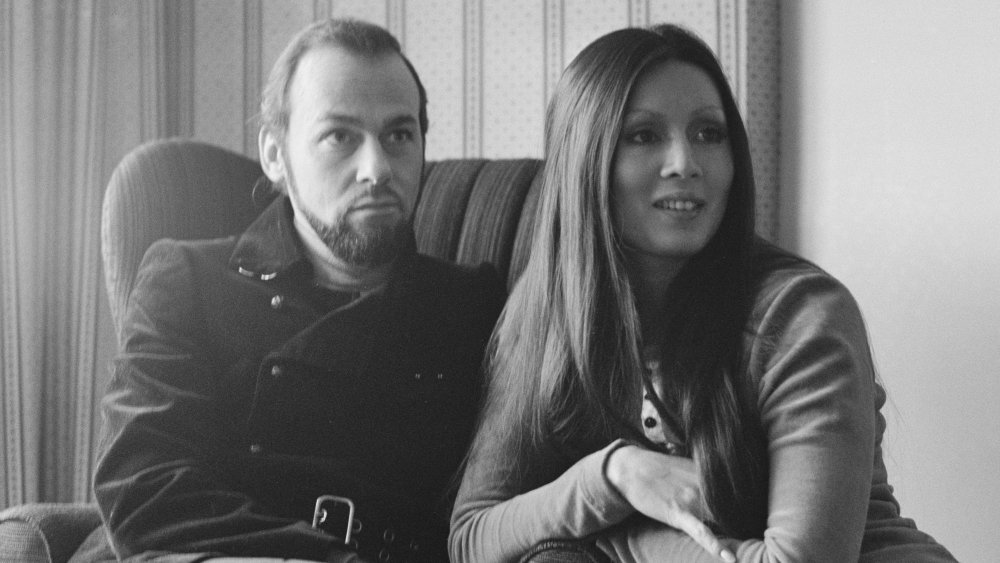 Evening Standard/Getty Images
Kedakai Turner was James Lipton's second wife. Previously, he was married to actress Nina Foch from 1954 until 1959 (via People). 
Lipton told Parade in 2013 that marrying Turner was his greatest achievement, "no question about it." They met at the ballet, he explained. "I took one look at her and I fell madly in love. I called her the next day and asked her to have dinner with me. Nine months later we were married." At the time of his death, they had been together for nearly 50 years.
Lipton and Turner did not have any children together, and he never spoke publicly about that aspect of his life. However, he did speak about his troubled relationship with his own father, beat poet Lawrence Lipton. "My parents broke up when I was 6," Lipton told The Philadelphia Inquirer in 2002. "I saw him when I was 12 and again when I was 20." An only child, Lipton grew up poor in Detroit, and he told Parade that he had to start working at the age of 13.
James Lipton was 'afraid' of being like his father, Lawrence Lipton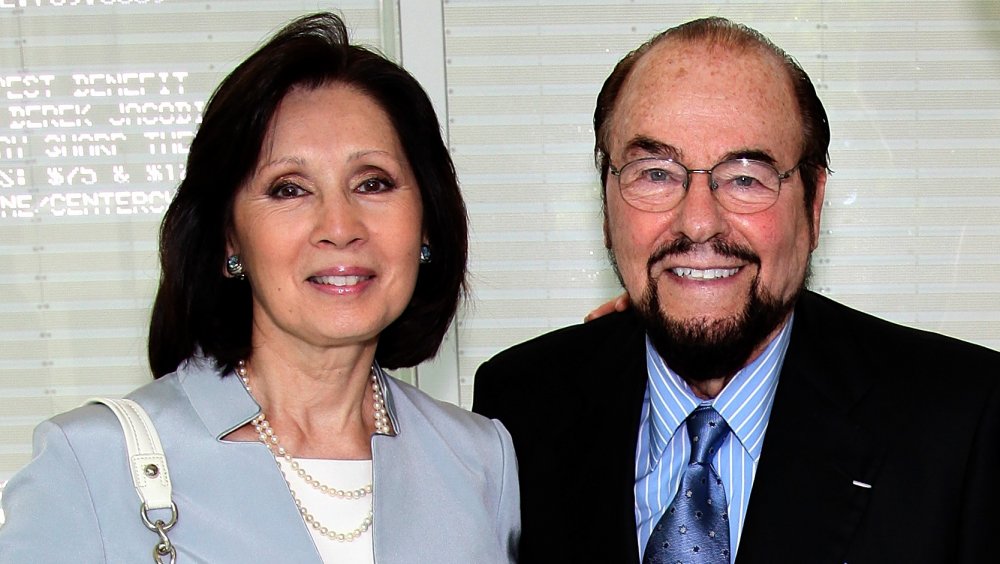 Paul Zimmerman/Getty Images
James Lipton intended to become a lawyer, and he first got into acting as a way to earn money for his law degree. "I was going to be a lawyer because that was as far away from my father's lunacy that I could imagine," he told Parade. "He was nuts. He abandoned us. I was afraid of being like that."
Needless to say, he fell in love with acting and pivoted to follow the craft shortly after. He eventually became an acting teacher and coach; Inside the Actors Studio was not only an award-winning television series, but also a seminar for drama students at the Actors Studio Drama School (via The New York Times). Lipton famously ended every interview with a list of questions, including, "What is your favorite curse word?" and "If God exists, what would you like to hear him say after your death?"
His own answer to the latter, via The Times, was this: "You see, Jim, you were wrong. I exist. But you may come in anyway."