The Reason American Chopper's Paul Teutul Sr. Is Worried About Young People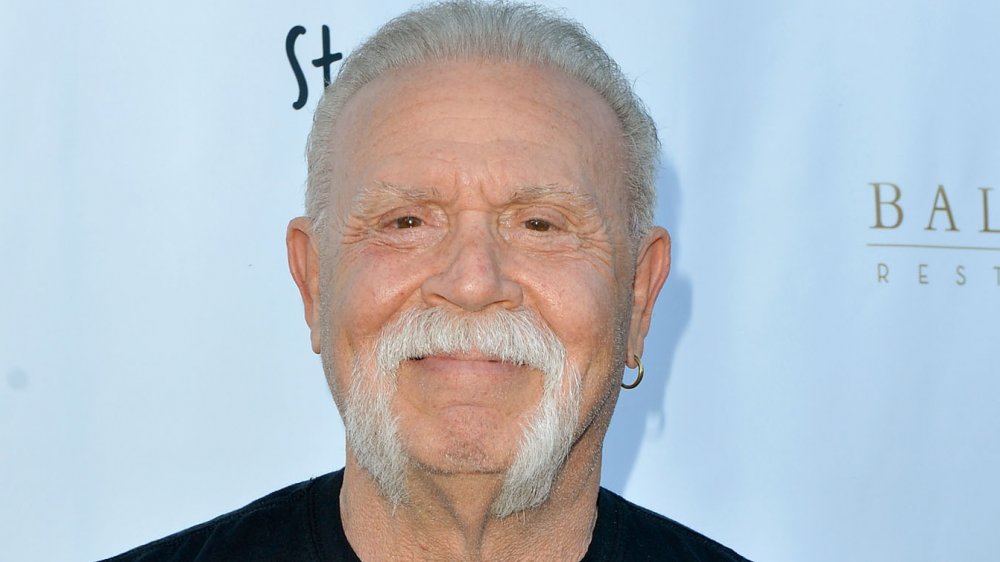 Jerod Harris/Getty Images
American Chopper's Paul Teutul Sr. has some thoughts about American culture and isn't afraid to share them. Even though Teutul is busy running his motorcycle shop, Orange County Choppers in Newburgh, N.Y., he's seemingly got plenty of time to chat about his opinions on American work ethic and the state of young people. In an interview with Fox & Friends on Nov.13, 2019, Teutul lamented the loss of work ethic in young Americans saying "I think people still had a better work ethic 15 years ago than it is today, but I think that was the beginning of it (via Fox News)." 
To be fair, Paul does know a thing or two about work considering the fact that he's been working on motorcycles for quite some time. According to Fox News, American Chopper is "the Discovery Channel's longest-running show" and has been on the air since 2003. While there have been other cast members throughout, the show began with Teutul and his son, Paul Teutul Jr. Together, the two men made "motorcycle miracles." 
Paul Teutul Sr. believes trades are a 'dying breed'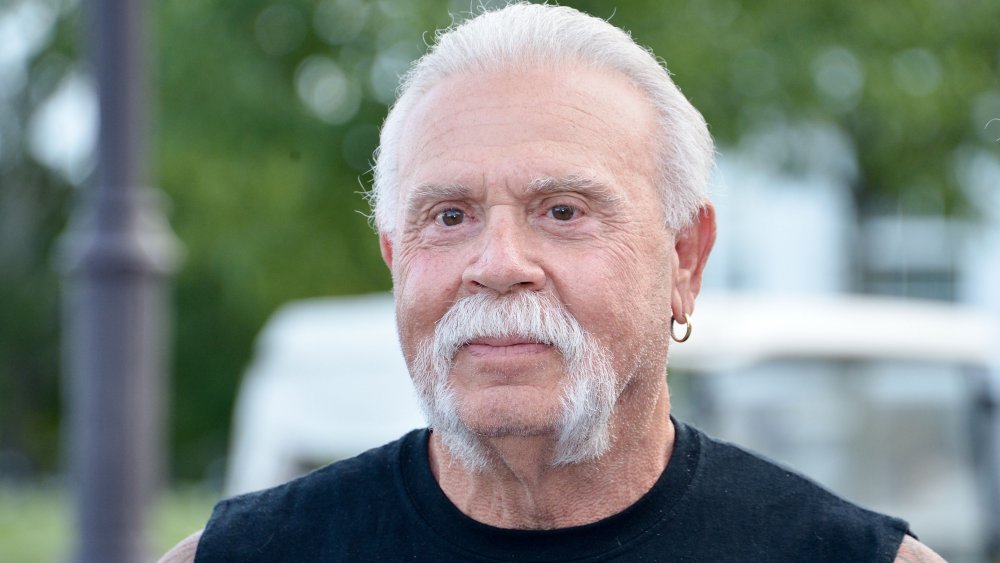 Grant Lamos Iv/Getty Images
Paul Teutul Sr. believes that Americans need to stop pursuing expensive college educations and get back into the trades. "The trades are almost a dying breed," Teutul said on Fox & Friends (via Fox News). He stressed that, in his line of work, everyone is moving around and physically active: "I think it's the world of computers. People sitting in their room. If you're working at my shop and you're working for me, you're working. You ain't heating no seat in my shop."
Despite Teutul's confidence that he knows what's best for America, the motorcycle guru has had his share of financial struggles. According to paperwork obtained by Page Six, Teutul filed for Chapter 13 bankruptcy days before American Chopper's 2018 reboot aired in March 2018. The outlet reported that the American Chopper star had "filed paperwork claiming that he owes close to 50 creditors $1,070,893.44." Yikes! At the time, he reportedly had a net worth of around $1.8 million. 
Despite Teutul's financial woes, his motorcycle shop appears to be alive and well. To incentivize young people to get back into the trades, maybe Teutul could offer some internships at the shop. Work experience and potential television exposure — now that's the kind of gig today's young people could definitely go for!