Here's How Much Porsha Williams Is Really Worth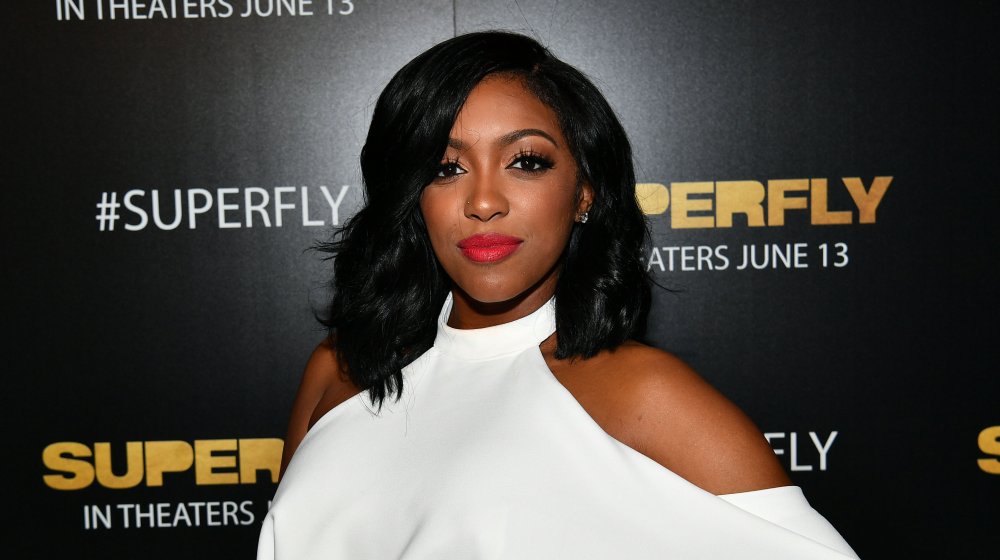 Paras Griffin/Getty Images
Porsha Williams rose to fame after joining The Real Housewives of Atlanta during its fifth season in 2012. She's since become a fixture in the reality TV world with stints on Dish Nation, The New Celebrity Apprentice, and other shows, in addition to her rollercoaster of a life as a Real Housewife. Outside of TV appearances, Williams is also a mom and an entrepreneur.
Williams' financial situation has come under scrutiny over the past year. In 2019, the Daily Mail reported that Williams owed the Internal Revenue Service over $240,000 in unpaid taxes from 2009 to 2017, and she was hit with a federal tax lien notice in January 2019. Williams was "totally unaware" of the issue, a source told Us Weekly in April 2019. They added that "the bill has been settled — there are no outstanding debts."
But that wasn't the first time Williams' finances attracted attention in the media. The 38-year-old's net worth has fluctuated a great deal over the years, thanks to her changing relationship status. Here's what Williams is currently worth and how she got there.
Porsha Williams' net worth plummeted after her divorce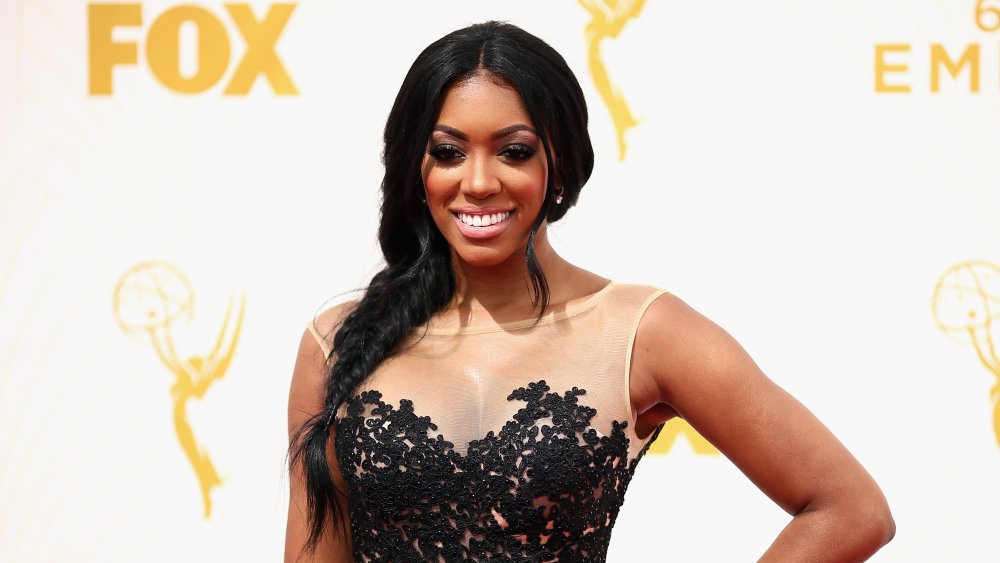 Mark Davis/Getty Images
When Porsha Williams first began filming The Real Housewives of Atlanta, she was married to football player Kordell Stewart. Their marriage was short-lived — they split in 2013 after just two years of marriage. As a result, Williams' net worth reportedly dropped dramatically. While married to Stewart, Williams shared her husband's fortune: an estimated $16 million (via Celebrity Net Worth). Stewart made his money by playing for teams like the Pittsburgh Steelers, the Chicago Bears, and the Baltimore Ravens.
After the divorce, Williams' net worth plunged to an estimated $200,000. Williams didn't win any alimony in the settlement, nor did she get to keep any real estate, NFL retirement money, or cash assets, TMZ reported in 2014. "Porsha was basically broke when she walked away from her marriage," a source claimed to Radar Online in 2015 (via the Daily Mail). "She didn't want anything from the divorce."
Most of Williams' unpaid taxes were from the years after her divorce, including a bill for over $190,000 for the 2017 tax year, according to documents obtained by the Daily Mail.
The 'RHOA' star's net worth is on the rise again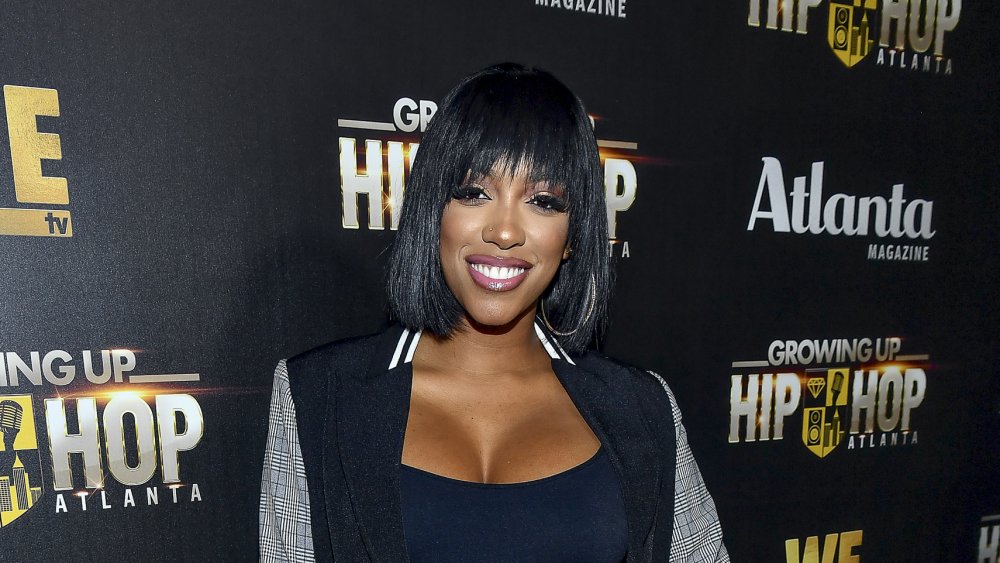 Paras Griffin/Getty Images
More recent reports estimate Porsha Williams' current net worth to be $5 million. Seven years out from her divorce, she now has multiple streams of income, including a hefty paycheck from Bravo's The Real Housewives of Atlanta. While she was the lowest-paid housewife on the show at one point, Radar Online reported she got a major raise in 2018, thanks to her new baby and the exit of cast member Kenya Moore. "Porsha was making $800,000 last season, but this season she is getting a massive raise of over $1.25 million," a source told the outlet at the time.
Williams also earns money as a brand ambassador, and she's embarked on several entrepreneurial pursuits. She has released hair products, hair extensions, and bedding, and she just released a collaboration with shoe brand JustFab. In 2019, Williams even spoke at a conference about leveraging her celebrity status to become a successful entrepreneur. She has more than 5 million followers on Instagram.
Since her devastating divorce, Williams also went from moving back in with her mom to purchasing a $1.1 million mansion for herself in 2016. She is currently engaged to former football player Dennis McKinley (after splitting and getting re-engaged) and their daughter will soon celebrate her first birthday.