Why Hollywood Casts Jennifer Lawrence Over Shailene Woodley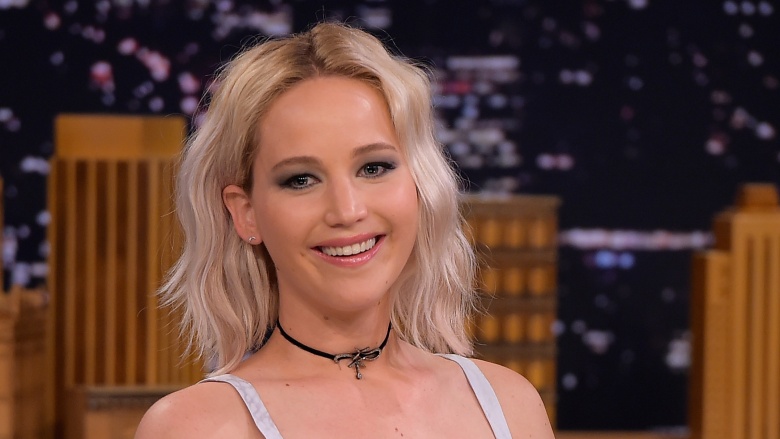 Getty Images
Jennifer Lawrence is not only an Oscar-winning actress with a household nickname, she's also one of Hollywood's most in-demand young stars, who seems to have her pick of the best roles while others are left to comb through her leftovers. Shailene Woodley, for example, had a similar start in the biz and has also enjoyed critical acclaim, but career-wise, Lawrence is unquestionably the girl on fire right now—and here's why.
Three words: The Hunger Games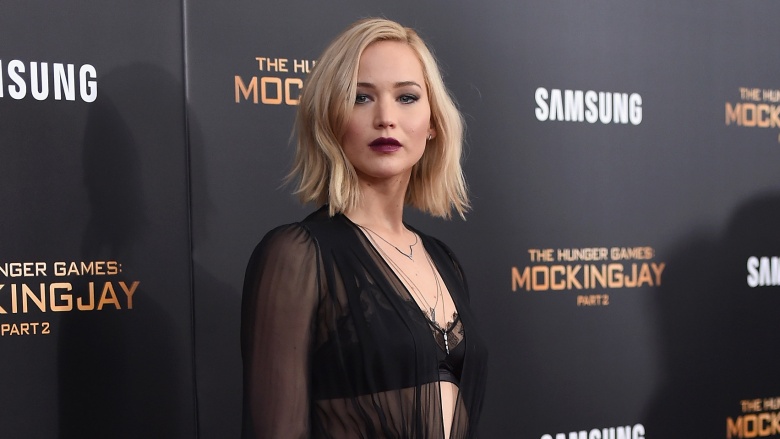 Getty Images
Once in a blue moon, there comes a potentially career-making role that draws interest from tons of actors. That table was previously reserved for men (as with James Bond, Jason Bourne, Sherlock Holmes, and similar franchise-anchoring characters), but then along came Suzanne Collins' bestselling Hunger Games books, making heroine Katniss Everdeen a speedy springboard into the big leagues for whoever was lucky enough to land the part.
As producers were assembling the Hunger Games cast, both Lawrence and Woodley had recently drawn critical raves. Lawrence's work in Winter's Bone earned her the first of her three (and counting) Oscar nominations, and Woodley's part in The Descendants gained her a Golden Globe nom. The crucial difference? Hunger Games director Gary Ross had already been impressed with Lawrence's earlier work opposite Mel Gibson in The Beaver, once even calling her the Michael Jordan of movie stars.
Katniss > Tris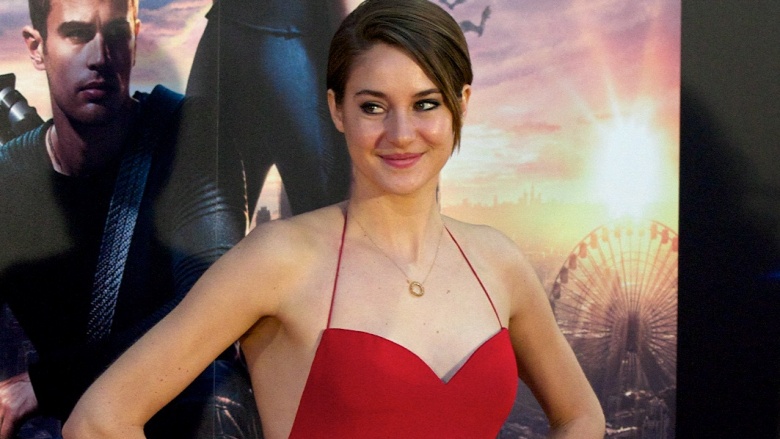 Getty Images
Even though a lot of Hunger Games tributes also became initiates of the Divergent series, there are a number of things making Katniss a better character than Divergent's Tris Prior. Sure, the two young women show a similar distaste for tyranny, and each went to battle for those beliefs. But Katniss' bravery and self-sacrifice read as more authentic, and arguably more important, than Tris'—Katniss demolished the entire Capitol system, while Tris...climbed a wall. Maybe this is one reason why the Divergent films fared so poorly at the box office that the last installment is airing as a TV movie.
Box office domination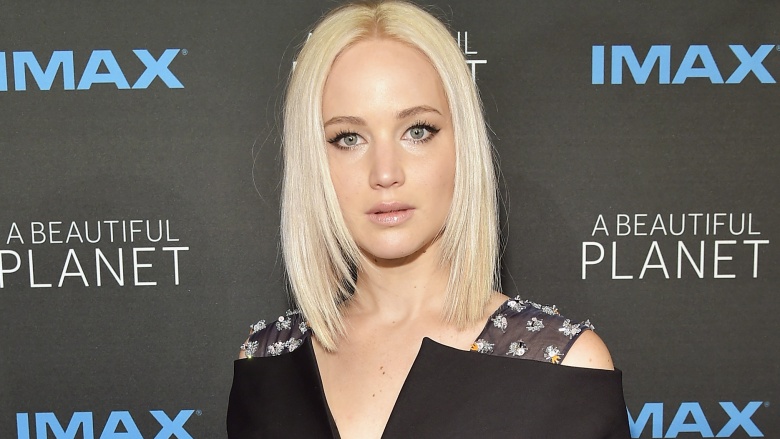 Getty Images
While Woodley's box office record is nothing to shake a stick at (her first seven films earned over $1.25 billion worldwide), Lawrence's commercial clout is even more impressive. Through mid-2016, her films grossed $5.273 billion worldwide, earning an average of $139 million in domestic sales. She's also already starred in 10 films that have crossed the $100 million mark worldwide, whereas Woodley can claim just five. Even outside the franchise realm, Lawrence delivers impressive ticket sales for even her smaller pics (Winter's Bone made more than six times what it cost, and her horror pic House at the End of the Street quadrupled its production budget). Woodley's The Fault In Our Stars did very well too, but some of her other films (like The Spectacular Now and White Bird in a Blizzard) were DOA, money-wise.
Too much drama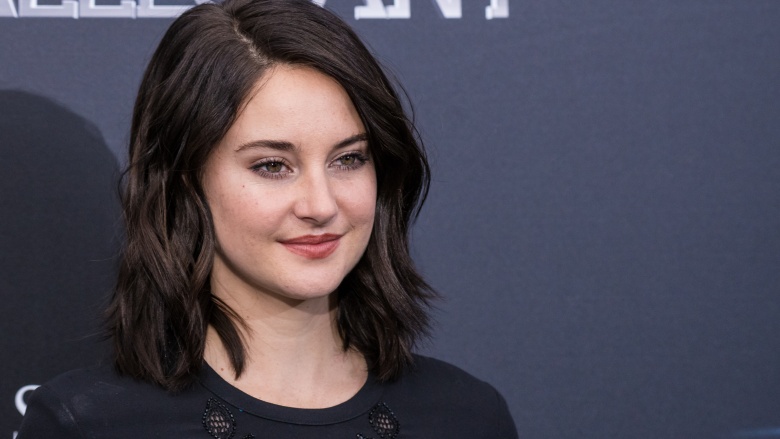 Getty Images
As her career shifts into post-YA franchise mode, Woodley has been somewhat pigeonholed—a marked contrast to Lawrence, who's comparatively free to spread her wings in a variety of genres. Woodley will next star in the anticipated TV adaptation of Liane Moriarty's Big Little Lies as a single mother with a troubled son, and will also be seen in the true story-based film Snowden, but both projects will probably feature the same serious, seldom-smiling persona that have become synonymous with her roles. Meanwhile, you'll soon see Lawrence keeping her fans on their toes with a new sci-fi adventure (Passengers, which hits theaters on Dec. 21, 2016), a wartime biopic (Steven Spielberg's It's What I Do), and a thriller (Darren Aronofsky's as-yet-unnamed project). Woodley probably has the capacity to do more, but hasn't had enough opportunities to prove it yet.
Also not enough drama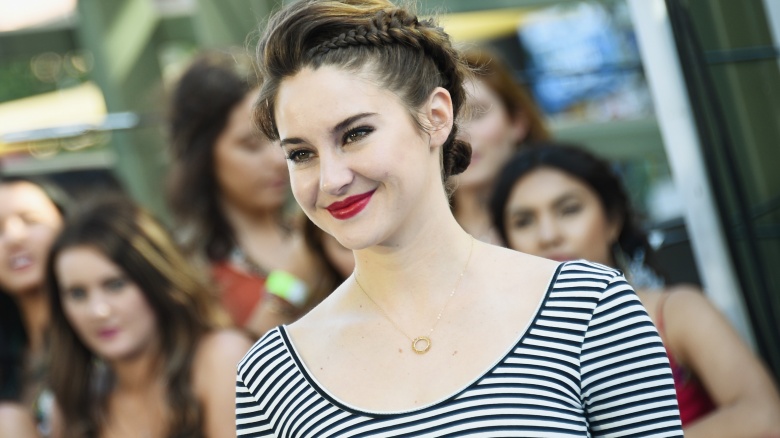 Getty Images
Headlines sell tickets, and whether it's getting a haircut, being the subject of a mass photo-hacking incident, writing an op-ed about sexist Hollywood salary scales, or breaking up with her latest boyfriend, it seems like just about anything Lawrence does makes national news. Meanwhile, Woodley's private life is...well, private, which means people may feel less invested in her "personal brand"—and, ultimately, her career. Even when she did have a haircut heard 'round the world moment, it was for a film, and although she's active on social media, it's largely for political discourse that lifts none of her personal veil.
The mainstream dream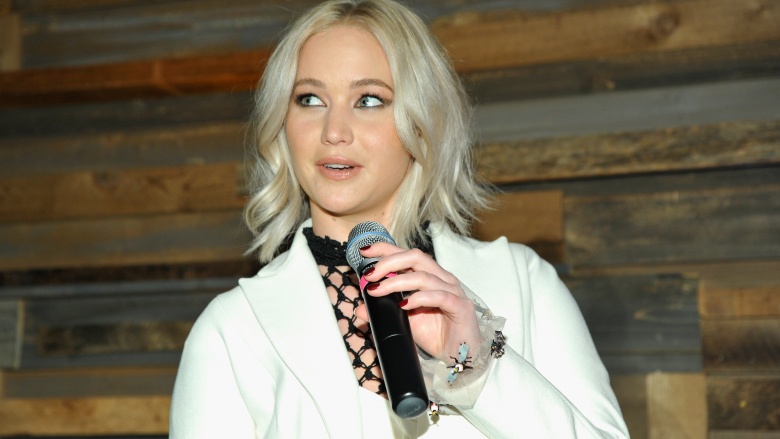 Getty Images
Lawrence has a gift for gab, and she knows how and when to use it. Her constant self-deprecation and quick wit with the media make her relatable and easy to root for. Woodley's rather reserved demeanor during interviews gives audiences little to chew on during her public appearances and certainly doesn't leave the kind of lasting impression that tends to drive people to theaters.
Superhero stories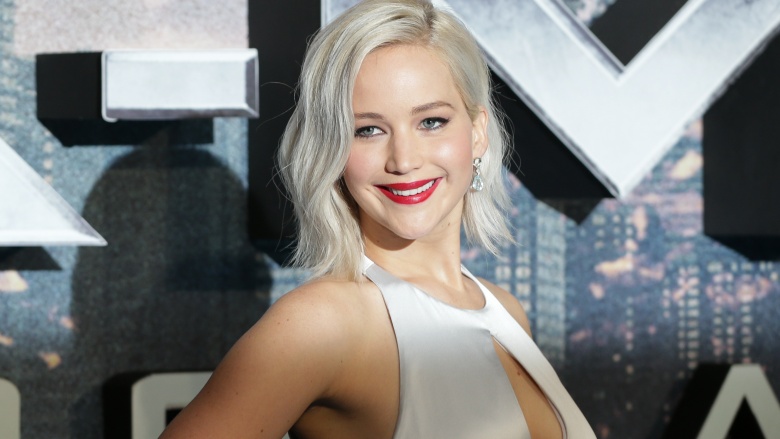 Getty Images
Another big factor affecting Woodley's résumé is the fact that her one foray into the superhero movie realm was left on the editing room floor. After taping some scenes as Mary Jane Watson in The Amazing Spider-Man 2, she saw her entire role cut from the film altogether. It wasn't her fault, per se, but it was still a major bummer for her momentum build. Lawrence, meanwhile, just enjoyed a third round of playing Mystique in the X-Men franchise.
Extracurricular inactivity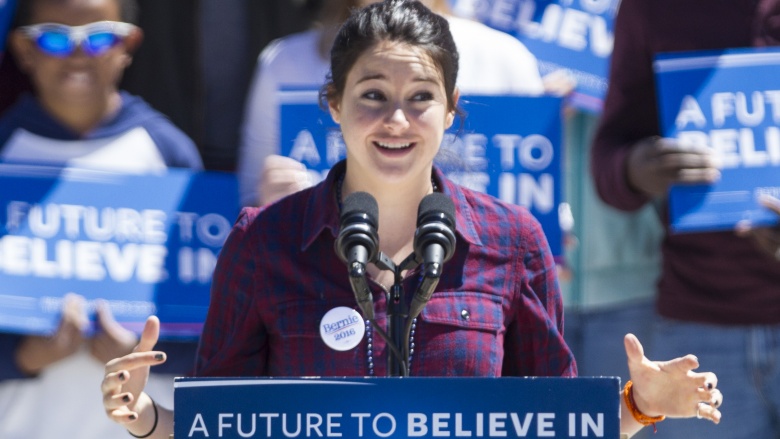 Getty Images
When she's not filling critics with joy (wink wink) over her screen appearances, Lawrence is also the face of Dior, whose clothing she frequently dons on the red carpet and accessories she models in print ads. Woodley, on the other hand, has no such fashion house endorsement and is thus not plastered all over billboards and magazine pages. She's dabbled in a bit of charity work and environmental advocacy, but even on the philanthropic end, she's yet to become the face of any particular organization or effort—although she did speak at a Bernie Sanders rally during the 2016 presidential campaign.