Hollywood Stars Obsessed With Pokemon Go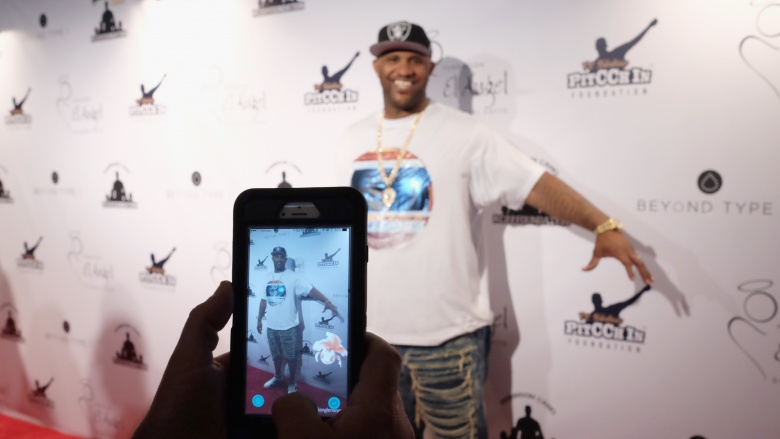 Getty Images
With over 21 million daily active users (and counting) in the U.S. alone, it seems like the whole world is going crazy for Pokémon Go. Among those crazed fans are some famous celebrities who have put stardom on hold in order to embark upon the noble quest to catch 'em all. Players are so glued to their phones that they might not even notice the celeb standing next to them at the Pokéstop. Which stars might you run into when you're out stalking a Starmie? Let's take a look!
Jimmy Fallon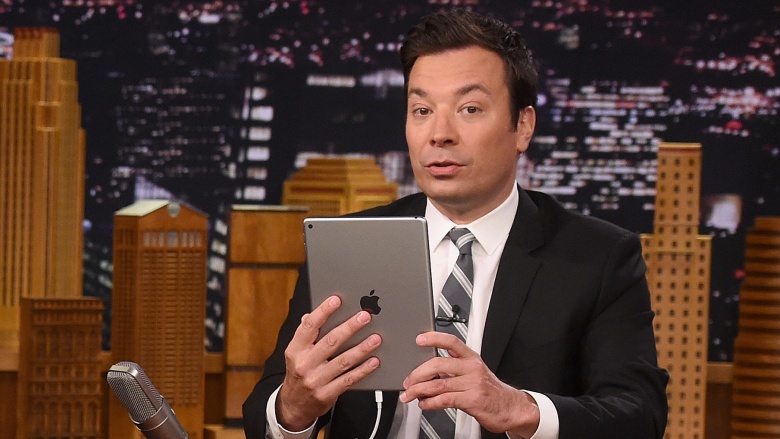 Getty Images
Tonight Show host Jimmy Fallon definitely feels our pain when it comes to the plague of Zubats upon the land. He took to Twitter to try to trade his extra ones away—but unfortunately, trading hasn't been implemented in Pokémon Go yet. You'll just have to give them to Professor Willow for his mad experiments like the rest of us, Jimmy!
Wiz Khalifa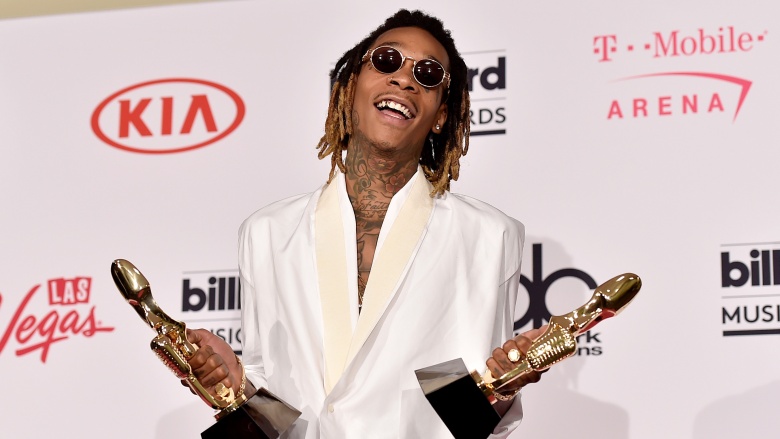 Getty Images
Rapper and songwriter Wiz Khalifa has definitely gone crazy for Pokémon Go. He's found Pokémon on the beach, in his lap, and he even found a Clefairy trying to steal his stash. If his Twitter feed is any indication, the game might be his new favorite way to pass the time.
The Jonas Brothers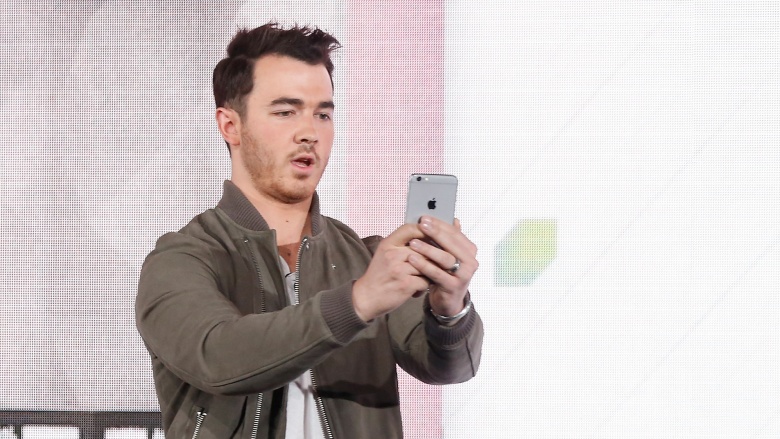 Getty Images
Rumor has it that Joe, Nick, and Kevin have jumped on the Pokémon Go bandwagon, along with their good friend Demi Lovato. All three of the Jonas brothers have been spotted playing the game since it launched. Joe in particular is so dedicated to catching 'em all that he's been considering going up against the "men in black" for a chance at Mewtwo:
Mark Hoppus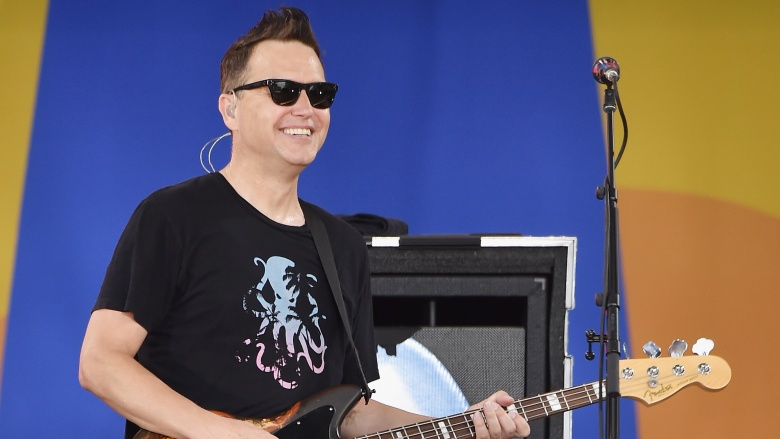 Getty Images
Blink-182 bassist and vocalist Mark Hoppus took a break from celebrating the band's new California album in order to play the game with his 13-year-old son. He's even changed his Twitter name to "Pokédad Go" and started catching Pokémon backstage after Blink-182's shows.
Abigail Breslin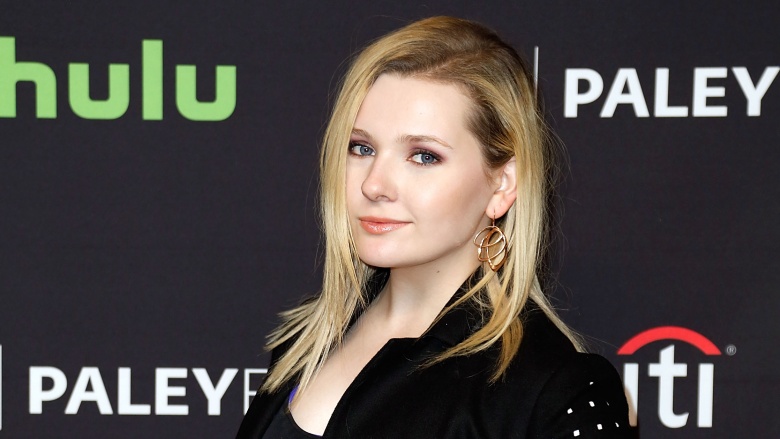 Getty Images
Scream Queens star Abigail Breslin definitely isn't feeling the Poké-love. While her friends have all fallen for the game, Abigail's complained on Twitter that she no longer feels like one of the cool kids—but it's probably only a matter of time before she's as addicted as everyone else. One of us, Abigail. ONE OF US.
Bryan Cranston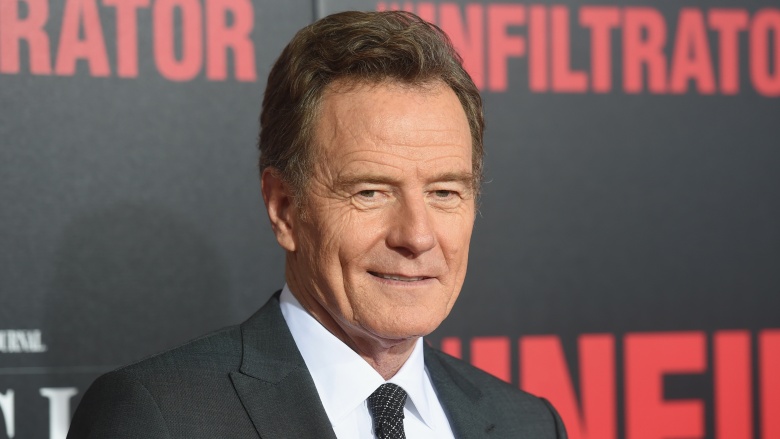 Getty Images
Bryan Cranston recently took a break from promoting his new movie The Infiltrator to answer questions on Twitter. When the topic of Pokémon Go came up, the Breaking Bad star revealed how addicted he is to the game. Judging by the crazed look in his eyes, he might want to stop building his Pokémon empire and take a nap.
Tyga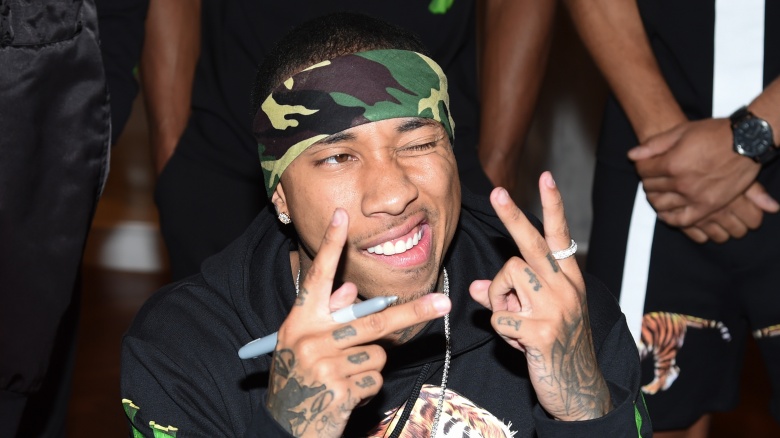 Getty Images
Rapper Tyga is so caught up in the Pokémon Go craze, he's been playing it everywhere. His on-again, off-again relationship with Kylie Jenner might be back on the rocks after she recently caught him ignoring her while playing the game:
Ellen DeGeneres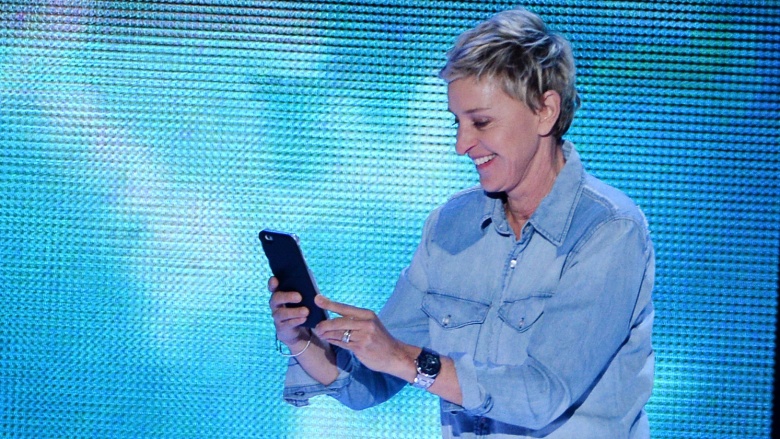 Getty Images
Unlike Tyga, TV host and media kingpin Ellen DeGeneres has been using Pokémon Go to bond with her significant other. She and wife Portia de Rossi have started hitting the streets together in search of rare Pokémon, and even shared an adorable selfie of themselves posing with a Bulbasaur.
Evanna Lynch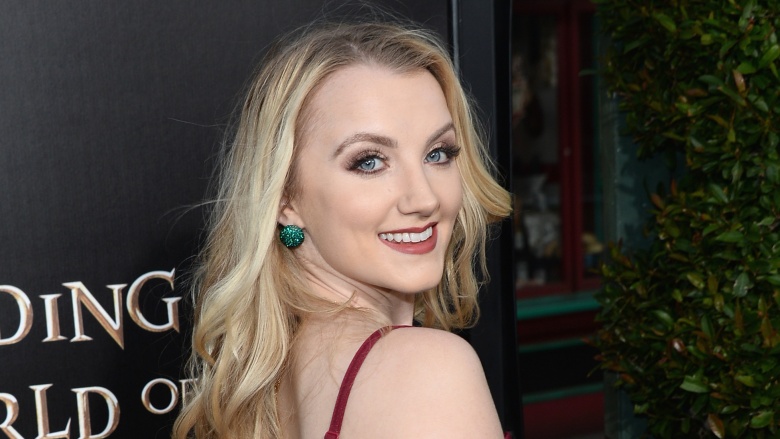 Getty Images
It comes as little surprise that Evanna Lynch is playing the game, given her character Luna Lovegood's affinity for rare and magical creatures in the Harry Potter films. She did bring up an interesting moral dilemma on Twitter, however, regarding the fate of the captured critters we keep transferring to the Professor. Oh God, Soylent Green is Pokémon!
Ruby Rose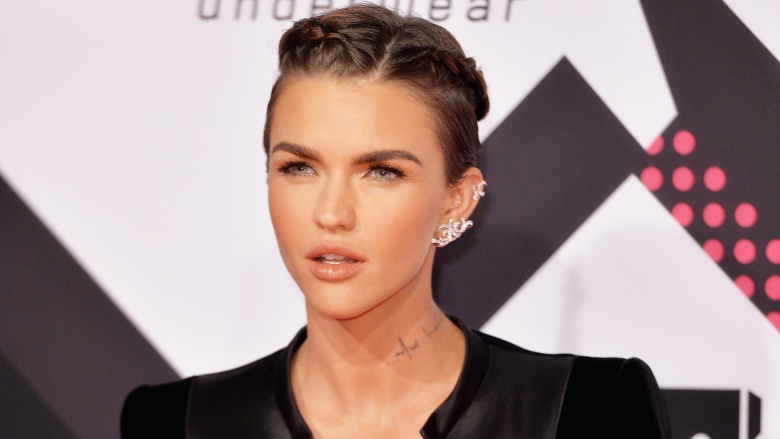 Getty Images
Orange is the New Black star Ruby Rose may have just found her spirit animal. The model posted a side-by-side Instagram picture of herself and her eponymous Pidgeotto, and we have to say that the resemblance is definitely striking:
Soulja Boy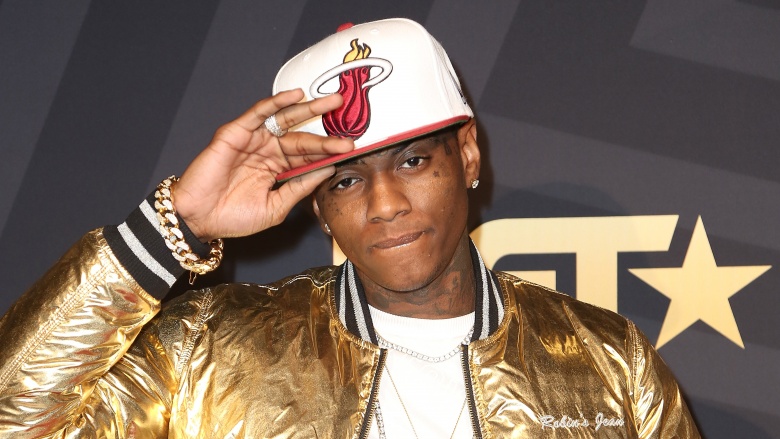 Getty Images
Even rapper and producer Soulja Boy has gotten in on the act, posting a picture of Pikachu hanging out on his Rolex. We think this definitely calls for a "Crank that" remix: Watch me catch dat...
Justin Bieber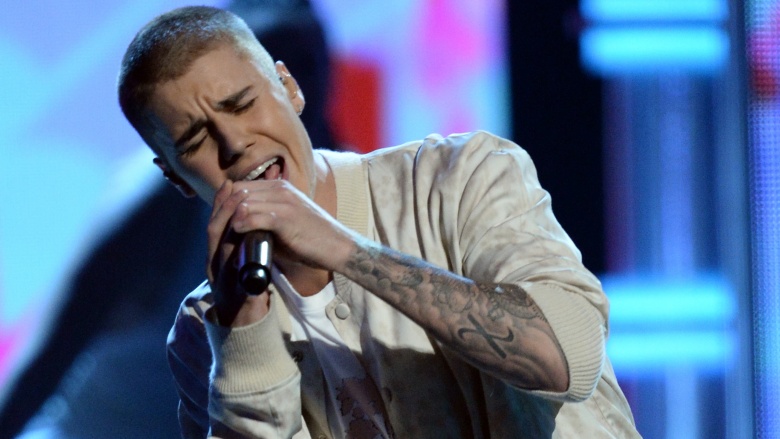 Getty Images
Yes, Justin is a belieber in the power of Pokémon. The Biebs recently took to the streets of New York to play the game with his buddy Alfredo Flores. The best part: none of the other people wandering around doing the same thing even noticed him, despite Bieber bumping into several of them along the way.