Ja'Net Dubois' Death Certificate Names Her Very Famous Father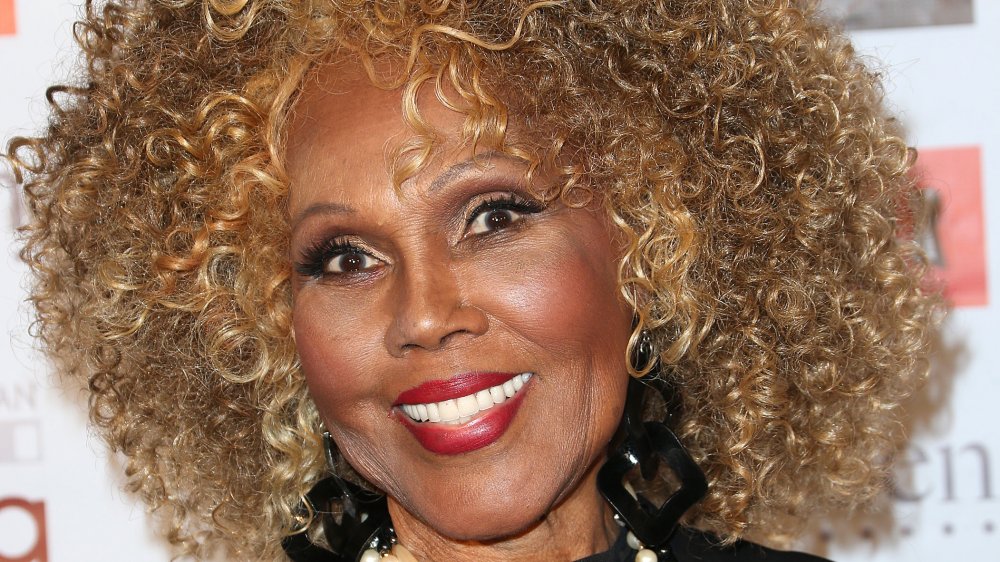 Frederick M. Brown/Getty Images
Beloved Good Times actress Ja'Net Dubois passed away on Feb. 17, 2020. Now, new information about the star's death might have revealed a secret that she kept in life. TMZ reported that, according to Dubois' death certificate, her father was none other than jazz icon Cab Calloway. The official document, which was released by L.A. County in March 2020, lists Dubois' full name as Jeannette T. Calloway-DuBois, indicating that Calloway was her biological dad. Calloway, who died in 1994, revolutionized the swing era during the 1930s and put Harlem's Cotton Club on the map.
DuBois' daughter, Dr. Kesha B. Grupta-Fields, reportedly provided the information, noting that, while most records list Gordon DuBois as the star's father and Lillian Gouedy as her mother, Gordon DuBois was more like a stepfather, as he was Gouedy's husband and was "instrumental" in raising the actress. 
For those who are familiar with Dubois' résumé, this news might not be a total shock. After all, DuBois co-wrote and sang "Movin' On Up," the theme song of the classic sitcom The Jeffersons. Perhaps the apple didn't fall far from the alleged tree?
Ja'Net Dubois' cause of death was also revealed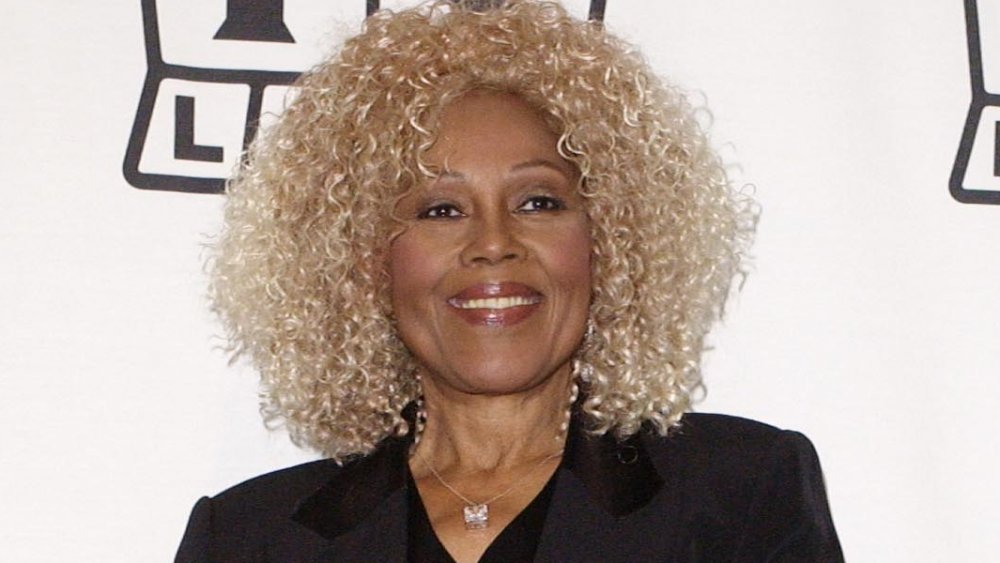 Getty Images/Getty Images
Despite Ja'Net Dubois' daughter's claim, it remains to be seen whether or not Cab Calloway was actually Dubois' father. The reason? Calloway's estate denies the connection. "While we have a great appreciation for Ja'Net DuBois' long and successful career, the Calloway Estate has nothing to add to this single document that has numerous mistakes and no verification," a spokesperson said in an official statement (via TMZ). The estate also noted that, despite conflicting information surrounding DuBois' birth, they would be open to a conversation with the actress' daughter if "compelling facts to substantiate" the claim were to surface.
While the subject of Dubois' father is up for debate, the actress' death certificate did confirm one thing: the star's cause of death. While Dubois died in her sleep at the age 74, doctors say cardiac arrest was to blame for her unexpected passing. According to TMZ, an autopsy revealed that the actress unknowingly suffered "from peripheral vascular disease and chronic kidney disease for years." Hypertension also contributed to her death.
Even though she is no longer with us, Dubois will always be remembered for breaking down barriers throughout her career. As her Good Times on-screen daughter Janet Jackson wrote on Instagram, "I saw first hand how she broke stereotypes and changed the landscape for Black women in entertainment. I'm grateful in recent years I had a chance to see her and create more lasting memories." And for fans of classic television, Dubois' memory will endure for generations to come.