Celebs Who Might Still Be Living With Mom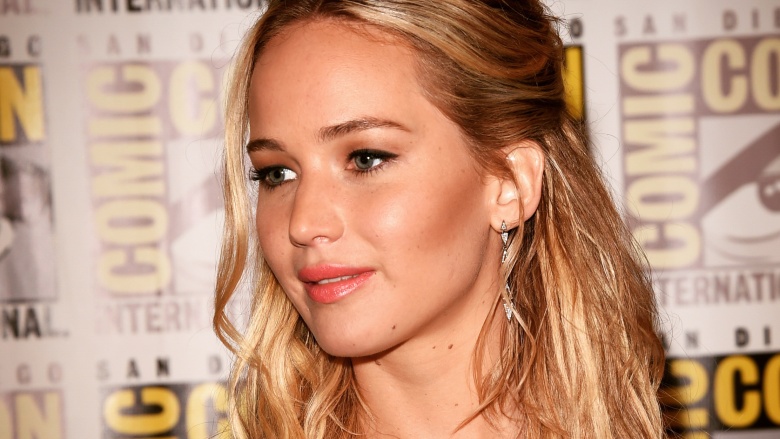 Getty Images
Growing up, we all dream about when we get to move out of our parents' house and into a home that's all our own. And while leaving one's parents can be sad, there comes a time when you've got to rip off that Band-Aid and go for that life of your own. For these stars however...that time may not have come yet.
Bradley Cooper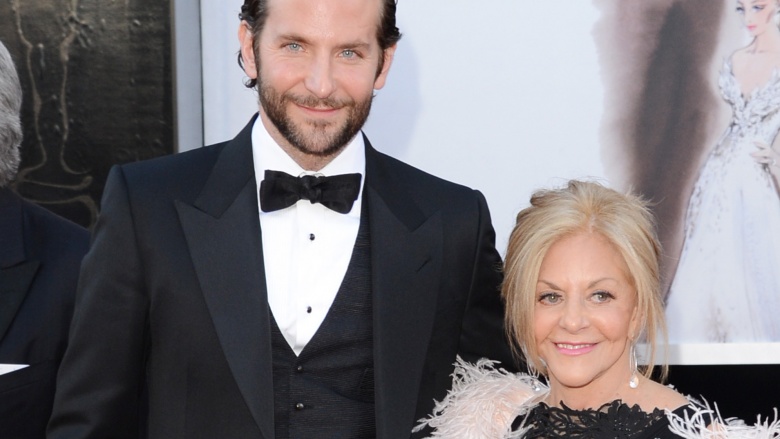 Getty Images
Yup, there's a strong chance that the handsome, four-time Oscar-nominee still lives with his mother. Let's all pause for the collective "aww." Now age 40, the actor has taken his beautiful mom Gloria to several red carpets, including the 2015 Academy Awards. But the glamorous Gloria is potentially more than just his premiere date—she may still be his roommate. In 2011, the actor admitted that he'd moved back in with his mom and dad five months before his father lost his long battle with cancer. Bradley shared his thoughts on living with his mother in Details magazine that same year:
"It's not without complications. It's not like I live in a compound and she's in the guesthouse. No. She's in the next room. But here's the thing: she's a cool chick. We can hang, and she can roll with the punches. If that wasn't the case, there's no way."
Jennifer Lawrence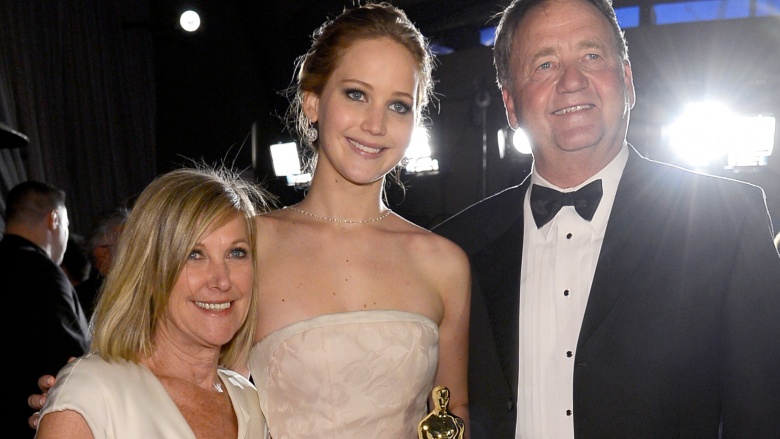 Getty Images
J. Law might be shopping around New York City for an apartment these days, but as of 2012, the Oscar-winner was still living with her parents.
"Ten million dollars and I'm still living in my parents' condo," she revealed in the December 2012 issue of Elle magazine. "I've always lived in a tiny rat-infested apartment in New York, or a little condo in L.A., or a normal house in Kentucky. I think it would be very bizarre to live in a big mansion by myself."
Maria Menounos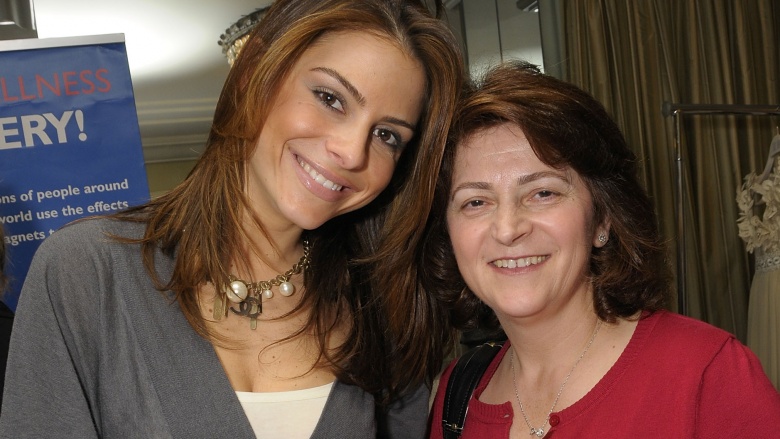 Getty Images
Even though Maria is super-successful and in a long-term relationship with boyfriend Kevin Undergaro, she could still be living with her parents. Life with her mother, Litsa, and father, Costas, was even documented on her reality show Chasing Maria Menounos. Viewers saw her parents putting pressure on her to marry her boyfriend of more than 15 years.
When she went on the Ellen show in 2014 to promote her Oxygen channel show, she admitted that, in the Greek culture, it's completely normal for several generations to live in one home.
Bow Wow (Shad Moss)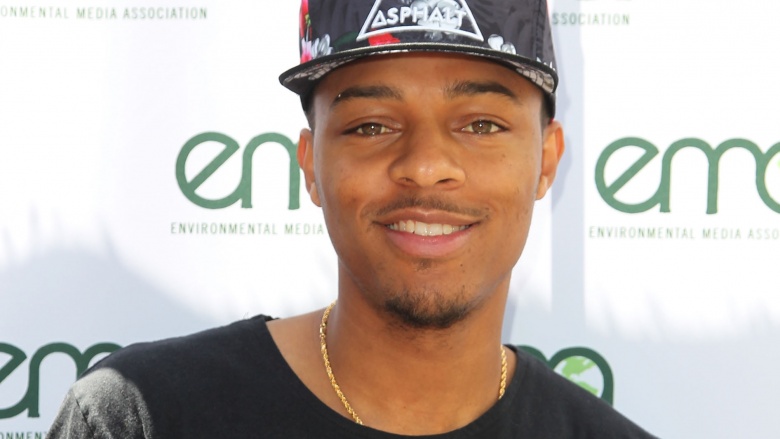 Getty Images
Bow Wow is one celeb who we know for sure is still living with mom. He resides in his mother's eight-bedroom home in Atlanta with his fiancée Erica Mena. The CSI: Cyber actor told PEOPLE in April 2015 that he actually shares the home with his mom, Teresa Caldwell, who lives on the main and second floor while he and his bride-to-be live in the basement.
"First of all, the house is too big, but I want to make sure my mom is comfortable forever," he admitted, adding that living with his mom doesn't hold him back from partying in any way. "I've had 100 people there and my mom has been asleep and has never heard the music, screaming, laughter, or drinking. I mean full-blown house parties downstairs while she is in the bed asleep."
Dev Patel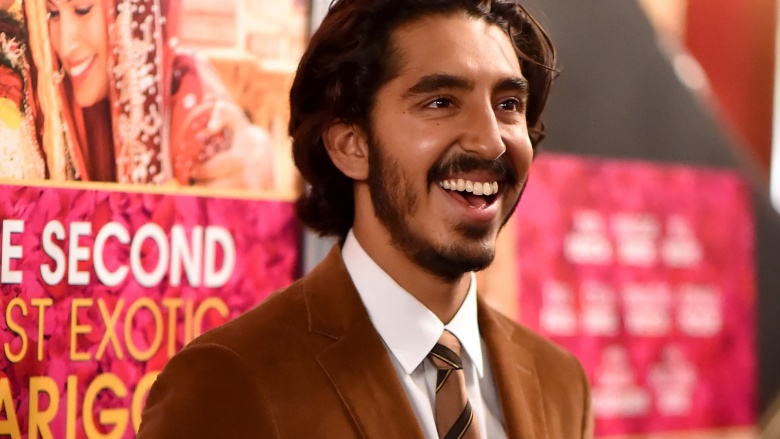 Getty Images
From Slumdog Millionaire to The Newsroom to The Second Best Exotic Marigold Hotel, it's fairly obvious that Dev Patel knows how to pick amazing roles. But when the British actor was performing some of his most famous parts, he was still living with his parents in London. The actor told London's Evening Standard in 2012, "It's nice living at home, but I'm definitely ready to move out. If you found my house on Google Maps and it had a volume button you would hear my crazy family screaming."
Meanwhile, we haven't heard if Patel has been able to get away from that "crazy family" just yet...
Taylor Lautner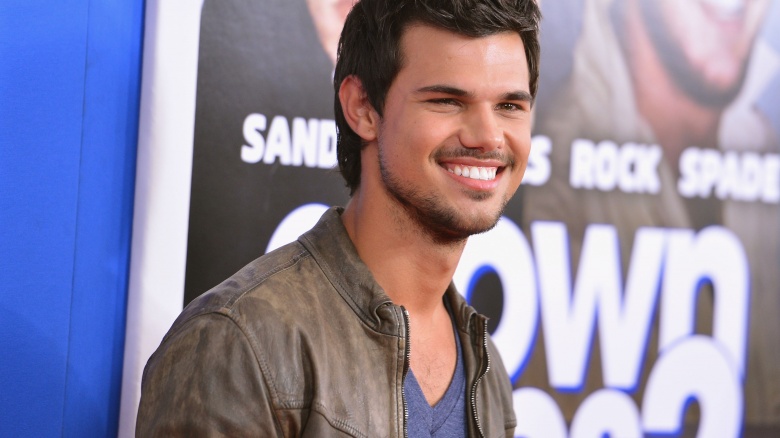 Getty Images
That's right all you Team-Jacob ladies out there. If you want to have a sleepover with Mr. Twilight, you may have to check and see if his parents are cool with it first. Lautner revealed to GQ in 2010 that he was still living with his sister and parents at their home in Southern California, right smack in the middle of his star-making turn as Jacob in the Twilight trilogy. You'd have thought the royalties from the first Twilight flick in 2008 would've been enough to get him to call the moving truck, but it seems this werewolf didn't want to stray too far from his pack.