Acting Legend Stuart Whitman Dead At 92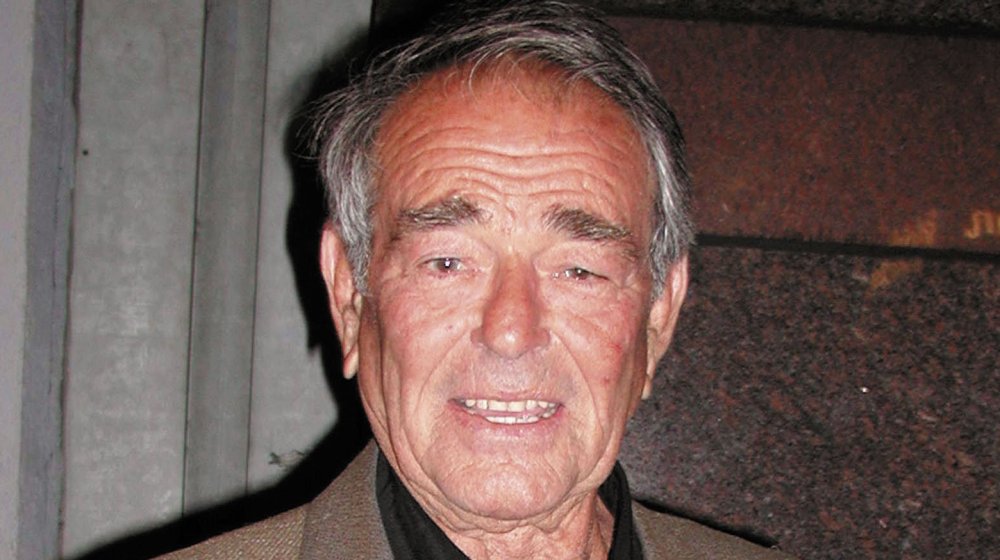 Alexander Sibaja/Getty Images
The list of celebrities we've lost in 2020 has sadly grown again. Acclaimed actor Stuart Whitman has died at the age of 92. The Hollywood legend, who was "a staple of [the] '60s, '70s, and '80s" show business scene, passed away on March 16 in Montecito, Calif. A person identified as the star's longtime friend told TMZ that "Whitman was in and out of the hospital recently due to skin cancer that seeped into his bloodstream."
Whitman reportedly spent his final moments at home with family by his side. The actor married for the third time in 1993. He had five children — four from his relationship with his first wife and one from his second marriage.
"Old Hollywood lost another one of its true stars," his son, Justin, told TMZ. "Stuart Whitman was known for his rugged roles and handsome charm. We were proud of him for his tv, film roles and his Oscar nomination, but what we will really remember is his exuberant love of his family and friends." 
Fans will surely remember him from one of his many (many!) onscreen roles.
Stuart Whitman appeared in films with John Wayne and Chuck Norris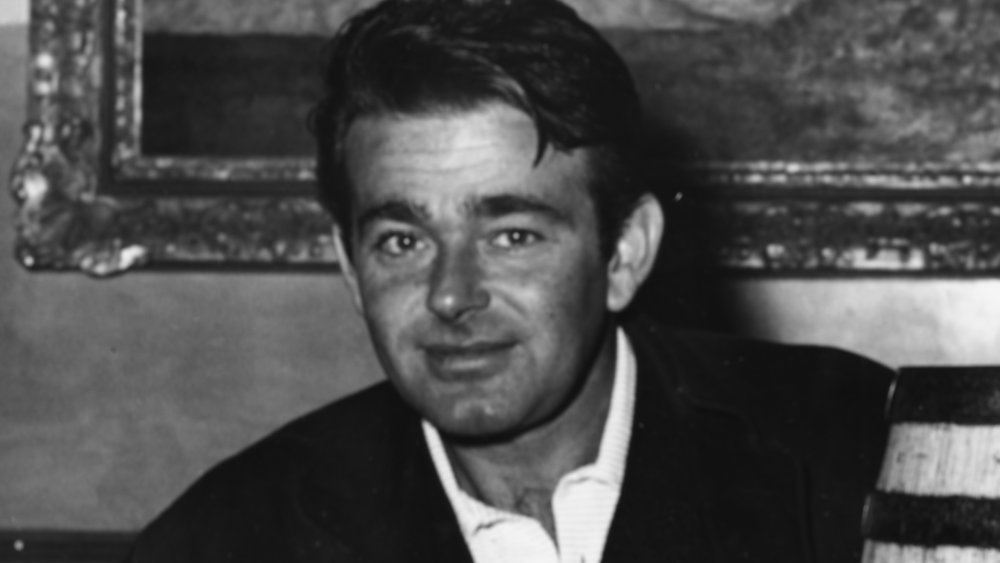 Keystone/Getty Images
Stuart Whitman racked up more than 150 credits during his career, and although he took on various TV and film roles, he "was most famous for his westerns ... especially with John Wayne," according to TMZ. "Their 1961 film, The Comancheros, was a classic."
Whitman appeared on popular shows like The Magical World of Disney, Knight Rider, The A-Team, and Murder, She Wrote. He "also wooed Joanne Woodward in The Sound and the Fury (1959), starred opposite Simone Signoret as an American pilot downed in Nazi-occupied France in The Day and the Hour (1963), and portrayed the heroic American Orvil Newton in Those Magnificent Men in Their Flying Machines (1965)," according to The Hollywood Reporter. The actor's final role was in the 2000 TV movie The President's Man alongside tough-guy actor Chuck Norris, who was also the star of Walker, Texas Ranger, which Whitman also appeared in before he retired.
It was Whitman's role in 1961's The Mark that earned him an Oscar nomination "for playing a convicted child molester trying to rid himself of psychological demons." He opened up about that experience during a 2013 interview, admitting that he didn't want to play such a character. "Near the end of the film I got a call from the writer of it, and he said, 'I think you might get an Oscar out of this role. I said, 'Yeah, sure, right.'"
R.I.P. to another Hollywood legend.