Here's How Much Kenny Rogers Was Worth When He Died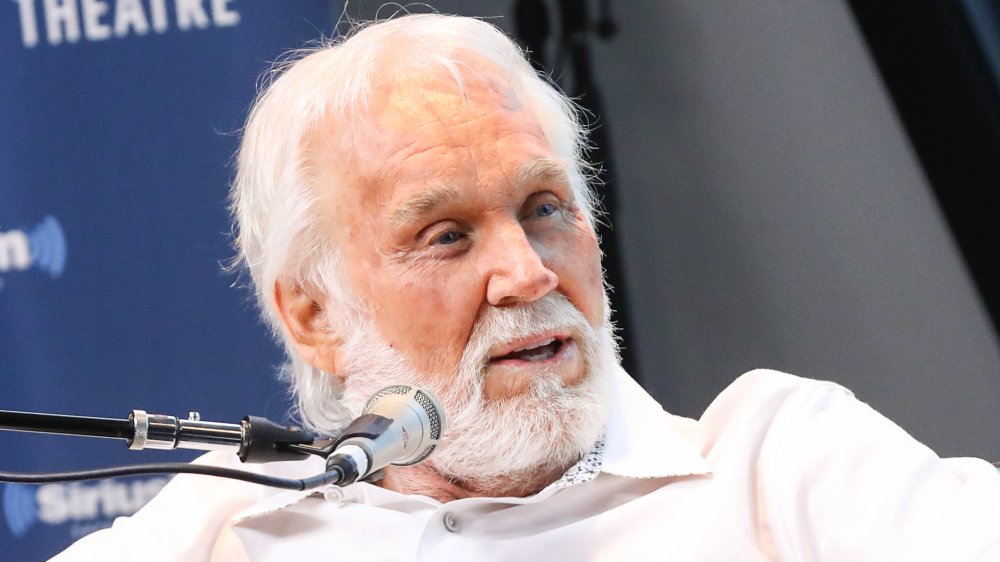 Terry Wyatt/Getty Images
2020 has gotten off to a rough start, with many celebs falling ill or passing away within just the first few months of the year. In January, Kobe Bryant and his daughter, Gianna, died in a horrendous helicopter crash, prompting acts of mourning and memorials around the world. In March, actors such as Tom Hanks and Idris Elba tested positive for coronavirus amid the global pandemic. Now, the death of another entertainment legend has shaken fans: country singer Kenny Rogers died March 20 at age 81, according to CNN.
"Rogers passed away peacefully at home from natural causes under the care of hospice and surrounded by his family," read a statement on the singer's Twitter. The icon was well-known for classics such as "Lucille" and "The Gamble" and was inducted into the Country Music Hall of Fame in 2013. In the words of the Country Music Association: Rogers "forever left a mark on Country Music's history."
Affectionally nicknamed "The Gambler" in connection with his hit song of the same name, let's take a closer look at Kenny Rogers' incredible success throughout his decades-long career.
Kenny Rogers music made him millions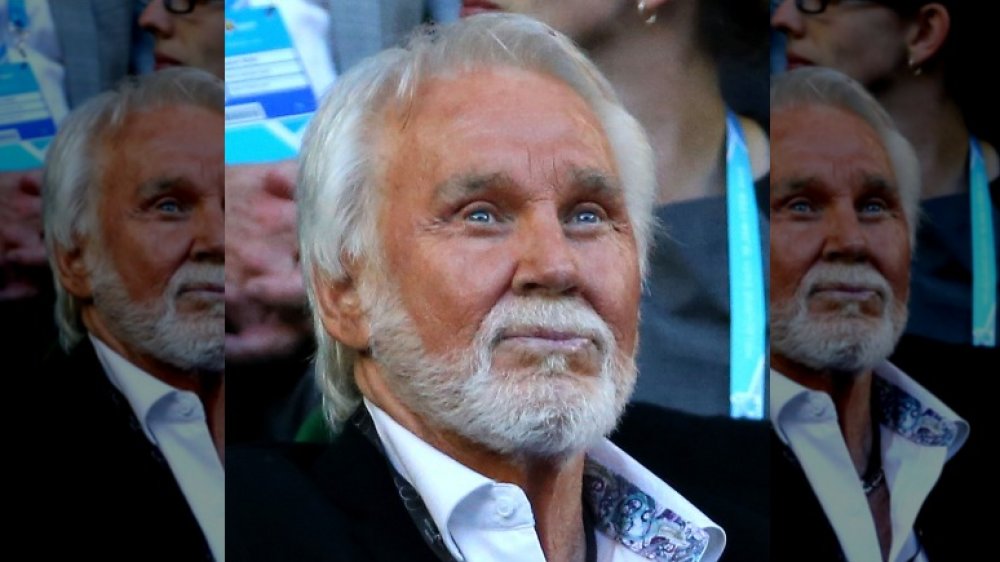 Quinn Rooney/Getty Images
Kenny Rogers was not only a talented singer who found success on country and pop charts. The Texan was also songwriter, actor, producer, photographer, and entrepreneur. The legend made 24 chart-topping hits and sold more than 120 million albums worldwide. In a joint poll conducted by USA Today and People, Rogers was voted "Favorite Singer of All Time," and that success certainly contributed to his immense wealth.
According to Celebrity Net Worth, the music industry icon was worth $250 million. During his lifetime, Rogers used his fame and fortune to give back. Looking To The Stars – a website that monitors celebrities' philanthropic efforts — reports Rogers supported charities, including the Red Cross, the Muhammad Ali Parkinson Center, and the GRAMMY Foundation, among others. "In 1985, he participated in the original recording of 'We Are the World' along with more than three dozen artists," reported CNN. He also co-chaired "Hands Across America," a campaign raising awareness about the homeless and hungry in the U.S.
In 2016, Rogers talked to The Boot about his retirement plans. He took a moment to look back on his career and offer advice to other artists. "I tell all the young kids that are out there: Be careful, because every night, you're going to inspire some little 12-year-old kid, and you want to be sure you're doing the right thing with them. It's a great sense of value, to have that power, and it's a great sense of responsibility, too."
Kenny Rogers' impact on country music is undeniable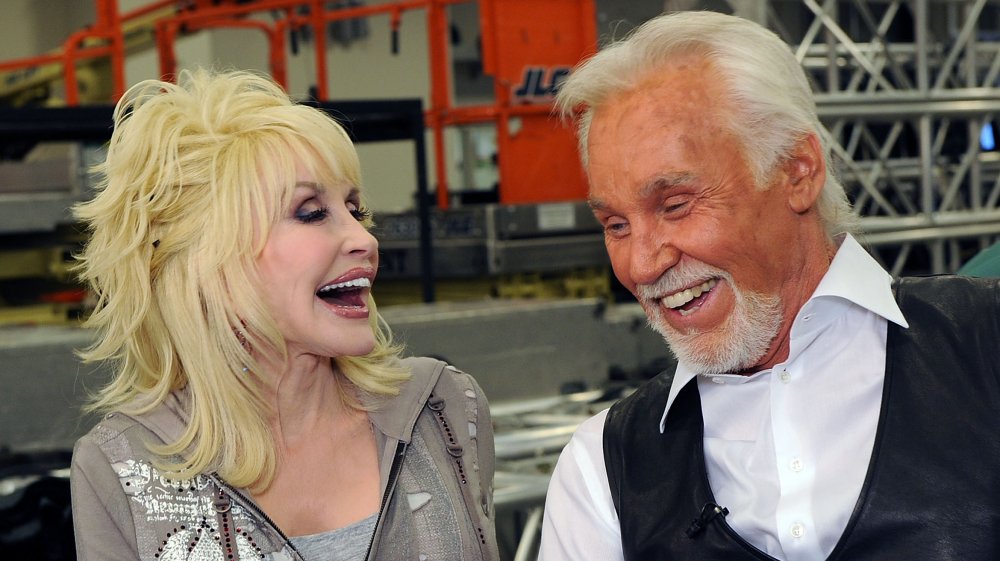 Rick Diamond/Getty Images
It's impossible to talk about the history of country music and leave out these two legends: Kenny Rogers and Dolly Parton. The two recorded so many hits, including "Islands in the Streams" and an entire holiday album called Once Upon A Christmas. Throughout their career, they recorded dozens of duets, per Taste of Country. They're essentially the country music equivalent of quintessential rom-com pair Meg Ryan and Tom Hanks – neither genre would be the same without these twosomes teaming up.
Further solidifying Rogers' impact on the musical scene, he was inducted into the Country Music Hall of Fame in 2013. Per the organization's website, he had a whopping 20 No. 1 country hits from 1977-1987, and sold more than 50 million albums (in just the U.S.) throughout his entire career. Impressive, right?
Parton, who was inducted into the Hall of Fame in 1999, was among the many to mourn Rogers after news broke of his passing. "You never know how much you love somebody until they're gone," she wrote on Twitter. "I've had so many wonderful years and wonderful times with my friend Kenny, but above all the music and the success I loved him as a wonderful man and a true friend."
No matter how much money he had, Rogers didn't seem caught up in things like that; he was more focused on sharing his wealth and spreading his love of music.