Why Kocktails With Khloe Will Be A Katastrophe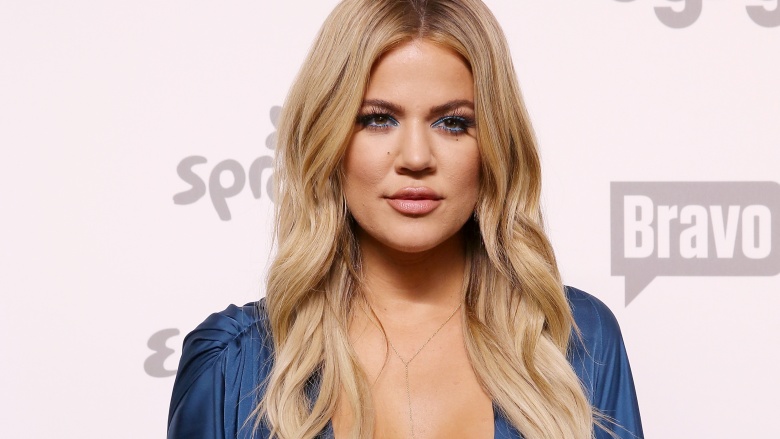 Getty Images
Khloe Kardashian is the raunchiest, most outspoken member of reality TV's notorious K-Klan. She has no filter and speaks her mind freely, often alienating her family and friends. That, apparently, makes her the perfect person to host a show that's basically a televised social gathering. Described as "an intimate dinner party full of cooking, pop culture, conversation and party games," we can just picture a sample moment from Khloe's new show: "Can you pass the salt, or should I ask your husband who's probably cheating on you?"
Here's why Kocktails with Khloe will be a total, glorious disaster.
It's On The FYI Network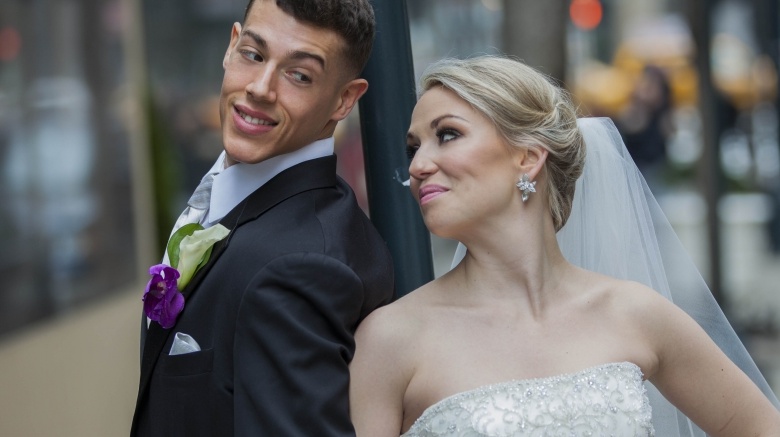 Is that a thing? We thought FYI was just the acronym catty teenagers use in texts as in, "u r a skank and fyi ur new haircut makes me vom : O=" Currently, FYI's most popular show is Married at First Sight, in which people get legally married the day they meet, then obviously fail spectacularly, so at least the the bar has been set appropriately for Khloe.
The Celebrity Cameos Will Disappoint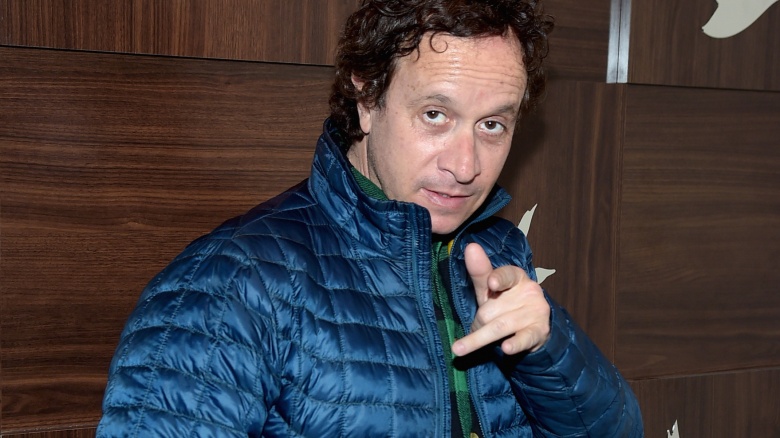 Getty Images
There's no way these cameos will be good, or will even be anyone outside the usual Kardashian group of nutcases. And LaLa Anthony does not count. She got famous being an MTV VJ long after they stopped showing videos. Then she moved on to host the Flavor of Love reunion and all of the Love spin-offs that VH1 spawned like evil gremlins. Kanye West will probably show up as per his contractual obligation to appear at least once on any and all Kardashian-related enterprises. Outside of that...Pauly Shore maybe? Guarantee a doggy bag and they can probably get him.
Obligatory Kardashian Product Placement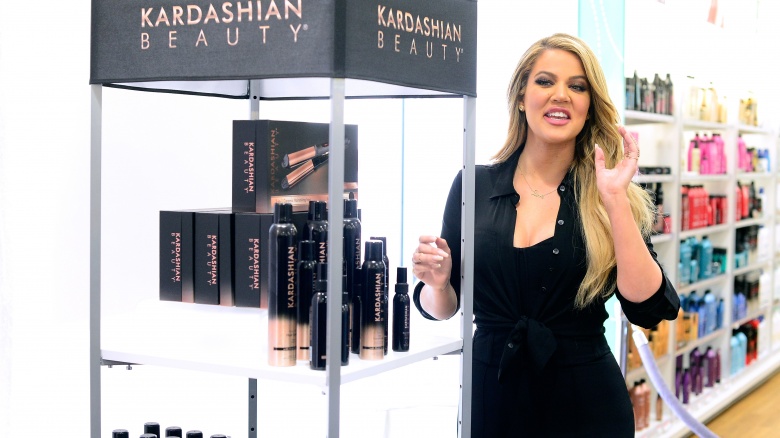 Getty Images
The Kardashians stamp their name on any product dumb enough to let them, so since this is a dinner party show, stay on the lookout for these great new alliterated-for-no-reason products:
-Khloe's Kutlery – Buffed to a mirror shine so you can gaze at yourself while eating!
-The Kardashian Kasual Listening Kollection – Orchestral arrangements of Kanye West songs to play softly while entertaining. "No grandma, that wasn't the n-word. Do you like the quiche?"
-Kim Kardashian's Kollectible Tablekloths – Available in seasonal colors, these tasteful coverings feature Kim Kardashian's face on 98% of the surface area. 
Party Games Are Awful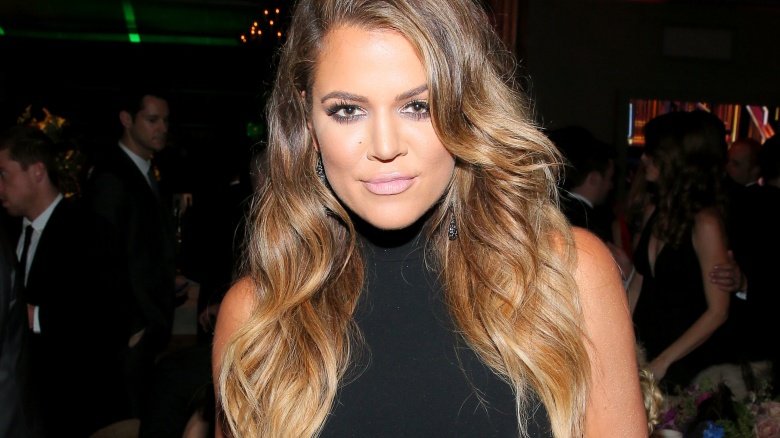 Getty Images
Even the person who suggests playing Charades doesn't want to play. She's probably just the first person to crack under the awkward silence that follows grandpa's casual flatulence. Now we're supposed to not watch True Detective because Scott Disick's over on FYI standing on one foot, waving his hands in the air? Pass. Now, if you told us they were taking a crack at Russian Roulette? We'll consider DVR-ing.
Cooking Lessons With Celebrity Chefs
Getty Images
Right off the bat, Paula Deen is the obvious choice here. If they don't get her, their booker needs to be fired immediately. Not only does everyone love to see her cook her famous Butter-fried Sugar Butter, but it would be amazing to see her awkwardly glance around at Khloe's framed photos. "Oh, that was your husband? He seems...athletic."
The Conversations Will Numb Your Brain Into A Coma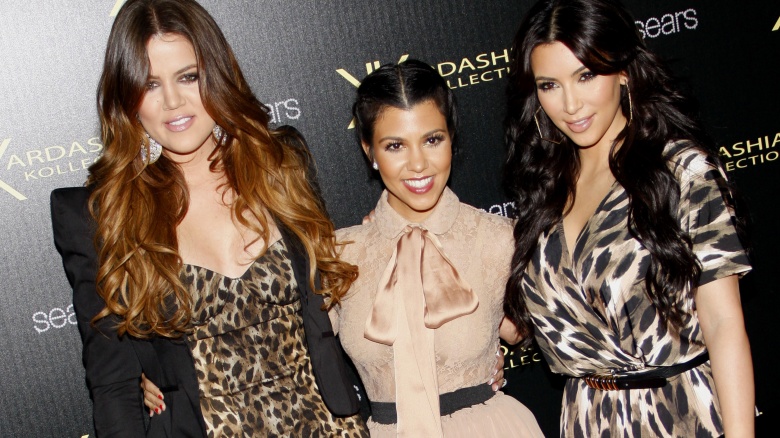 Listening to a Kardashian speak kills more brain cells than playing professional football. The conversations on their show, Keeping Up With The Kardashians, are so vapid that we don't want to risk making you more stupid by writing any of their dialogue here. Now, imagine their everyday inanity, but with the added enhancement of forced conversation and food being stuffed into their mouths!
"Wow, so they're dumb and gross? That's quality television!" – The FYI Network