The Real Reason Keira Knightley Won't Do Nude Scenes Anymore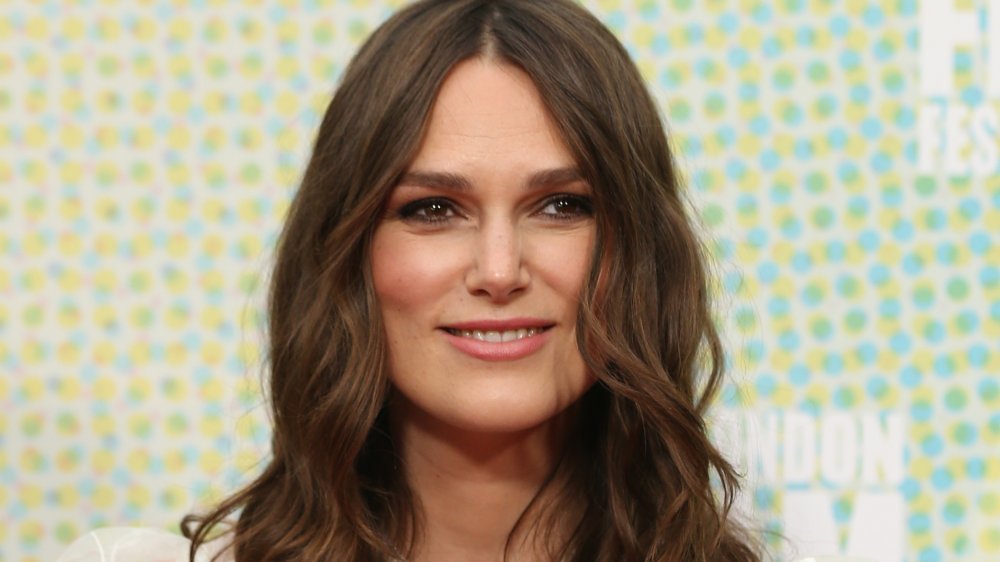 Isabel Infantes/Getty Images
Keira Knightley has changed her stance on nude scenes. After having two kids — Edie (born in ) and Delilah (born in ) — with her musician husband, James Righton, the actress has decided to let a body double strip down for the cameras.
In an interview with the Financial Times, she explained that motherhood had shifted her perspective. "The nipples droop!" she joked. "I always felt completely comfortable doing it when I was younger. I never did anything that I didn't feel comfortable doing." 
The Love Actually star added: "I'm really happy with my body. It's done an amazing thing. But I also don't want to stand there in front of a whole film crew... That was a choice [to not do nude scenes anymore]. I get to choose the body double."
Knightley also revealed what it's like to pick a body double: "It is an interesting selection process! It kind of goes like, 'That's a little bit like you, but better. 'She has a lovely body, so she can do this' ... then I get final approval of what the edit is."
Keira Knightley has other worries about nude scenes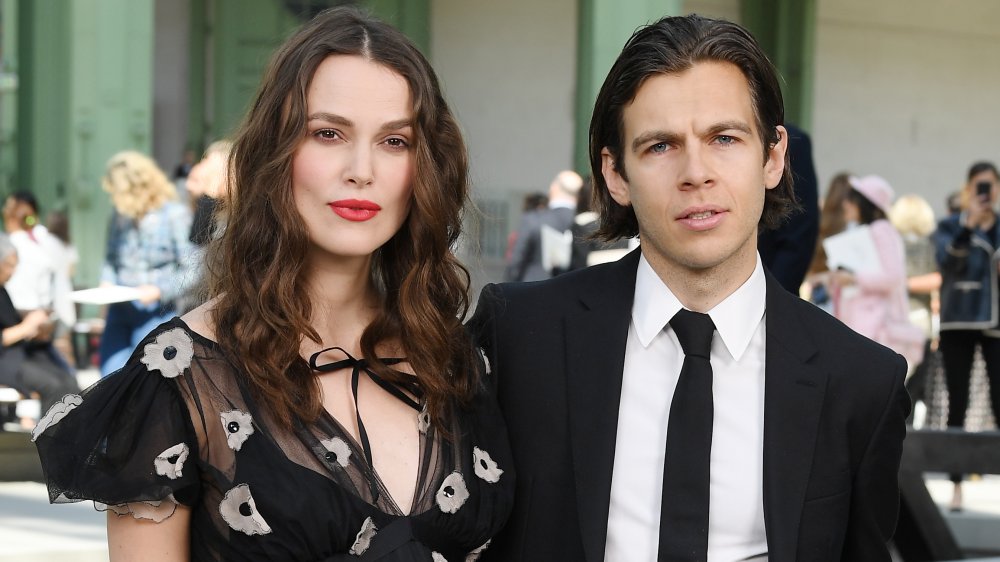 Pascal Le Segretain/Getty Images
Keira Knightley isn't just worried about drooping nipples. According to the Financial Times, the actress revealed that she's also worried that images of her body will wind up on porn sites: "It used to be that you'd do a sex scene in isolation with the film, and it would make sense," she said (via Harper's Bazaar.) "And maybe a paper would put it somewhere but, ultimately, that would be it." 
However, the possibility of that work being manipulated is a threat today. "But now, you can take the whole thing and put it in a completely different thing, and it's on some porn site," Knightley said.
Motherhood has had some very positive impacts on her acting experiences. As Knightley told Entertainment Tonight, the stresses of being a parent and the lack of sleep made emotions easy to access. "The weird thing with acting is that sleep deprivation basically makes your emotions very close to the surface. It's much easier to cry. You feel like crying all the time, so I can turn that on like that, so this is great," she said. "Thanks kid."
Knightley's latest film, Misbehavior, tells the story of a group of women who works on disrupting the 1970s Miss World beauty contest. According to Express, the movie was due to premiere in the United States in March 2020, but because theaters have been shut down due to the coronavirus, there may be a new release date set in the future.