The Truth About Queen Elizabeth II's Education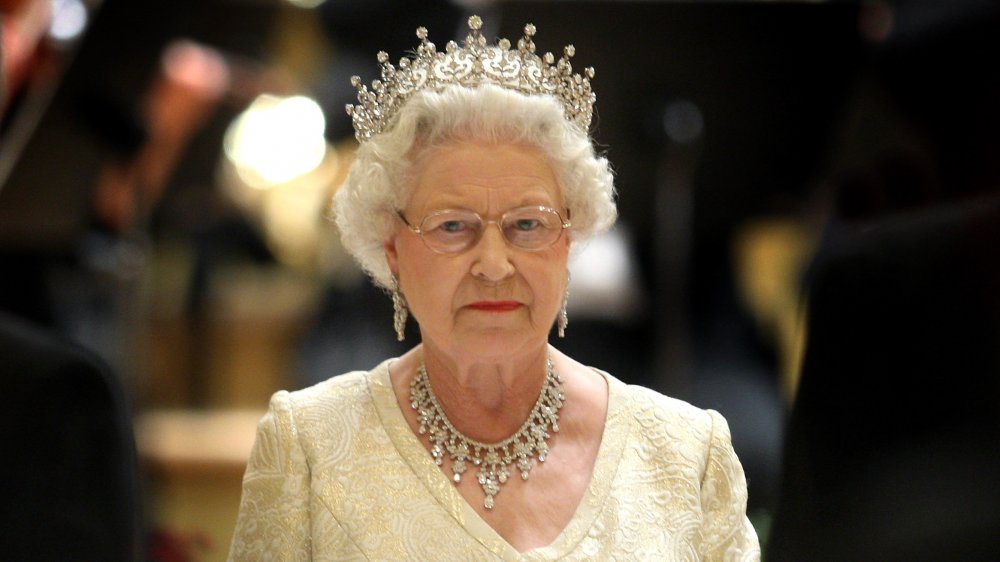 Chris Jackson/Getty Images
Queen Elizabeth has set some pretty impressive records. In 2015, she beat the record set by her great-great-grandmother, Queen Victoria, and became the longest-reigning monarch in the history of England, according to HuffPost. Not only that, but she's one of the most well-traveled monarchs, thanks in part to airplane accessibility, but also thanks to her work ethic. In fact, Queen Elizabeth only gets two days off in the whole year: Christmas Day and Easter Sunday, as per PopSugar.
While she works hard and has incredible stamina, Queen Elizabeth is actually not one of the most impressively educated monarchs in the history of England. In fact, the Queen has received criticism for her education, especially from the high-profile British historian, David Starkey. According to The Guardian, Starkey lamented the Queen's "absence of any kind of, to be blunt, serious education." Starkey also compared her to her namesake, Elizabeth I, and noted that the two both ascended the throne at 25, but the former "was 20 times as well educated. And had either five or six languages."
Despite this scathing review of Elizabeth's education, the Queen was carefully educated at home, along with her sister, Princess Margaret. According to an article from 1943 in The Atlantic, Elizabeth studied German, French, and music. The article praised young Elizabeth's interest in literature as well as her study of history under the guidance of the Vice-Provost of Eaton. 
Queen Elizabeth was educated from home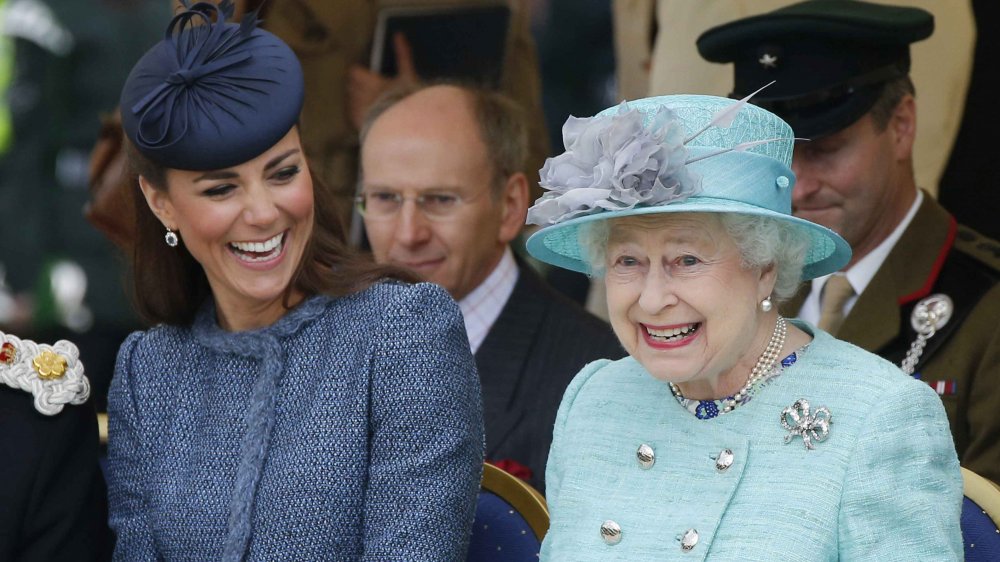 Wpa Pool/Getty Images
The Vice-Provost of Eaton, Henry Marten, was responsible for teaching constitutional history and law to the royal, making up one of the more prominent tutors who facilitated young Queen Elizabeth II's education from home. According to The Washington Post, the Archbishop of Canterbury taught her religion and she studied under governesses as well. 
According to History Extra, Elizabeth had lessons from 9:30-11 a.m. and then spent the rest of her day doing outdoor activities or learning dance, with a "rest period" for an hour and a half. She also learned royal etiquette from her mother and her grandmother Queen Mary, the consort of King George V. Of course, young Elizabeth also busied herself with animals, especially dogs and horses. 
As a mother herself, however, Queen Elizabeth did not educate her own children from home. There is speculation that she wished for a more formal education for herself and made sure to give that to her brood. The nature of education is changing for the royal family. The Washington Post points out that Kate Middleton, when/if she becomes queen, will be the first ever who holds a college degree.