Here's How Much John Callahan Was Worth When He Died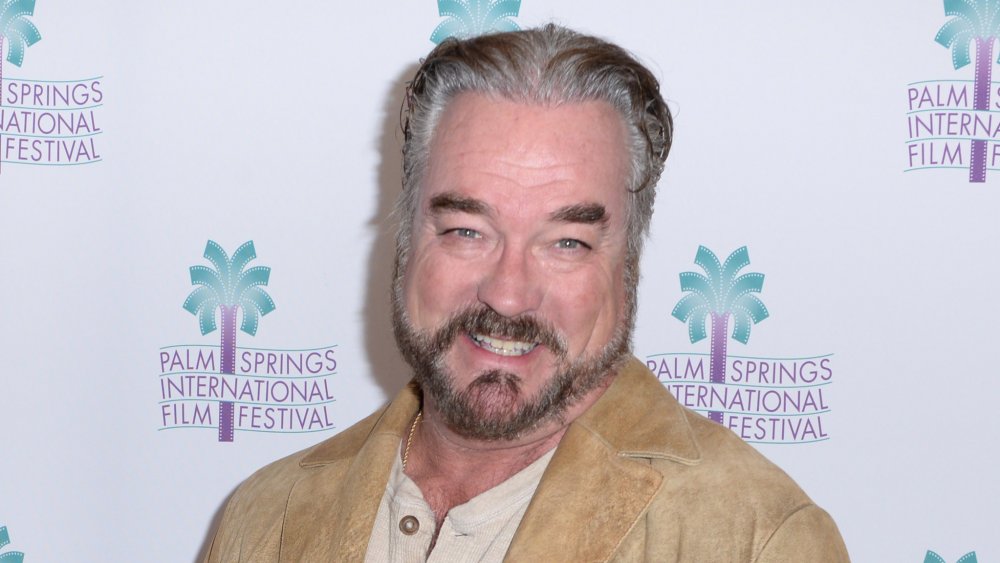 Vivien Killilea/Getty Images
Only three months into the year and 2020 has already been off to a rough start for the celebrity world. We've lost multiple renowned artists, actors, athletes, and other famous figures. Among them is John Callahan, a soap opera star best known for his parts on All My Children and Days Of Our Lives.
The versatile actor recently died of a stroke at age 66 on March 28, leaving behind an 18-year-old daughter he had with Days Of co-star and ex-wife Eva LaRue, who called the loss a "hole in our hearts forever."
The television veteran played many characters over the years, but perhaps most notable was his role as Edmund Grey on All My Children. The actor had played the part starting in 1992 after the show hit screens in 1970, according to IMDb.
Considering how long he spent on-screen as a talented actor, it's no surprise that Callahan left behind a pretty penny.
John Callahan's climb up the TV ladder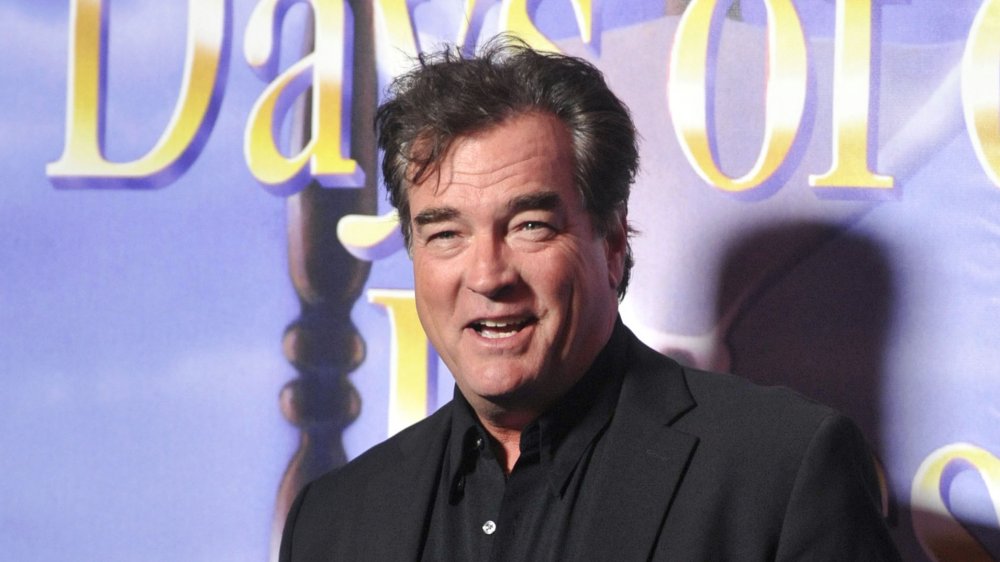 Toby Canham/Getty Images
John Callahan was worth an estimated $5 million when he passed, and the hefty amount was no easy feat to come by. It took years of work that Callahan began when he debuted on television in 1982. Per IMDb, his first appearance was in an episode of Seven Brides For Seven Brothers, a TV series based on a film with the same name.
From that role, Callahan advanced two years later into playing the part of Leo Russell, a professional masseur on every mom's favorite show ever, General Hospital. He played a handful of parts in different series, including Falcon Crest and Santa Barbara, before he landed his role as Edmund Grey on All My Children. Callahan played Edmund for over a decade, during which he landed a Soap Opera Digest Award for Outstanding Lead Actor in 1998.
In addition to his long-standing achievements as a TV actor, the New York native had other interests and skills that could have contributed to his net worth. Even though he made a name for himself from acting, he actually attended school for pre-law at The University of California, Berkeley, per his Soap Central obit. Callahan also co-hosted a Miss America pageant with his ex-wife LaRue in 1998 and Weddings of a Lifetime, a 1995 reality TV special.
After decades of being a television sweetheart, it's clear Callahan will be missed by many.