This Is How Much Alesha Dixon Is Actually Worth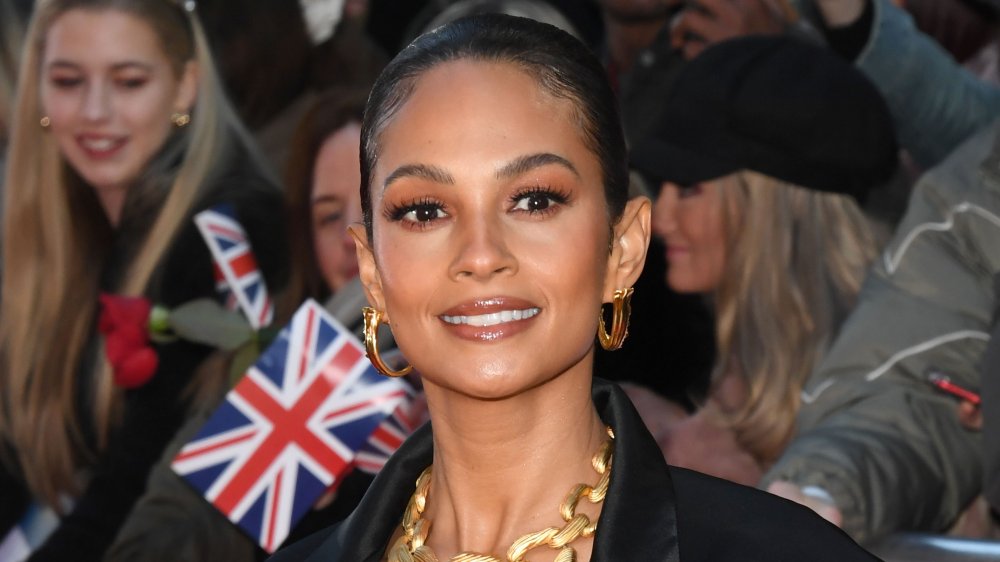 Stuart C. Wilson/Getty Images
Although she might be unfamiliar to some American audiences, British rapper, dancer, and America's Got Talent: The Champions judge Alesha Dixon has lived most of her adult life in the spotlight. The 41-year-old celeb was a founding member of the Brit garage rap group Mis-Teeq, which disbanded in 2005. Afterwards, she recorded four solo albums — Fired Up, The Alesha Show, The Entertainer, and Do It for Love.
Before joining the judges on America's Got Talent: The Champions, Dixon was most recently a judge on Britain's Got Talent, where she famously sparred with Simon Cowell, calling him out for "meowing" when she and her fellow female judges would critique female contestants. Dixon told the Radio Times in 2017, "There isn't a day that goes past on the auditions without Simon meowing or making cat noises. It's his own little joke that only he's in on and only he finds funny."
Her calling out her colleague didn't stop her from presenting on a handful of other U.K.-based television shows, and Dixon's net worth shows that she's worked non-stop throughout the years. 
Alesha Dixon's house is seriously massive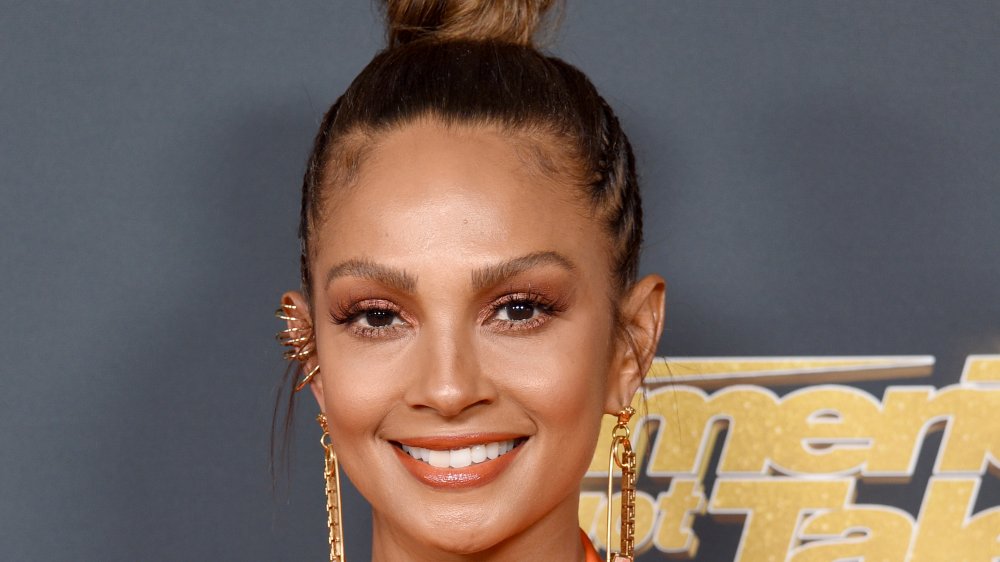 Gregg Deguire/Getty Images
According to the Daily Feed, Alesha Dixon's net worth in 2019 was $4 million. Her home is in Hertfordshire, which is just north of London, and in April 2020, pictures she shared on Instagram of her working out in her yard during coronavirus lockdown sparked controversy with her husband Azuka Ononye and daughters Azura, 6 years old, and Anaya, 7 months old. The backyard was so incredibly large and pretty that some fans mistakenly thought it was a public park, as reported by The Sun. 
The massive home and garden is well earned, of course. In 2007, the singer won Strictly Come Dancing with partner Matthew Cutler. Two years later, she joined the show — which is basically the British version of Dancing With The Stars — as a judge, where she remained for three years.
Dixon is also the author of a series of children's books called Lightning Girl about Aurora Beam, a young female superhero, which also add to her overall net worth. The Bookseller reported that the series was one of the children's book industry "biggest success stories in 2018" and Dixon "is a huge talent and creative force."
Alesha Dixon has become more open about her personal life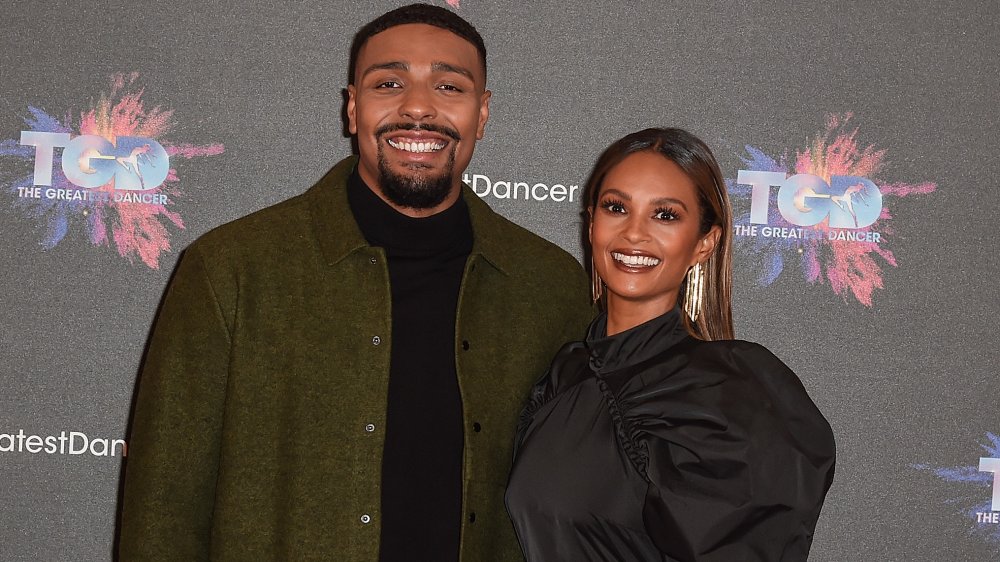 Tabatha Fireman/Getty Images
Along with judging on Britain's Got Talent, America's Got Talent, and writing her children's books, Alesha Dixon has been more and more candid about motherhood and her family life. She initially kept both her pregnancies a secret until just weeks after giving birth, telling the Happy Mum Happy Baby podcast in April 2020 that she kept her first pregnancy private because her relationship with Azuka Ononye was fairly new at the time. She also didn't want news of her second pregnancy to distract from filming her shows.
Since then, she's been more open with fans about her personal life, saying that she's still adjusting to being the mom of two girls. "It has taken me a while to adjust to having two. It's new challenges but I'm getting there," Dixon said, as reported by Metro U.K. 
Challenges aside, Dixon's career, her net worth, and her gorgeous backyard are no joke.