8 Former Stars In Desperate Need Of A Comeback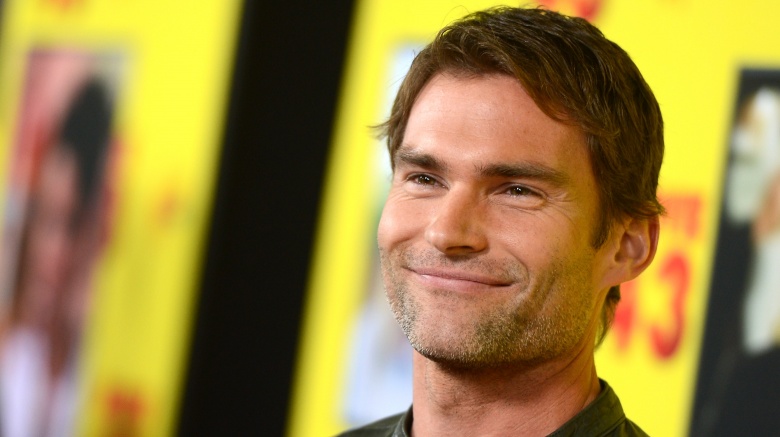 Getty Images
They may be at the very bottom of their agents' to-do lists, but these actors and actresses are primed to strut back into the spotlight. Listen up, Hollywood agents: this list could make you very rich, very soon.
Brendan Fraser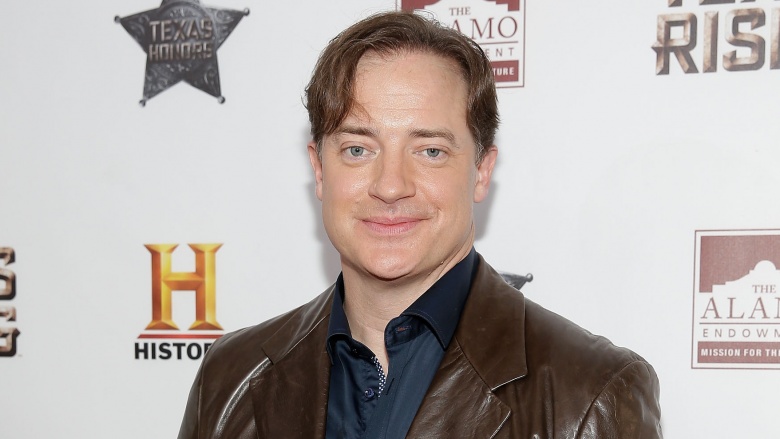 Getty Images
Though it may seem hard to believe, there was a period in Hollywood history when Brendan Fraser was a bankable movie star. Much of that had to do with the Mummy franchise, which grossed well over $350 million in the States alone. During that time, Fraser also took a few artistic chances, landing roles in critically acclaimed films such as the Academy Award-winning Gods and Monsters (1998) and Oscar-nominated The Quiet American (2002).
So what the hell happened? Unfortunately, Fraser followed up with a lot of poor roles. Things got so bad that by 2010, he'd become the laughing stock of Hollywood. That's a shame because there's a certain innocent, likable charm to Fraser that we think deserves a second chance in the business. All he needs are a few out-of-left-field roles in indies—think Matthew McConaughey in Mud (2012)—and his career could quickly get back on track. Maybe not all the way to the Oscars, but enough for Hollywood to start taking Fraser seriously again.
Seann William Scott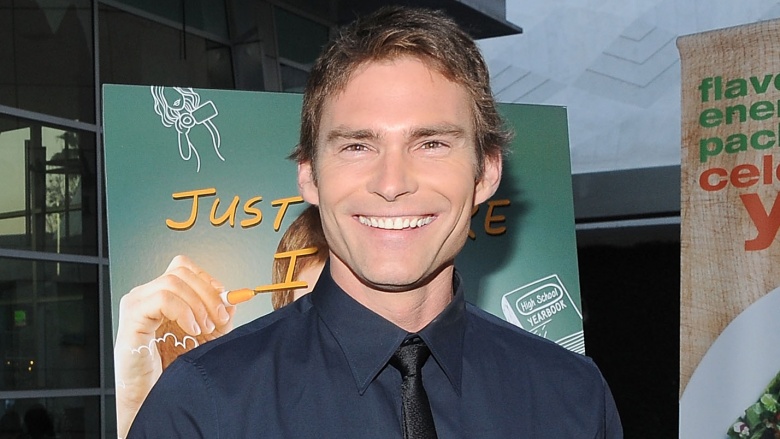 Getty Images
His resume may not include the best movies ever made, but even during low points like Dude, Where's My Car? (2000) and Road Trip (2000), Seann William Scott proved he has a natural gift for making people laugh and going to great lengths to make a joke work. The problem for Scott is that Hollywood seems to have grown up without him. Much like his character, Stifler, from the American Pie movies, Scott comes off looking like that popular football player who still reminisces about the good ol' days of high school.
For his comeback to work, he needs to do one of two things: either play up that persona ironically (a role in the Neighbors franchise would be brilliant), or find a more mature director like Alexander Payne (Nebraska) who can mix multiple layers of comedy with a dash of grown-up drama. If Scott could make one of those work, he'd be back and better than ever.
Taylor Lautner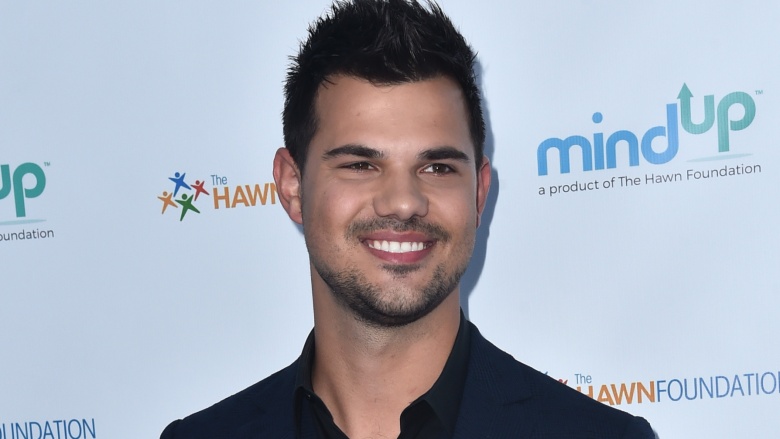 Getty Images
It may sound ridiculous to refer to a twenty-something actor as "washed-up," but in the four long years since the Twilight Saga ended in 2012, it's become difficult to look at Taylor Lautner without thinking, "Wait...he's still around?"
Fortunately for Lautner, Hollywood seems willing to embrace the stars of Twilight, even though most agree the vampire franchise wasn't, um, highbrow. Co-star Kristen Stewart has already teamed up with critically acclaimed directors such as Woody Allen (Café Society) and Olivier Assayas (Personal Shopper) and now seems one movie role away from earning an Oscar nomination.
Lautner should borrow a page from Stewart's playbook and find a director who can get audiences to forget that Twilight even existed. In other words, work with the exact opposite of Frank Coraci, who directed Lautner to terrible reviews in the Adam Sandler-Netflix comedy The Ridiculous 6 (2015). Lautner's post-Twilight star power hasn't yet been tested, but he's young enough to be taking risks beyond bulking up and falling for emo teenagers who swoon over sparkling vampires.
Jim Carrey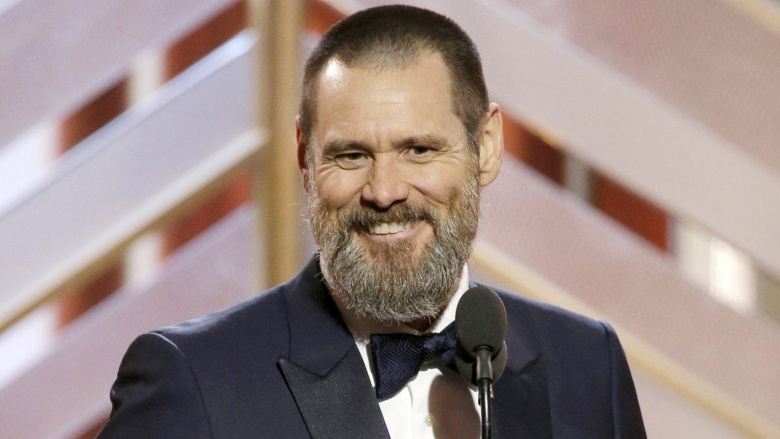 Getty Images
Given how hard he made us laugh in the '90s, it's downright painful to be reminded that Jim Carrey barely works anymore. It's especially sad to think the last movie he made was Dumb and Dumber To (2014). At this point, we're so starved to see him back on the big screen, we'd even be willing to watch him in the two random-sounding dramas currently listed on his IMDb page.
Seriously, Jim. We can only rewatch the Cuban Pete scene from The Mask (1994) so many times before we start to crave something new. Okay, that's a lie. We're totally watching it right now.
Tobey Maguire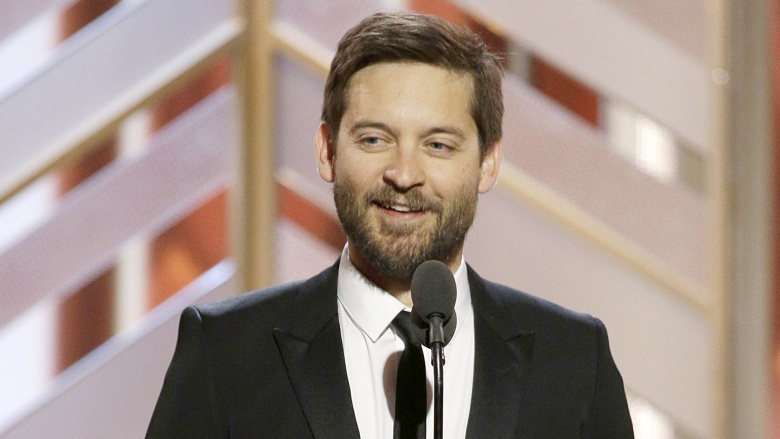 Getty Images
For reasons we won't get into at this time, Hollywood seems to be kinder to men than it is to women after age 40. Now that Tobey Maguire fits the bill, we can't think of a better time for him to throw his hat back in the ring.
Between the Spider-man franchise and prestige movies like The Cider House Rules (1999), Maguire has already proven himself to be successful in films big and small. With that kind of track record, we have a feeling audiences would take him back with open arms. Sure, he'd have to play Peter Parker's uncle instead of Parker this time around, but hey, whatever it takes to get Maguire back on-screen.
Nicolas Cage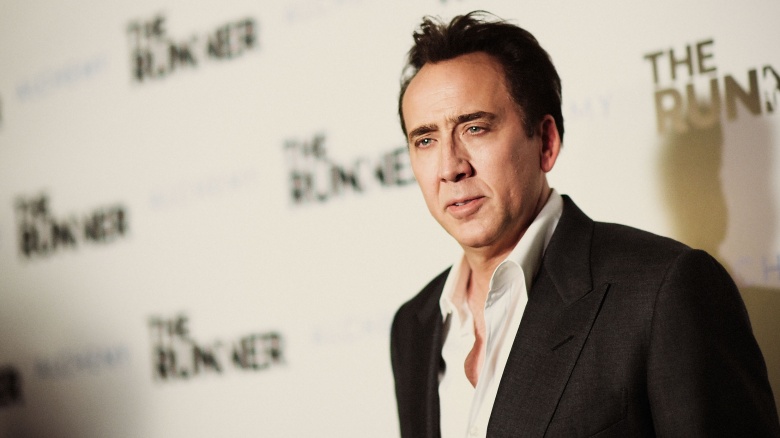 Getty Images
Maybe we're suffering from too much '90s nostalgia, but we think audiences may finally be ready to take Nicolas Cage seriously again. To do so would demand a concerted effort from ticket-buyers, lest we forget some of the movies Cage has starred in over the last 10 years, but it's not impossible to imagine.
Cage already experienced a comeback of sorts, albeit on a much smaller scale, when he earned an Oscar nomination for Spike Jonze's Adaptation in 2002. If that kind of role came along again, who's to say Cage wouldn't rise to the occasion?
Cage to Jonze: "Here's my number. Call me, maybe."
Cameron Diaz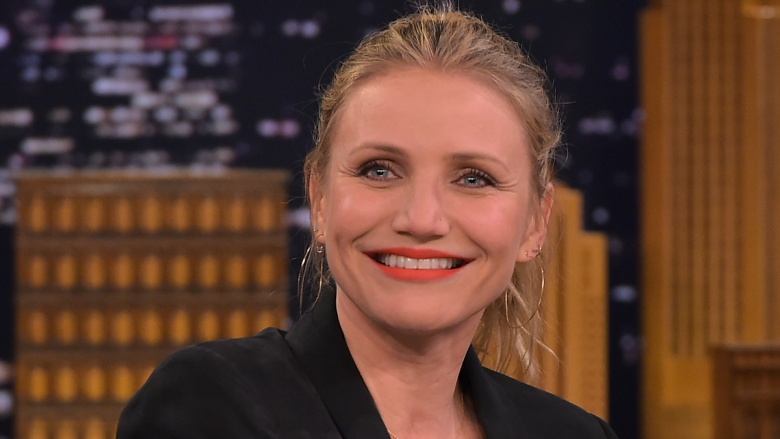 Getty Images
Speaking of Spike Jonze, Cameron Diaz probably came this close to getting an Oscar nomination for Being John Malkovich back in 1998. That movie alone—not to mention her great comedic work in My Best Friends Wedding (1997)—was proof she can hit a home run. Sadly, few of her subsequent movies have required Diaz to perform at that level. Even worse, she's now at an age where she can no longer play the cutesy, bubbly roles that initially made her famous.
What's a girl to do? Well, she may want to ask Charlize Theron who, at some point over the last few years, transformed from Hollywood glam to bonafide badass. So far, Theron's decision has paid off, thanks to key roles in Mad Max: Fury Road (2015) and Fast 8 (2017). Diaz may have a bit of an uphill battle to climb, considering she's never really been tested in that arena, but then again, everything she did in Vanilla Sky (2001) was terrifying, so we suspect she'd do just fine.
Lindsay Lohan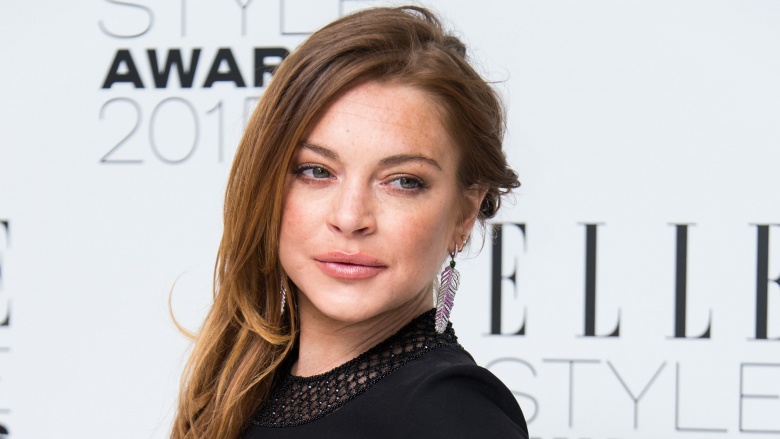 Getty Images
Oh, Lindsay. Life got so rough for the former Disney star that she actually tried to make a comeback even when he career was falling apart. Now that a few years have passed since all of her flops and legal issues, we hope she's considering another run for the A-list.
Our advice: give it a few years. By then, she'll be in her early thirties—around the same age that Drew Barrymore, another troubled child star, was when she filmed The Wedding Singer (1998). If Lohan can find the right role at the right time, audiences may be willing to forgive and forget, or at least forgive.