The Real Reason Louis Walsh Was Fired From X Factor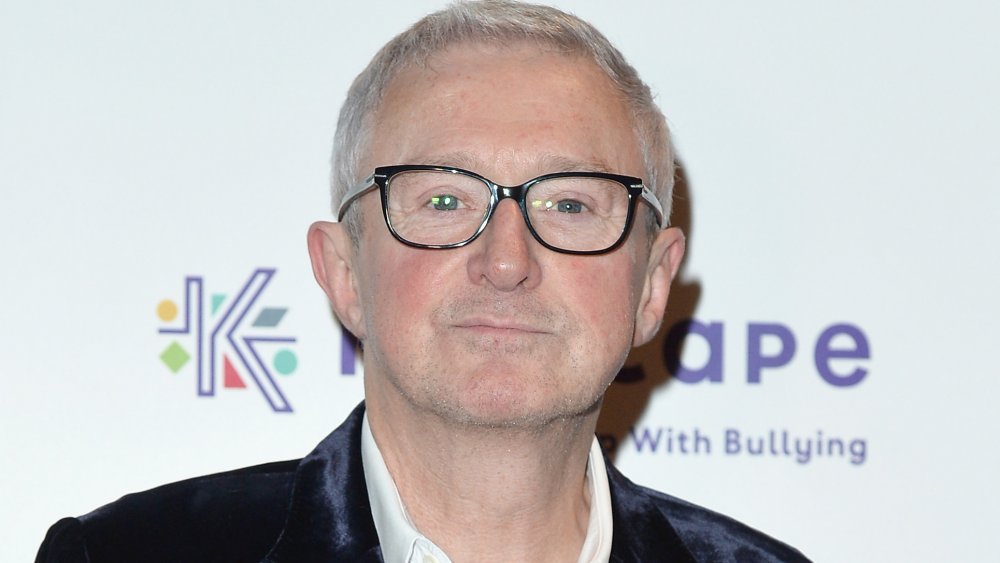 Jeff Spicer/Getty Images
Louis Walsh was one of the original judges of the mega hit British television show, The X Factor. When the show launched in 2004, he sat alongside Simon Cowell and Sharon Osbourne as a main judge. Walsh ended up staying behind the judges table for more than ten years, according to The Daily Mail.
However, after the 11th season — where Walsh was a judge along with Cowell, Mel B, and Cheryl Ann Tweedy – he started talking to the press about how he didn't really want to return to the show. Speaking on The Seven O'Clock Show (via the U.K.'s Metro) in 2015, Walsh said he was not that keen to return. "I'm done with X Factor, honestly," he said. "I've done 11 seasons and that's a long time in television — I don't think I'll be going back."
When pressed a little more about why he'd want to leave a hit show, Walsh said it simply wasn't what he wanted to do. "I want to go back to being a manager — that's my day job and I've neglected it for a long time because I'm away so much, he revealed. "I'd like to get back to where I started off... I never even wanted to be on TV, it just happened."
That being said, the word on the street was that Cowell axed Walsh "to keep him on his toes," per the Daily Star. After years of speculation since Walsh's departure, there's some new info on the circumstances surrounding his exit.
Simon Cowell paid Louis Walsh to leave 'The X Factor'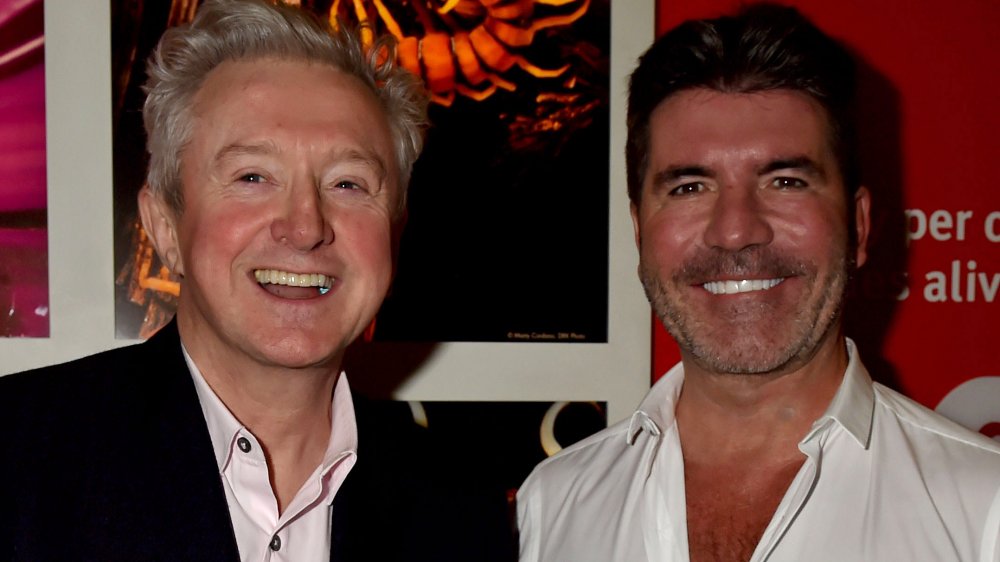 Wpa Pool/Getty Images
Several years after Louis Walsh left The X Factor, he opened up about what went down prior to his departure from the U.K. version of The X Factor. Speaking to the U.K.'s Metro in October 2019, Walsh revealed, "I wasn't kicked off. In fact, I was paid off if you really want to know the truth."
Even though he'd been previously let go, Walsh returned for another series, The X Factor: Celebrity, in 2019. That must have smoothed over any anger between the two because Walsh only had wonderful things to say about his former boss in the fall of 2019. "I had 13 years," he told The Sun. "I love Simon. Simon's the best person in the world. I love working with him. The thing about Simon is he's made more people millionaires than the Lottery. He doesn't get enough credit for it and he's great fun."
While he had nothing but kind words for Cowell in September 2019, Walsh's feelings might have changed since then as it was revealed in December 2019 that he was cut from another spin-off, The X Factor: The Band. The Sun reported that the judge was let go just days before the show started shooting. The show ended up with just two judges: Cowell and Nicole Scherzinger. 
Cowell revealed in February 2020 that The X Factor won't air in the U.K. until 2021, per Deadline. Only time will tell if Walsh gets yet another shot at the judges table.