The Career Princess Diana Gave Up Before Joining The Royal Family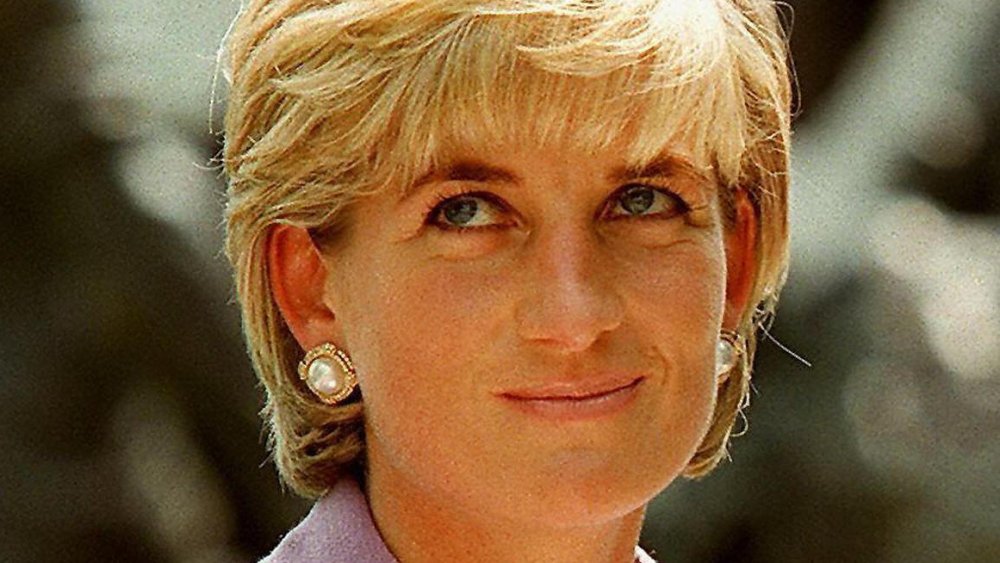 Jamal A. Wilson/Getty Images
Before her death in 1997, Princess Diana was an adored public figure, an admired champion of charitable work, and the beloved mother of Prince William and Prince Harry. However, if you were to travel back in time to Di's early days, you'd discover that she had a very different path in mind — one that came even before the career that she gave up in order to marry Prince Charles.
Many people know that Diana, who was Lady Diana Spencer at the time, was a part-time kindergarten teacher before she married (and divorced) Charles. "Think of her as the Girl Next Door, a blue-eyed blonde with a peaches and Devonshire cream complexion and a button nose," People magazine wrote back in 1981. "She played as a child with his brothers at his family's country place and grew up to be a kindergarten teacher. So it was only fitting she should marry the Boy Next Door, even if he does happen to be H.R.H. the Prince of Wales ... and heir apparent to the throne of England."
As sweet as it is to think of Diana teaching little ones their ABCs, it turns out that she had originally been pursuing a life on the stage. No, not as an actress, but as another kind of performer.
Princess Diana's height stood in the way of her dream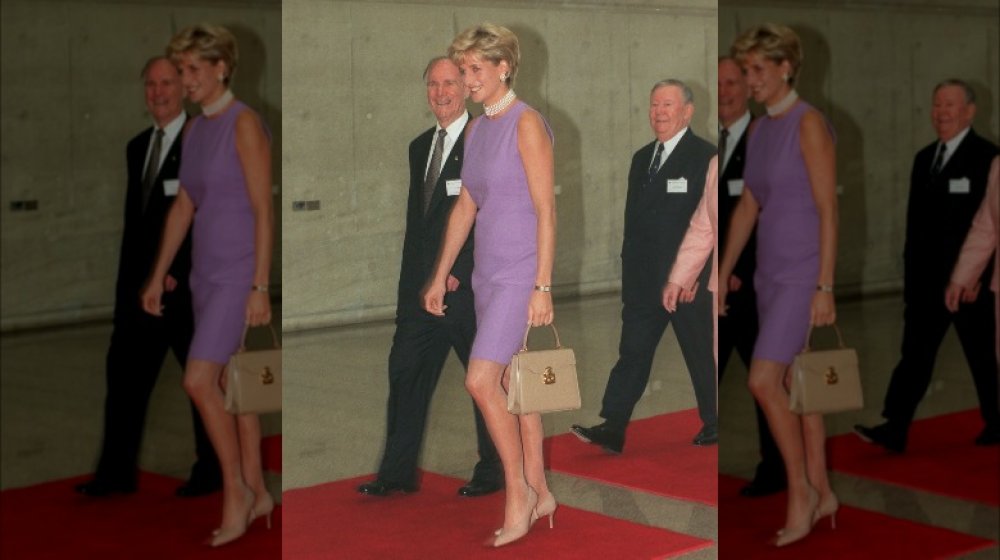 Patrick Riviere/Getty Images
Princess Diana may have been known for her beauty and statuesque physique, but that enviable form is also what prevented her from pursuing her passion. "She wanted to be a ballet dancer, but at twelve years old Diana was already five foot nine and far too tall," according to Tim Clayton and Phil Craig's book Diana: Story of a Princess.
Despite that, Diana still managed to put her skills to good use in 1985 when she surprised an audience at the Royal Opera House — including Prince Charles — by performing a dance on stage to Billy Joel's "Uptown Girl."
Former Royal Ballet dancer Wayne Sleep performed alongside the royal, and, according to The Guardian, throughout the routine kept thinking to himself, "Don't drop the future Queen of England." That was an understandable concern not only because of who she was, but also due to the fact that she was five foot and eleven inches tall as an adult while he only stood five feet and two inches. However, he explained, "I soon realized she had a good sense of humor, and that we could have some fun with our height difference." 
It was surely a night — and a dance — to remember.