The Truth About LeAnn Rimes' Struggle With Depression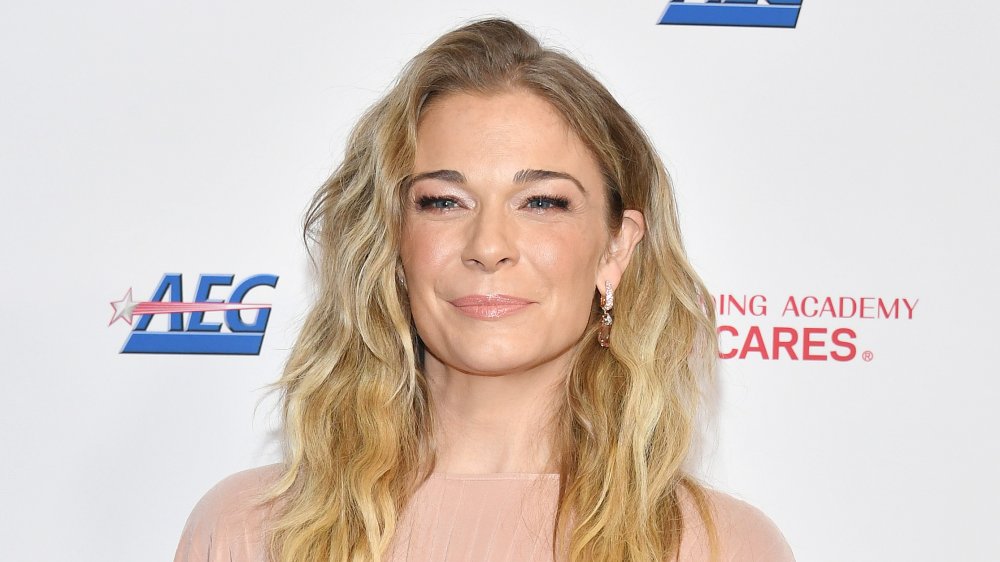 Amy Sussman/Getty Images
Country singer LeAnn Rimes is opening up about her ongoing struggles with depression and anxiety. In an April 2020 interview with People, as part of their Let's Talk About It mental health initiative, Rimes revealed she's been dealing with mental health issues her whole life. 
Back in August 2012, she voluntarily entered a 30-day in-patient treatment facility to cope with anxiety and stress. "At first I didn't want to face my pain, because I thought I would get lost in it," she told the magazine. "But I didn't. People are so ashamed to talk about it and ask for help. But taking away the shame is so important."
As a child star, she was rich and famous and had won two Grammys — all before the age of 15. "There was so much emptiness and sadness amidst joy," the "How Do I Live" singer admitted. "And I had to be LeAnn Rimes, the entity, not LeAnn Rimes, the person. I was very fragmented."
After a very public divorce from chef Dean Sheremet and an even more public affair with now-husband Eddie Cibrian, Rimes found herself struggling. "There was something in the press every week that was just so fabricated," she told People. "Obviously there are mistakes that I take great responsibility for. But my whole life I had cared what everyone thought of me." Rime said that the "public shaming" affected her deeply.
How LeAnn Rimes' struggle with depression affected her marriage to Eddie Cibrian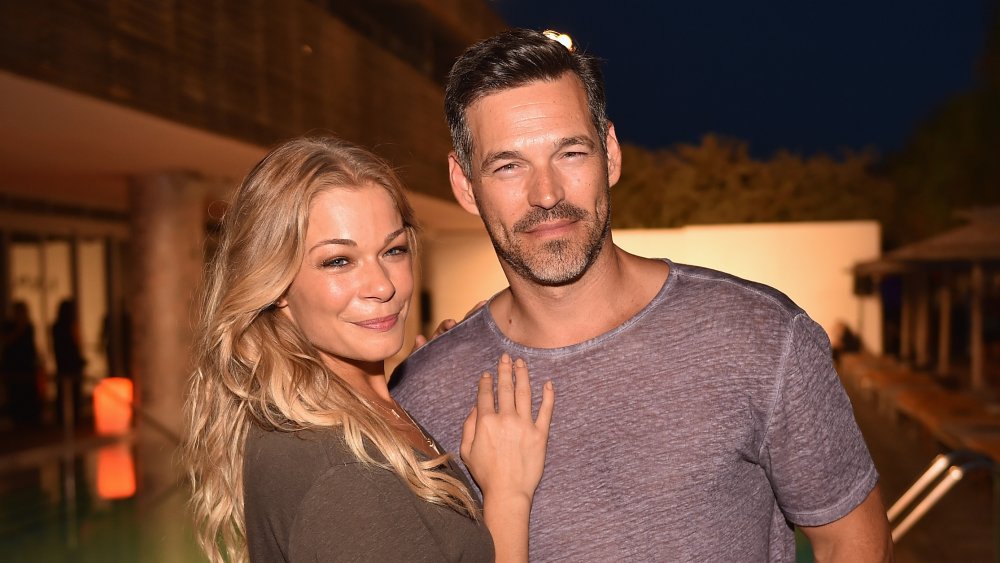 Fabiano Silva/Getty Images
"Blue" singer LeAnn Rimes admitted her struggles with anxiety and depression had quite the impact on her marriage to actor Eddie Cibrian. "At one point, there was such a weight on my marriage," Rimes told People. "Eddie and my friends and those close to me experienced pain through my eyes. They weren't exempt from it."
Her main reason for getting help was the realization that she was depending too much on her husband and family to make her feel healthy. "I had a lot of co-dependency," the actress explained. "My first night in treatment was the first night I'd ever been alone. There was a lot of healing to do."
When she returned from her 30-day treatment, there was even more healing to do at home. In addition to taking medication for anxiety and depression, Rimes also does Yin Yoga and regular breath work. And now, she says she's happier than ever.
Being able to take care of herself even helped her and her husband become "better partners." "Eddie is a rock. And we're not so enmeshed," the "Can't Fight the Moonlight" singer told People. "We can build our own selves up and I think that's so important. We're stronger than ever."
If you're struggling with mental health, you can contact the Crisis Text Line by texting HOME to 741741, or call the National Alliance on Mental Illness Helpline at 1-800-950-NAMI (6264).