The Truth About Duffy's Tragic Past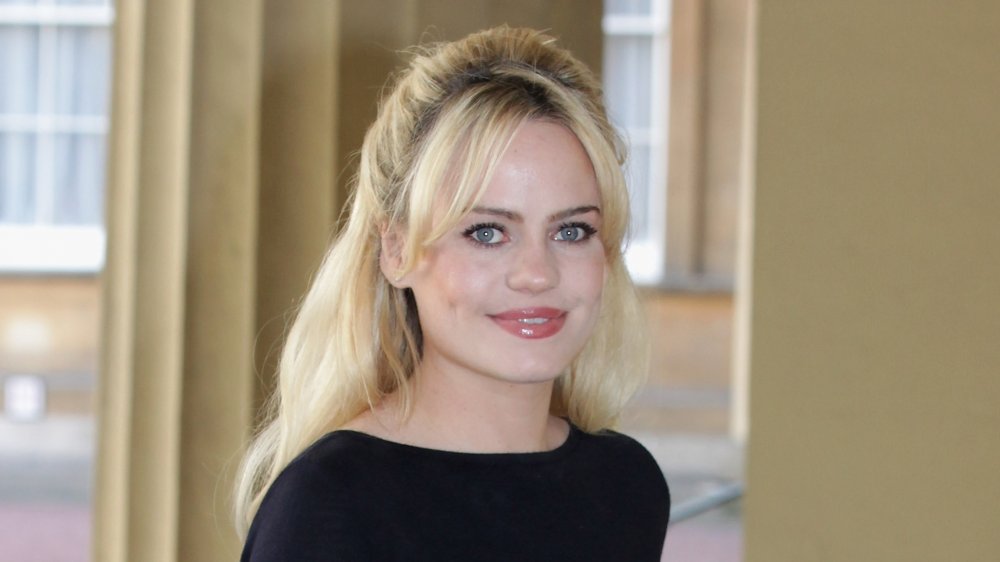 Chris Jackson/Getty Images
Singer-songwriter Duffy surprised fans when she returned to the spotlight in February 2020 and revealed why she so suddenly disappeared from the music scene after winning a Grammy and other awards for her music several years ago. (Warning: Sensitive content to follow.) The musical artist, born Aimee Anne Duffy, revealed in a since-deleted Instagram post (via Page Six) that she'd been kidnapped, drugged, and raped almost 10 years before. 
Several weeks later in early April 2020, Duffy posted a follow-up Instagram photo with a link to her blog, featuring a 3,600-word post. The post detailed the kidnapping, rape, and her thoughts about the experience, including what she hopes to do next. She also expressed concern that the post contained triggering content and talked about how the world was in the midst of troubling times, due to the coronavirus.
"If you are reading this, I must warn you it contains information some may find upsetting," she wrote. "This story is not going anywhere, it will remain online, if you are not able to take on someone else's suffering or the recounting of such, I recommend you do not read on."
Duffy — whose Rockferry album was the top-selling album in the U.K. in 2008 — went on to share her story. "For me, in these hours I recall the words of Maya Angelou who once said, 'there is no greater agony than bearing an untold story inside you', and I share mine with you today," she said.
Duffy reveals the heartbreaking details of her kidnapping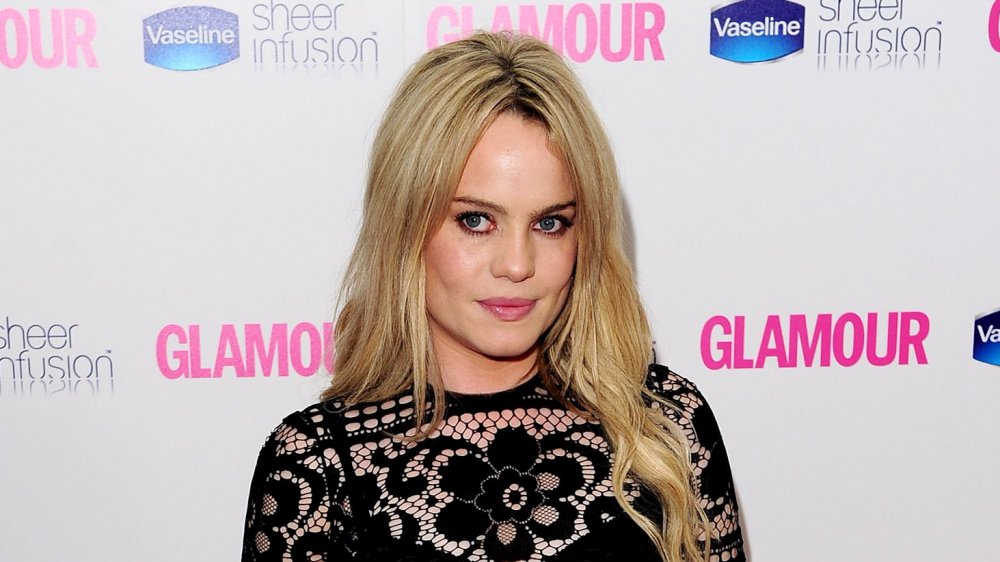 Gareth Cattermole/Getty Images
"Mercy" singer Duffy took to her blog to share her harrowing experience almost 10 years ago, including the story about her kidnapping, according to Page Six. The scary incident included her being drugged and kidnapped on her birthday and brought to another country. She also revealed she was raped during the course of the several-week experience.
"I was drugged at a restaurant, I was drugged then for four weeks and travelled to a foreign country," she wrote. "I can't remember getting on the plane and came round in the back of a travelling vehicle. I was put into a hotel room and the perpetrator returned and raped me. I remember the pain and trying to stay conscious in the room after it happened."
It was while in a foreign country that Duffy escaped, though she doesn't remember how she got home. She described being in a daze after she returned. "After it happened, someone I knew came to my house and saw me on my balcony staring into space, wrapped in a blanket," she shared. "I cannot remember getting home. The person said I was yellow in colour and I was like a dead person. They were obviously frightened but did not want to interfere, they had never seen anything like it."
Here's why Duffy is sharing her kidnapping story now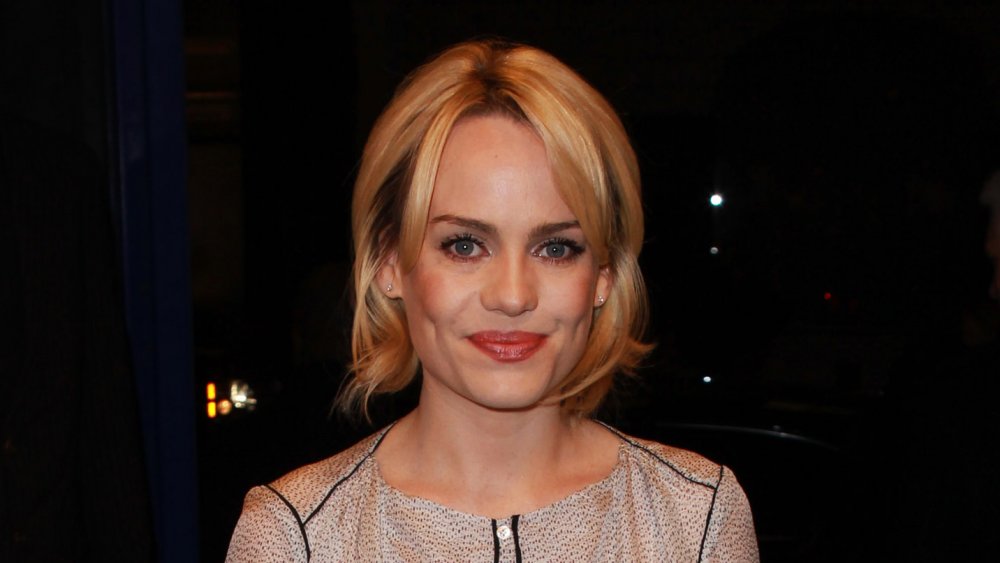 Fergus Mcdonald/Getty Images
After being held captive, Duffy retreated from the spotlight to deal with her horrific experience, per BBC. After years of staying silent, she decided to share her experience in an effort to heal and be free.
"It took so long for me to speak because after I was raped and held captive, I fled," she revealed. "I moved five times in the immediate three years after, never feeling safe from the rapist, I was on the run for so long. I found somewhere to live, the 5th house, it was not as confined as the other houses, where I grieved silently, in townhouses or apartments."
The singer — who named the post "The 5th House" — credits this final place with helping her find peace: "This place I would spend solitary years to find the stability to recover, I had stopped running and relocating. I felt he could not find me in the 5th house, I felt safe. I feel safe now."
Now, Duffy is doing much better. Her blog is the one and only time she'll discuss these events; she's ready to move on. "I can now leave this decade behind," she concluded. "Where the past belongs. Hopefully no more 'what happened to Duffy questions', now you know... and I am free."
If you or someone you know has been the victim of sexual assault, you can call the National Sexual Assault Hotline at 1-800-656-HOPE (4673) or visit RAINN.org for additional resources.