The Truth Behind Kesha's New Home Alone Song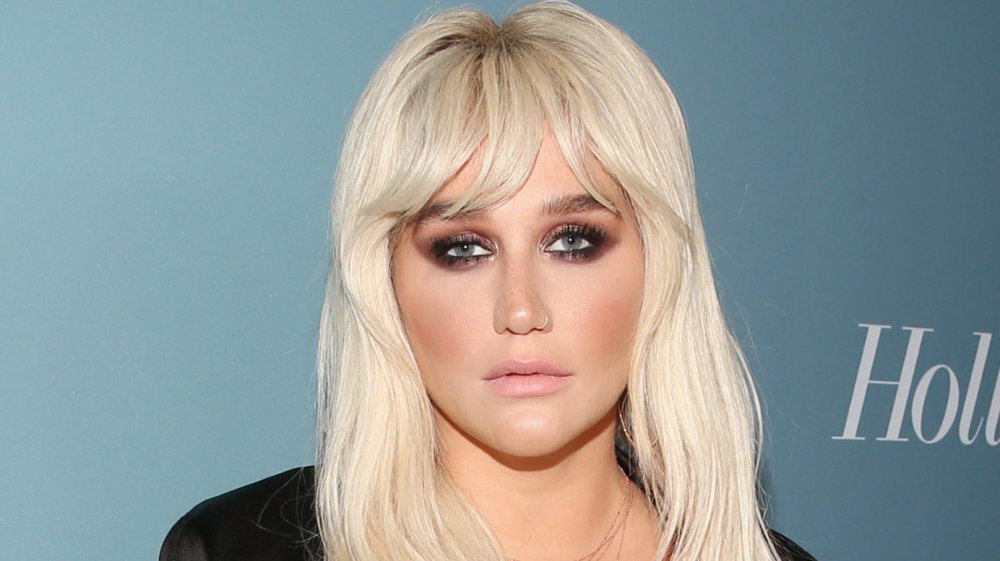 Jesse Grant/Getty Images
Singer Kesha released her fourth studio album, High Road, three years after her 2017 album, Rainbow. The California native's most diehard fans were thrilled about the new jams, and now they have another reason to rejoice. That's because on April 16, 2020, amid the coronavirus pandemic, Kesha dropped a new song and video via Twitter called, "Home Alone." The track is an homage to the 1990 movie of the same name starring Macaulay Culkin, and now some of her followers are curious about the inspiration behind it. 
Before we dive deep into the song, here's a little taste of the lyrics: "I'm setting booby traps in case you are a bad guy/I'm reading bookies, baking cookies in my thigh-highs." Obviously, the "booby traps" reference is a nod to Culkin's character, Kevin McCallister, trying to thwart the robbers, Harry (Joe Pesci) and Marv (Daniel Stern), who try to invade his home.
So is Kesha a major Home Alone fan or is there a deeper meaning to this song? We reveal the answer below.
Kesha dedicates her new track to Macaulay Culkin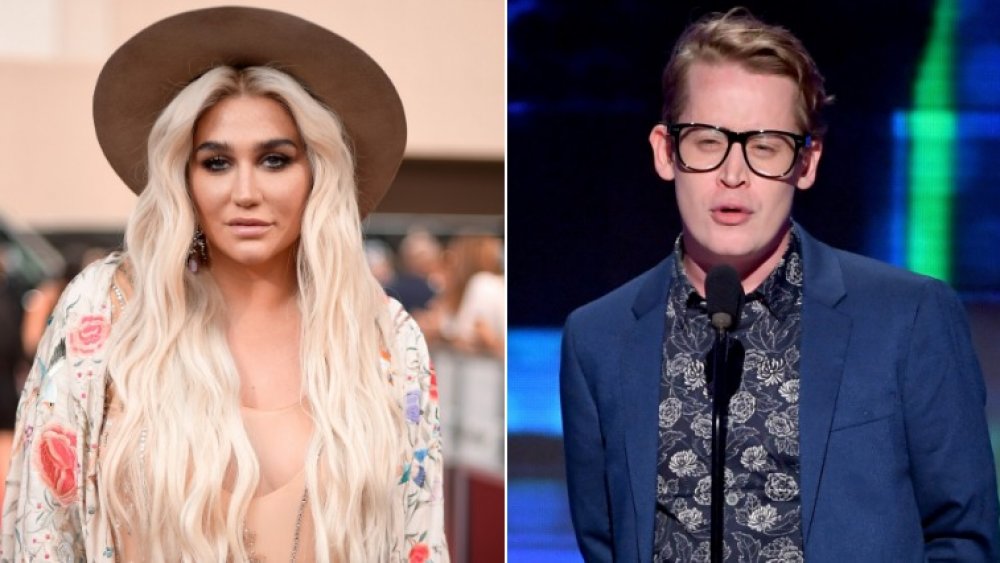 Matt Winkelmeyer, Kevin Winter/Getty Images
Kesha's announcement of "Home Alone" revealed the very literal inspiration behind the song, as she wrote, "I've been bored at home so I made a song for u animals!!! And a little video." She added, "It's called HOME ALONE... dedicated to all of you sexy people hanging at home.....alone." Considering there are many people adhering to social distancing regulations as of this writing, this song is quite timely. The "Your Love Is My Drug" singer also dedicated the track to the "one and only" Macaulay Culkin.
As for the video itself, after a clip from Home Alone plays, Kesha is seen dancing and frolicking around what appears to be her home. "You know I'm home alone, Macaulay-caulay Culkin," the Grammy nominee croons at one point.
Culkin hasn't tweeted since March 26, 2020, so it's not clear whether he has seen the video. But given the actor has an appreciation for music (remember when he was in a band called The Pizza Underground?) we wouldn't be surprised if he appreciates the tribute.
No word yet on whether Kesha plans to release other new music, but it's clear she's taking full advantage of her time in isolation.