What These Sabrina The Teenage Witch Actors Look Like Today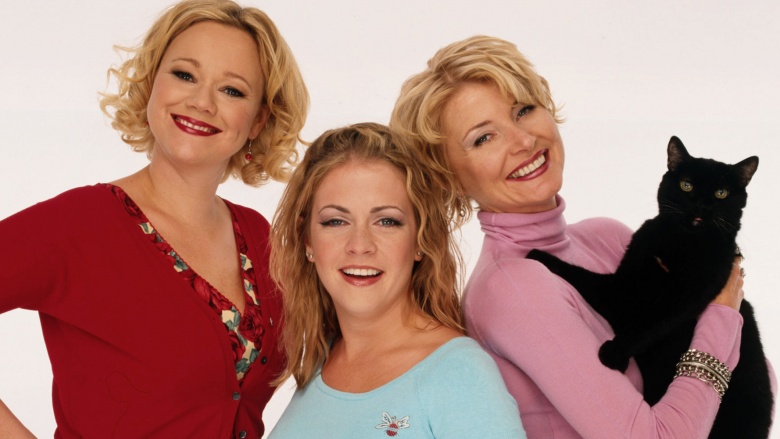 Just like the rest of us, the stars of ABC's Sabrina the Teenage Witch have grown up quite a bit. Just how different do Sabrina and her magical aunts look today? Odds are, you might not even recognize them.
Melissa Joan Hart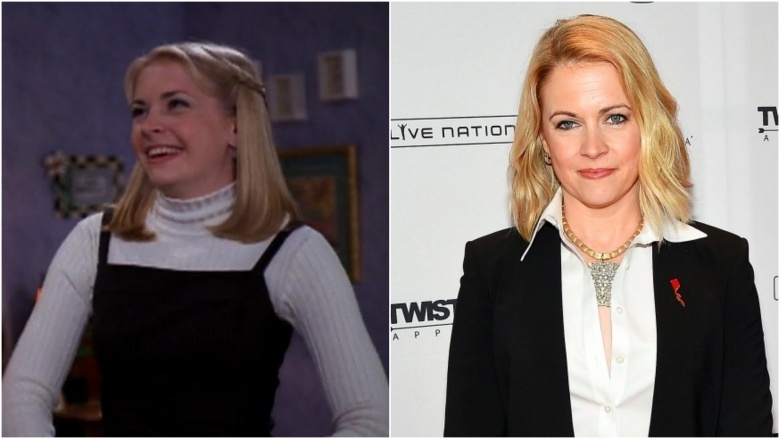 Getty Images
In the years following Sabrina the Teenage Witch, star Melissa Joan Hart has popped up on a handful of TV shows and made-for-TV movies, including Law & Order: Special Victims Unit, Holiday in Handcuffs and My Fake Fiancé. The latter title, which co-starred Joey Lawrence, eventually led to the ABC Family comedy Melissa & Joey. That series ran from 2010 to 2015.
Hart has been married to musician Mark Wilkerson for 13 years. They have three sons.
Nate Richert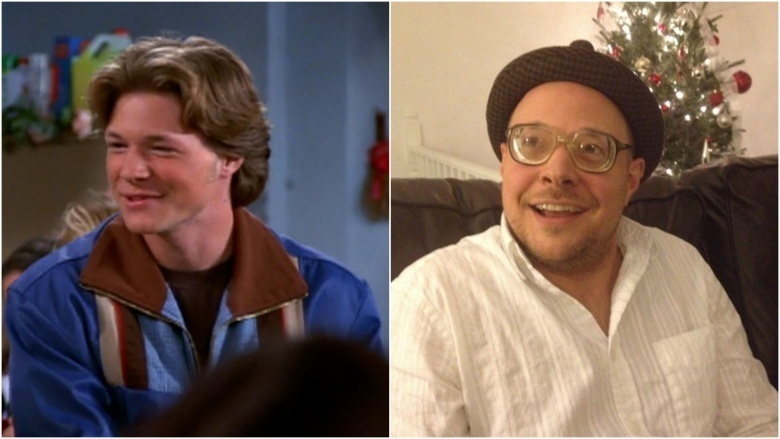 Nate Richert, who played Sabrina's handsome love interest Harvey Kinkle on the hit comedy, has since traded his acting days for music. According to his official website, Richert released a rock-Americana album called Halogen Moon in 2012. He also looks, um, way different than he used to on Sabrina, which Richert himself has poked fun at on Twitter.
Beth Broderick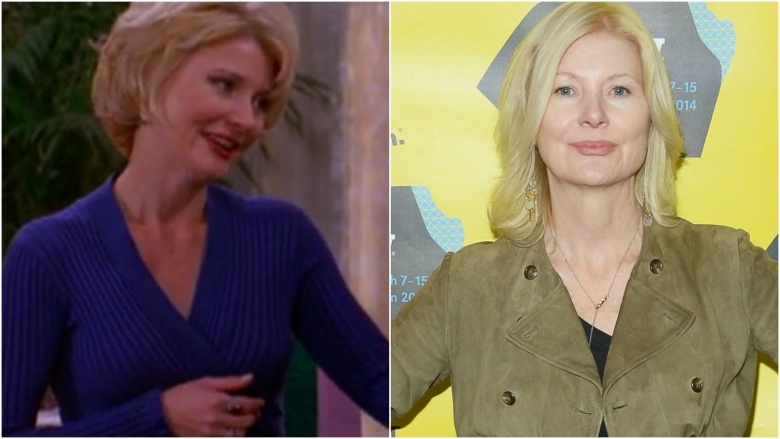 Broderick, who played Sabrina's aunt, Zelda, has kept more than busy on the small screen since Sabrina went on the air, landing guest spots on everything from The Closer, to Castle and ER. Her biggest role came in 2005, when she played Kate's mom on the Emmy-winning drama Lost. She appeared on the show through 2008.
In 2014, Broderick reunited with Joan Hart to play Dr. Ellen Radler on the ABC Family series Melissa & Joey. According to a 2015 Reddit AMA, Broderick currently lives in Austin, Texas.
Caroline Rhea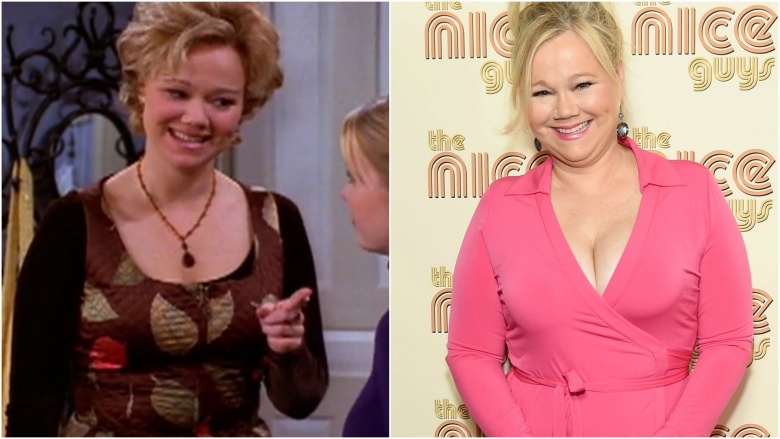 Rhea's post-Sabrina career was filled with a lot of potential that never really came to fruition. Although she famously took over for Rosie O'Donnell after O'Donnell left her eponymous talkshow in 2002, Rhea's version—aptly titled The Caroline Rhea Show—was canceled after just one season, in 2003. The next year, she signed on as host of the popular NBC weight-loss show The Biggest Loser but left after just three seasons.
In the years since, she played bit parts on TV shows and in movies over the years, and has done some TV work in her home country of Canada, as well. She also lent her voice to the wildly popular Disney Channel series Phineas and Ferb for a whopping 165 episodes.
In 2008, she welcomed a daughter, Ava, with comedian Costaki Economopoulos, according to People magazine.
Nick Bakay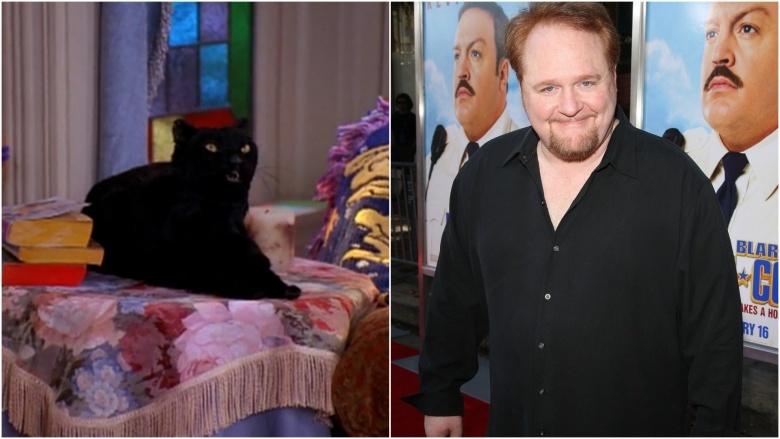 One year after Sabrina went off the air, Bakay reprised his role as the famous talking cat Salem Saberhagen on an episode of The Simpsons. He also appeared on a small number of television shows over the years, including The King of Queens and 'Til Death. Bakay, seen here in 2009, later retimed with King of Queens star Kevin James for the 2011 big-screen comedy Zookeeper.