Where Does Fantasia Barrino Live And How Much Is Her House Worth?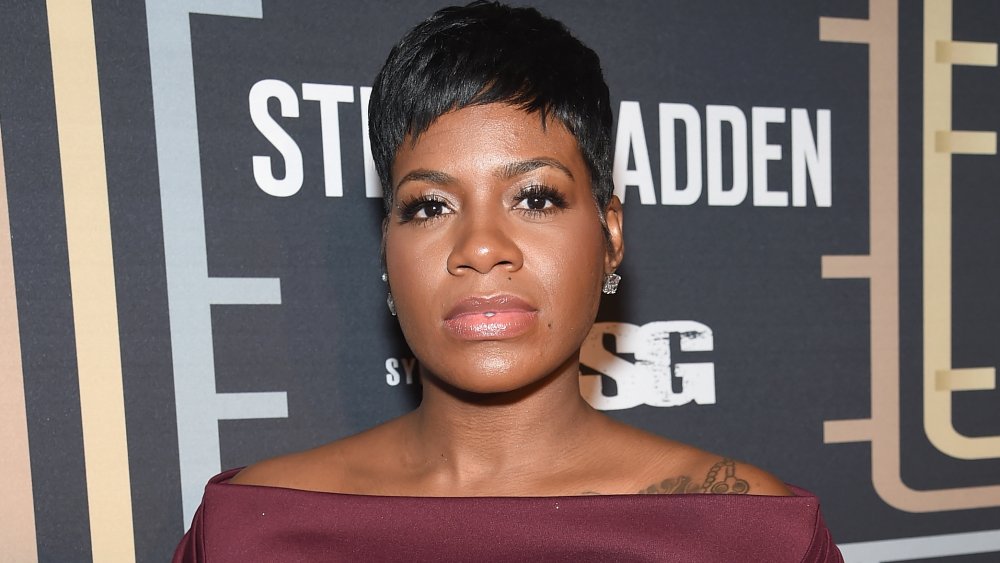 Jamie Mccarthy/Getty Images
Fantasia Barrino sold her last house for a lot less than she paid for it
Putting your money into real estate is an investment that doesn't always pay off. Fantasia Barrino is one celebrity who can attest to that fact. When the singer sold her Charlotte, N.C. home in 2018, she took a serious financial hit. While she bought the home in 2004 — the same year that she won American Idol — for $740,000, she only managed to sell it for $465,000, likely due to the fact that it was "in need of extensive renovation," according to the Los Angeles Times.
The "stately home," which is located in a "golf-course area," boasts a brick exterior and black shutters, which gives it "a traditional feel." Sitting on "a half-acre of parklike grounds," inside there are 4,541 square feet of space to enjoy, including four bedrooms, 3.5 bathrooms, "two bonus rooms," and a music room. The master bedroom, which is found on the main level, features a sauna, while a fifth bedroom had been turned into a walk-in closet. Whoever was lucky enough to snap up the home surely appreciates the fact that it also has a screened porch which is apparently "[e]ssential in buggier locales."
While that sounds pretty darn nice, Realtor.com notes that Fantasia "want[ed] a quick sale," which may have been because the star had already faced a trouble-filled attempt to unload an expensive home in the past.
The 'American Idol' alum was forced to hand her former home over to the bank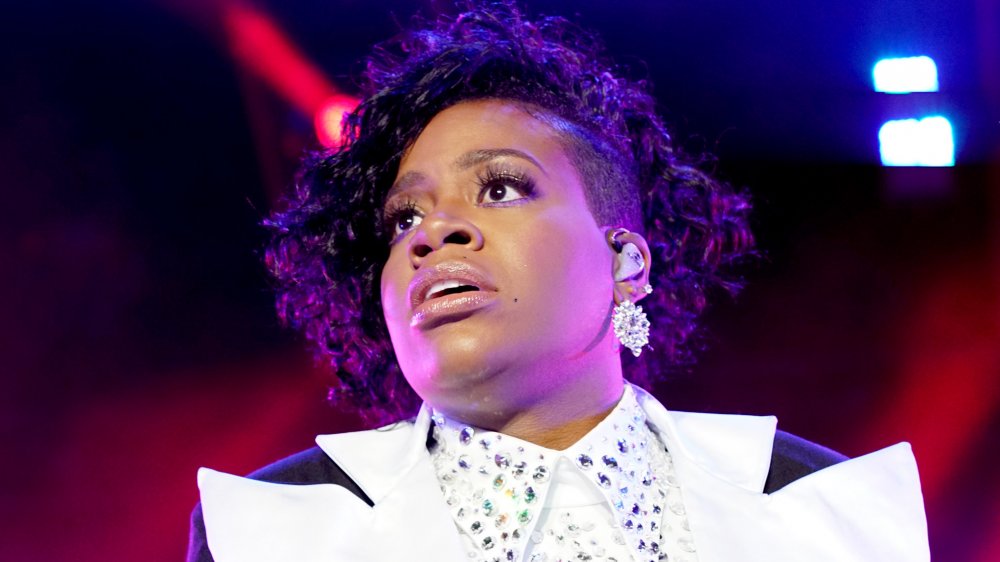 Bennett Raglin/Getty Images
When Fantasia Barrino sold her house for a loss in 2018, it wasn't the first time she faced an unfortunate outcome when it came to unloading a costly residence. The star previously attempted to sell a different "North Carolina mansion," however, TMZ notes that she wasn't able to find a buyer for the approximately 6,500 square foot home "of vexatiously indeterminate architectural style" that features 6 bedrooms, 5.5 bathrooms, and a "pond-front" location "in the upscale Glynmoor Lakes development in Charlotte," according to Variety.
Barrino found herself facing a possible foreclosure on the property in 2009, two years after buying it. However, TMZ explains that she "dodged the bullet at the 12th hour." She then attempted to sell the home in 2012 "with an asking price of $800,000 ... $500,000 less than [the $1.3 million that] she paid for it." Ouch! Things got even more painful when, by 2013, the singer hadn't managed to offload the home, which is why she "walk[ed] away for zero dollars ... by signing it over to the bank." 
While that meant that she was able to avoid the official foreclosure process, it also means that she lost any money that she had put into the massive abode. Hopefully, her future real estate purchases aren't so burdensome and end up paying off.