The Untold Truth Of Will Reeve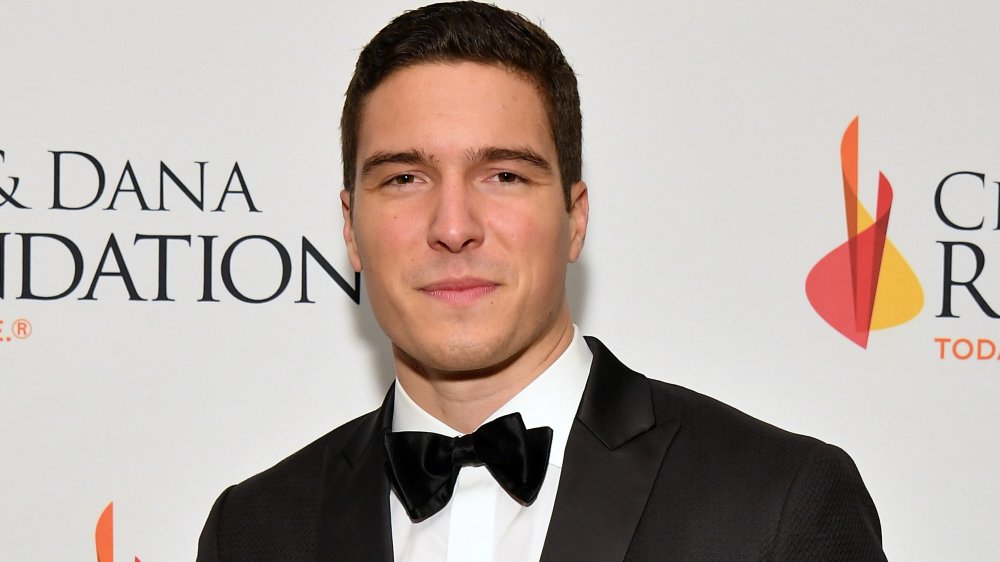 Dia Dipasupil/Getty Images
Will Reeve, son of legendary actor Christopher Reeve, has stayed out of the headlines for most of his life. Instead of following in his famous father's exact footsteps, Reeve has had a successful career in broadcasting for outlets like ESPN and ABC News. But the 27-year-old found himself at the center of a major incident on April 28, 2020, when he neglected to put on pants during a report for live TV. 
According to Daily Mail, Reeve was reporting for Today about a new initiative that will see drones being used to deliver prescriptions to elderly people. Because of social distancing protocols, he did the report from his house, wearing a gray suit jacket and a blue shirt — but, apparently, no pants. 
When the segment began, the Today graphic overlay at the bottom of the screen covered Reeve from the waist down. But once the graphic was removed, it was clear Reeve was pantsless. Anchor Amy Robach registered a brief moment of surprise as his bare thigh appeared on-camera, but she quickly recovered, per BuzzFeed News. Meanwhile, Reeve finished his report, completely unaware his thigh was on display.
Social media immediately blew up with comments about Reeve's no-pants party, and pretty soon he turned to Twitter to make fun of himself. "I have ARRIVED," he tweeted, "in the most hilariously mortifying way possible."
Clearly, Reeve has a sense of humor. Here's everything you need to know about the star.
Will Reeve was orphaned at the age of 13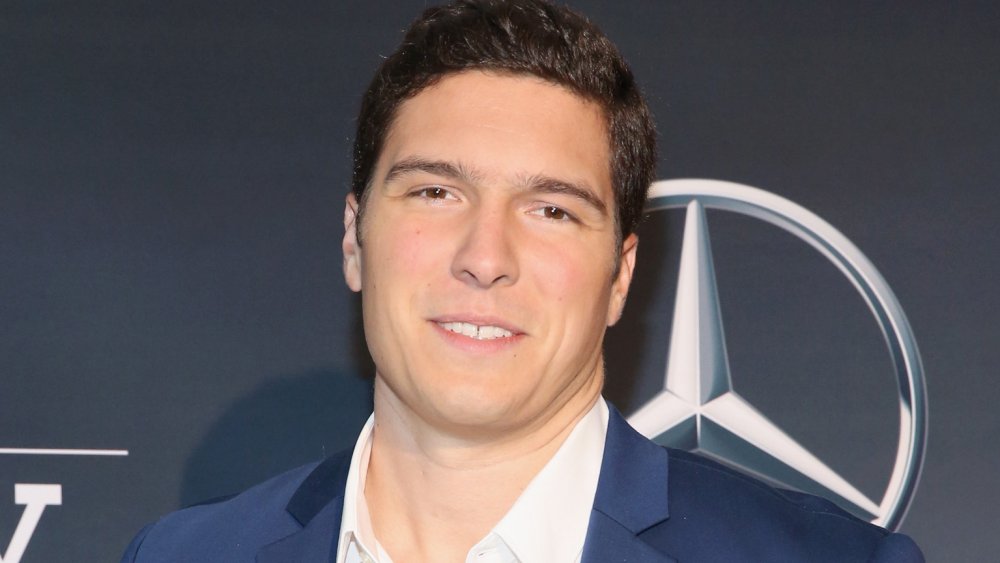 Robin Marchant/Getty Images
Will Reeve is the youngest child of Superman legend Christopher Reeve. He had a rough childhood, with both of his parents dying before he reached age 14. 
Reeve recalls his early years fondly, per People. He says that to him, his famous parents "were the people who told me to turn off the TV, to eat my broccoli, to go to bed." Aside from seeing his dad on magazine covers at the store, "it was a totally normal childhood," Reeve told People.
He was 3 years old when his dad was paralyzed after a horseback-riding accident (via New York Times). Tragically, Christopher died in 2004 of heart failure. Just two years later, Reeve's mother Dana passed away from lung cancer (via CNN). 
At 13, it was the "lowest point" of his life, according to CBS News.
"I think [my father's] legacy is never going to go away and think that is a responsibility that I feel, to carry his and my mother's legacy on for the rest of my life," Reeve told People. He is now on the board of the Christopher & Dana Reeve Foundation.
"The people who have the most lasting impact on culture are people who made a real difference in the world beyond whatever it is that they were initially known for," he continued. "And I think that my dad is certainly one of those people."
After the Today mishap, Reeve joked that he'll "rethink my morning routine."