How Many Kids Does Elon Musk Have?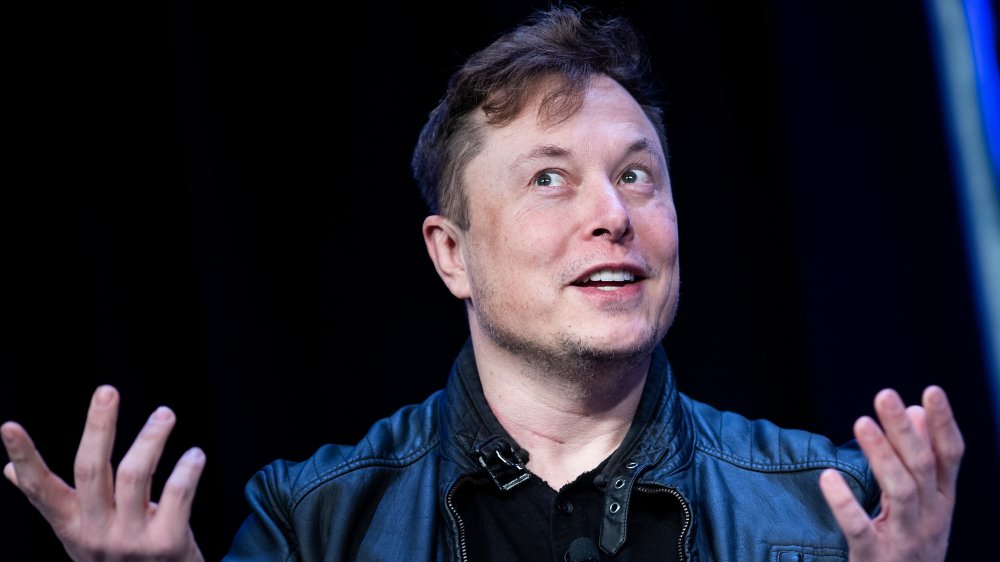 Brendan Smialowski/Getty Images
Elon Musk is one of those guys who seems to have it all — including six children. On May 4, 2020, he confirmed via Twitter that his girlfriend, Grimes, had given birth to a baby boy, writing, "Mom & baby all good." While it's the first child for the singer, Musk has five other sons from a previous marriage, according to People. 
After announcing the birth of his sixth son on social media, Musk told followers that his new son was to be named X Æ A-12 Musk, per People. Sounds more like the name of a space station – which Musk also has – than a kid, but who knows, maybe the name will catch on. 
Musk and Grimes have been dating since 2018 and announced that she was expecting in January 2020, per Page Six. For Grimes, pregnancy wasn't all that easy. She shared on Instagram that she was having trouble managing the physicality of pregnancy with her work, writing, "I feel like I was woefully ill prepared cuz I dunno if pregnancy is as visible or discussed as it should be. I just didn't rly understand what I was getting into. It's been good too, but it makes working a lot harder." 
She added that she "didn't even Google" pregnancy and just sort of went into it blind, which feels very on brand for the singer. That being said, her boyfriend could have at least prepped her. Here's what you need to know about Elon Musk's other five sons. 
Elon Musk's first son died of SIDS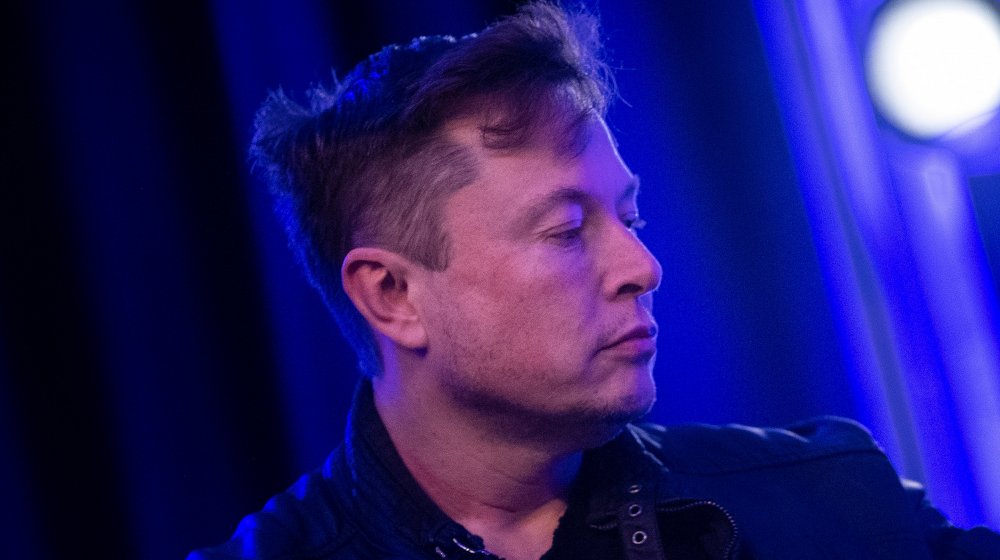 Brendan Smialowski/Getty Images
Tech entrepreneur Elon Musk has five other children from his marriage to first wife Justine Wilson, whom he very publicly divorced in 2008. They married in 2000 and had their first son, Nevada, in 2002. Sadly, he died at just 10 weeks after succumbing to sudden infant death syndrome (SIDS). Then, they had twins and triplets afterwards. The twins, Griffin and Xavier, were born in 2004, per Made for Mums, and the triplets in 2006, named Kai, Saxon, and Damian. It's really quite a brood. 
In September 2010, Wilson penned an essay for Marie Claire about her relationship with Musk and her children. She wrote that Nevada died in her arms the very same week that eBay bought PayPal, which Musk co-founded. "The same week, Nevada went down for a nap, placed on his back as always, and stopped breathing ...By the time the paramedics resuscitated him, he had been deprived of oxygen for so long that he was brain-dead. He spent 3 days on life support in a hospital in Orange County before we made the decision to take him off it."
She added that it took a toll on their marriage. "Elon made it clear that he did not want to talk about Nevada's death. I didn't understand this, just as he didn't understand why I grieved openly, which he regarded as 'emotionally manipulative." 
Elon Musk and his first wife no longer speak to each other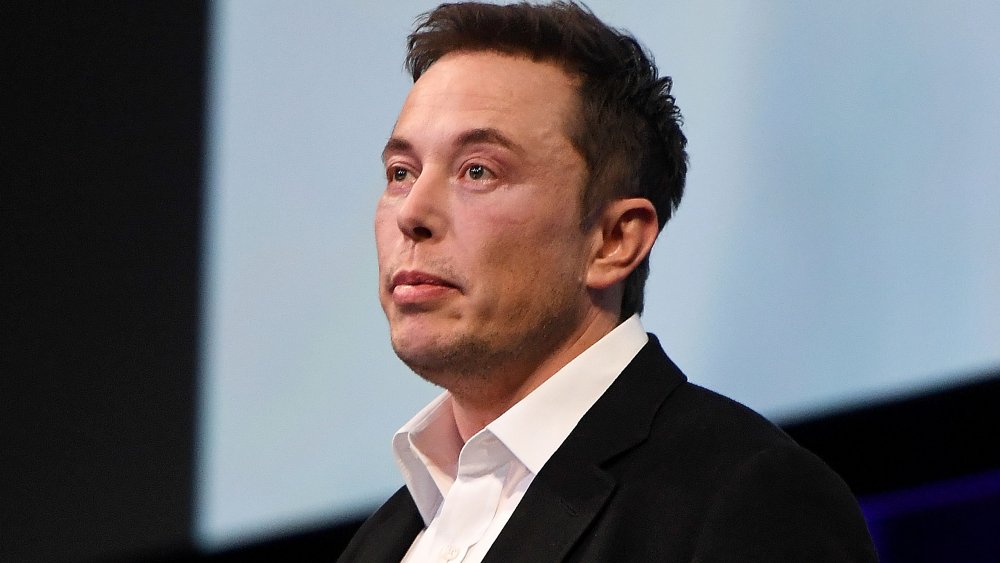 Mark Brake/Getty Images
Although Elon Musk has five children with her, Justine Wilson and the SpaceX CEO are no longer on speaking terms. In her essay for Marie Claire, she wrote: "Although I am estranged from Elon — when it comes to the children, I deal with his assistant — I don't regret my marriage." 
Elon wrote about their split in Business Insider in July 2010, sharing that he pays for everything Wilson and the kids need. "In addition to paying all of her household expenses and anything related to the children, I send Justine $20,000 (after tax) per month for clothing, shoes and other discretionary items," Musk wrote.
He added that she lives with the kids in Bel Air and that they split custody evenly. "Almost all of my non-work waking hours are spent with my boys, and they are the love of my life," Musk added. 
Hopefully, Musk and Grimes have an easier relationship than he and Wilson did. In any case, there's a new baby to welcome to the Musk family. Let's just hope they re-think the name.