Here's How Much Lisa Vanderpump Is Really Worth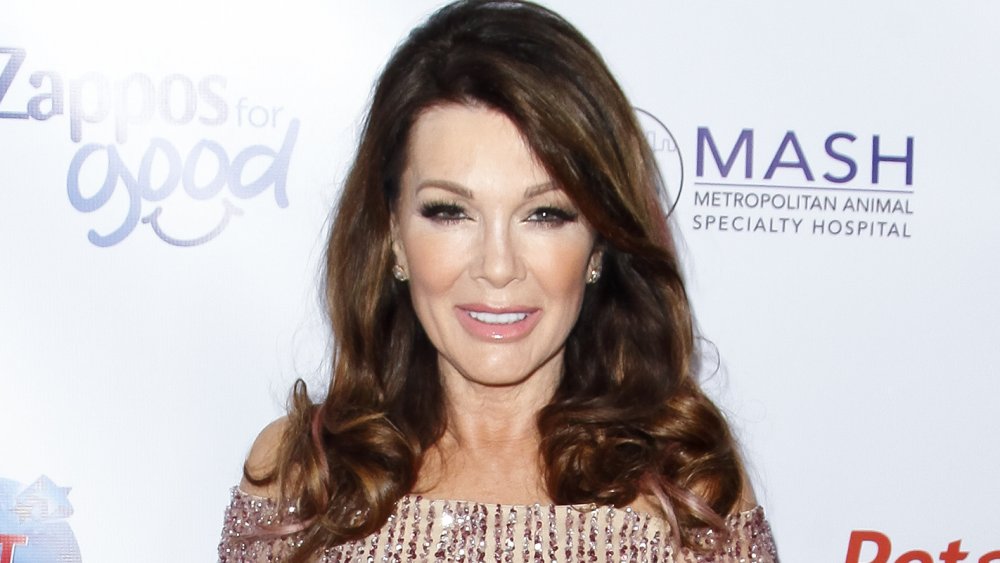 Tibrina Hobson/Getty Images
Lisa Vanderpump demands only the very best when it comes to her home, her restaurants, and her pets. Luckily, that's not too much of an issue given that her net worth is so massive. Lisa and her husband, Ken Todd, are also business partners and have amassed a small fortune together, but it wasn't always easy. She began her career as an actress, making her film debut in A Touch of Class back in 1973. She also appeared in Baywatch Nights in 1995 with David Hasselhoff, among other acting credits. 
Ken and Lisa tied the knot in 1982, per Bravo, and quickly started taking over the service industry. Over the course of their relationship, Lisa and Ken have "opened 'over 30' establishments," according to Refinery 29. Those establishments include Tom Tom, Bar Soho, and, of course, SUR.
It's no secret that Lisa works incredibly hard. In fact, on the Real Housewives of Beverly Hills, she always used to joke that she likes to work and has to work to pay for her extravagant home and lifestyle. In addition to running SUR, Villa Blanca, and her various other restaurants, LVP launched a sangria line, added "author" to her resume, and starred on RHOBH. Additionally, she stars on and executive produces Vanderpump Rules. Lisa's side hustles also include a partnership with Epione Skincare and a pet accessories line, among other various ventures. So what's it all worth?
Lisa Vanderpump is really, really rich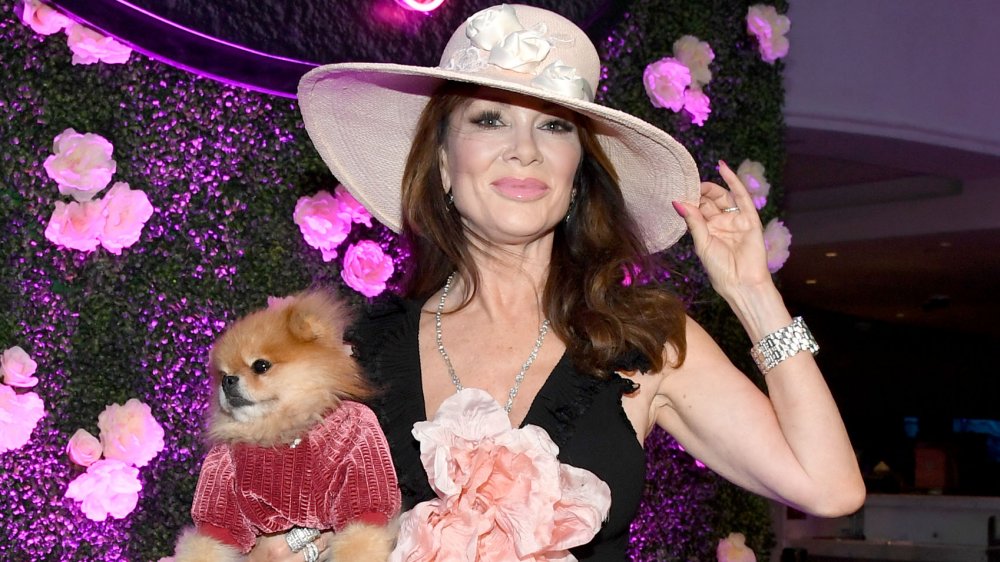 Ethan Miller/Getty Images
According to Celebrity Net Worth, as of this writing, Lisa Vanderpump is worth $90 million thanks to all of her business ventures and investments. Owning restaurants is a tricky business, but she's managed to make them work. In 2016, Manta, "a web directory of small businesses," reported that SUR and Villa Blanca were raking in between $1 to 2.5 million a year (via Bustle). That being said, don't get it twisted: Lisa's Bravo paychecks are pretty hefty and have likely contributed to her consistently growing checking account. 
Lisa is an OG cast member of the Real Housewives of Beverly Hills, who left the show in 2019 after nine seasons, per Bravo. According to Celebrity Net Worth, she was making close to $500,000 per season — at least, near the time of her departure. As an executive producer and star on Vanderpump Rules, the reality television personality likely makes a similarly fat check. 
For what it's worth, InTouch Weekly reports that Jax Taylor makes about $25,000 for being part of the show, Stassi Schroeder pulls in $15,000 per episode, and Scheana Marie Shay earns $10,000 for each episode she shoots. Needless to say, Lisa really is a queen. 
Lisa Vanderpump almost never became a Housewife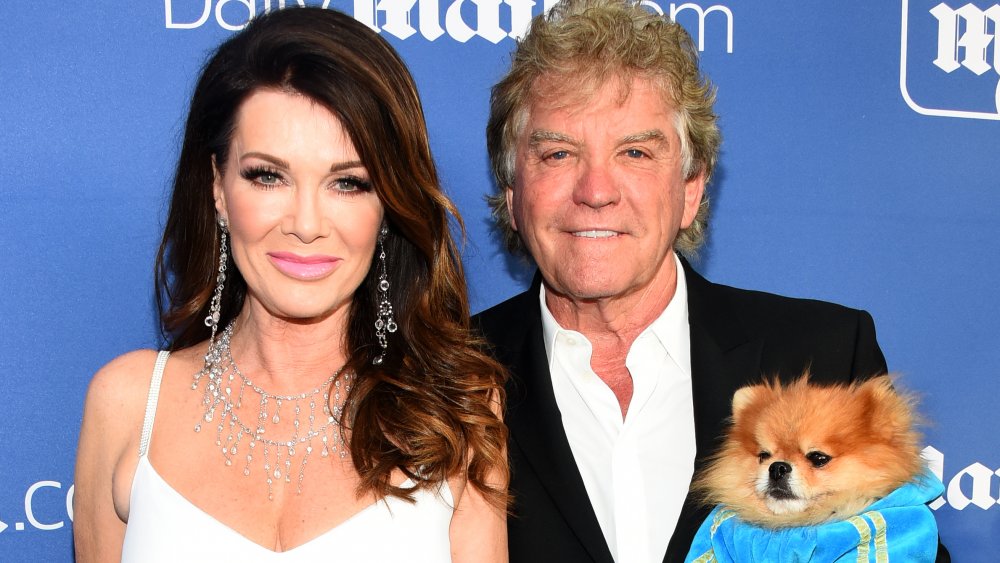 Araya Diaz/Getty Images
Lisa Vanderpump makes a ton of cash due to her reality television career, but she almost didn't even sign up to try out for the show. In 2016, she told Locale Magazine, "Six years ago, I was approached by a group of women to go into a casting audition for Real Housewives and I said, 'No, I don't think that's my kind of thing.'" 
However, she filled out an application anyway, though she told the outlet that it was "half-assed." It wasn't long before she was approached again to be on the show, but she wasn't sure about it. LVP admitted that she didn't think she would be all that interesting and wasn't sure she wanted to fight with the other women, but she had her friend, Robert Kovacik, drive her to the in-person audition anyway and the rest is history. 
In 2019, Lisa told HollywoodLife that she wasn't prepared to be a Housewife, but she ended up having a good run. She said of her departure in 2019, "I think nine seasons — I've done 300 episodes of reality television, that's a lot. I think nine seasons it was good, it's just a shame it ended like that. The negativity and the nastiness is something I've never thought anybody should have to endure." 
While it might have been rough, hopefully, to some extent, the millions made it slightly worthwhile.