This Is Why Princess Love And Ray J Are Getting Divorced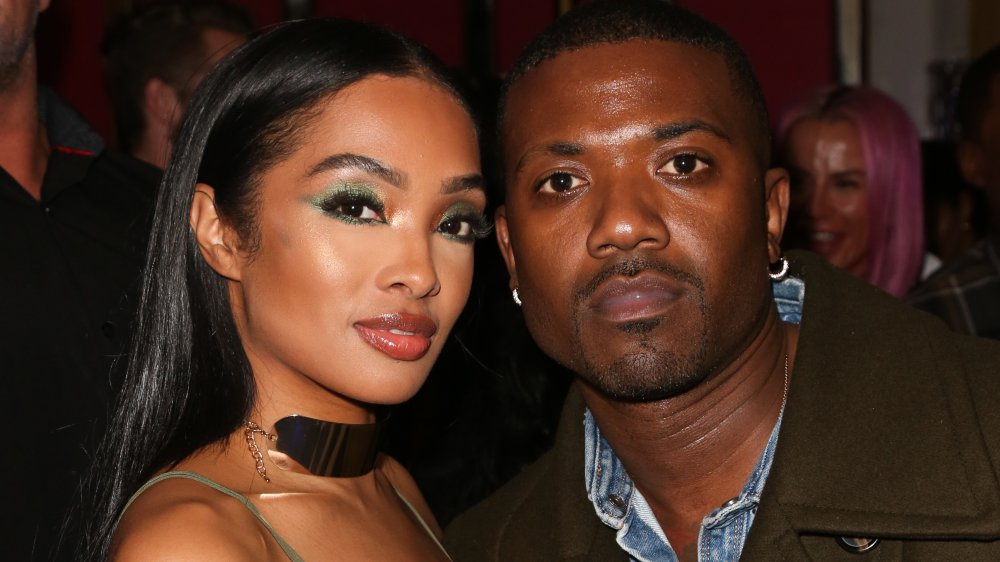 Paul Archuleta/Getty Images
After months of public disagreements and social media fighting, Princess Love and Ray J are finally calling it quits. People reports that the Love and Hip Hop: Hollywood star filed for divorce in May 2020 — a mere four months after the birth of their second child. The couple had been married four years and have two children together.
A rep for the couple told People: "It's a very difficult time for both Princess and Ray J and we are asking that we just let them have their privacy as they work through and deal with this very trying situation."
Breakup rumors have been swirling around the couple since the pair had a very public fight in Las Vegas in November 2019. The couple and their daughter were in Las Vegas when Princess and Ray J got into a disagreement. According to TMZ, Princess took to Instagram Live to tell her followers that she and her daughter, Melody, were "stranded" in Vegas. 
At eight and a half months pregnant, she didn't feel safe driving home alone. However, she told followers that when she did get home, it was likely over between her and Ray J. Princess also revealed that Ray J frequently threatened her with divorce when they fought, ending her Instagram Live by saying, "It's a divorce party, y'all."
Princess reportedly hadn't worn her wedding ring since the incident in November 2019 and Ray J was photographed in December 2019 without his ring on as well, according to People.
Princess Love and Ray J were close to reconciling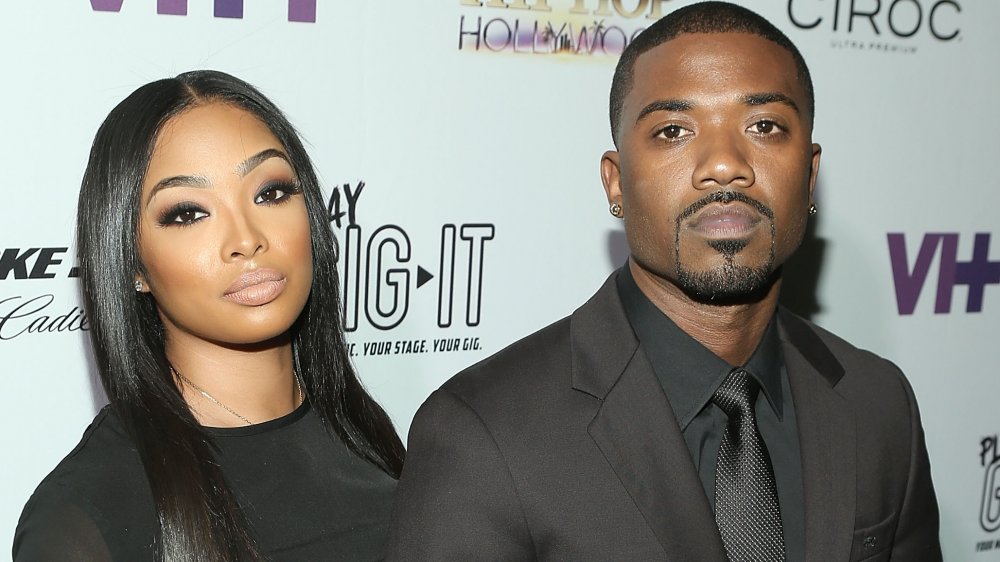 Jesse Grant/Getty Images
After four years of marriage, Princess Love and Ray J have decided to throw in the towel. While Princess filed for divorce in May 2020, their marriage was seemingly on the rocks for quite sometime. However, after the pair's blowout in Las Vegas in November 2019, they seemed to be on the mend.
In December 2019, Ray J appeared on PeopleTV's Reality Check and said that things were going well with the couple and that they were working things out."Well, first off, let me say, Princess, I love you, baby, and I'm sorry for all the things that happened." He added, "We cool now and we'll work it out."
"I know you still mad at me, but as a couple, you go through things and it just got a little bit out of hand," the singer continued. "Sometimes it gets out to the public and then everybody has their opinion on it, but we're good though, as parents and as friends and as husband and wife. We just went through something."
Apparently, Princess didn't agree — hence, the divorce filing. The couple welcomed their second child in December 2019 and both posted positive and loving messages. Princess continues to share cute photos of her two kids, including an Instagram photo that she posted the same week she filed for divorce with the caption, "Soulmates."
Princess and Ray J might not have been soulmates, but, apparently, their kids are.