Here's How Much Ellen DeGeneres Is Really Worth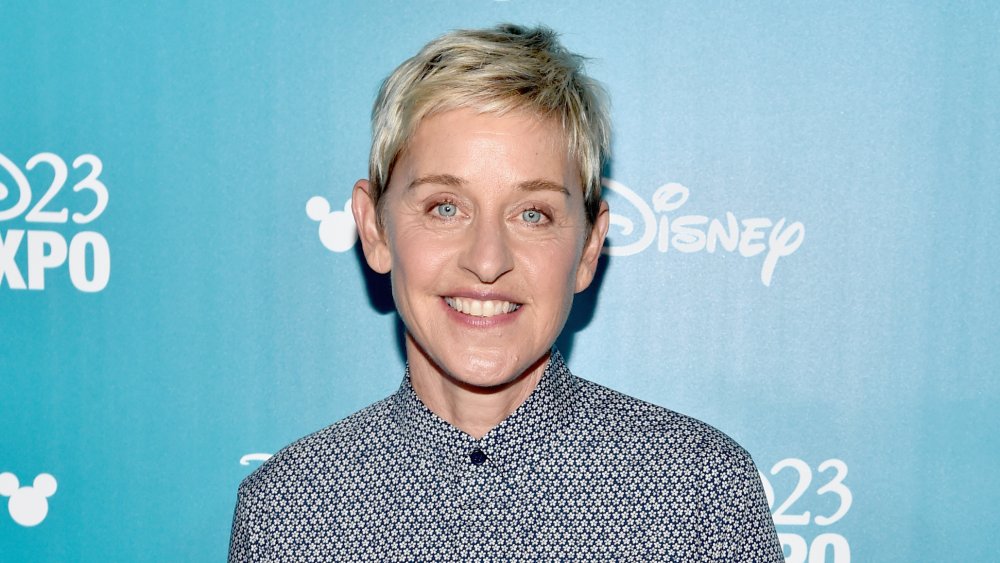 Alberto E. Rodriguez/Getty Images
Ellen DeGeneres isn't exactly everyone's favorite at the moment. The comedian, who has branded herself with a personality of kindness, is recently reported to be not exactly as nice as we all suspected. For instance, word got out that her crew, who has been with Ellen since her show rolled out 17 years ago, according to Variety, were not communicated with during the coronavirus. Many felt that they were 'left out in the cold' as Ellen hired a non-unionized crew to film her from home during social distancing.
Displeasure with Ellen isn't limited to just her crew. In fact, there's a whole list of celebrities who can't stand the famous comedian. Famous makeup tutorialist who goes by NikkieTutorials spoke to &C Magazine about how poorly she was treated while on the Ellen show, via Pop Crave. Even Ellen's bodyguard had a negative story about his time with the star.
Ellen better be careful, because a huge part of her success is based on the branding of kindness that she has so thoroughly established over her years in the spotlight. As more and more fans believe this to be fake, she could lose out on big money, and we mean big. Keep reading to find out what Ellen makes each year and what her massive net worth actually is.
Ellen DeGeneres and her massive net worth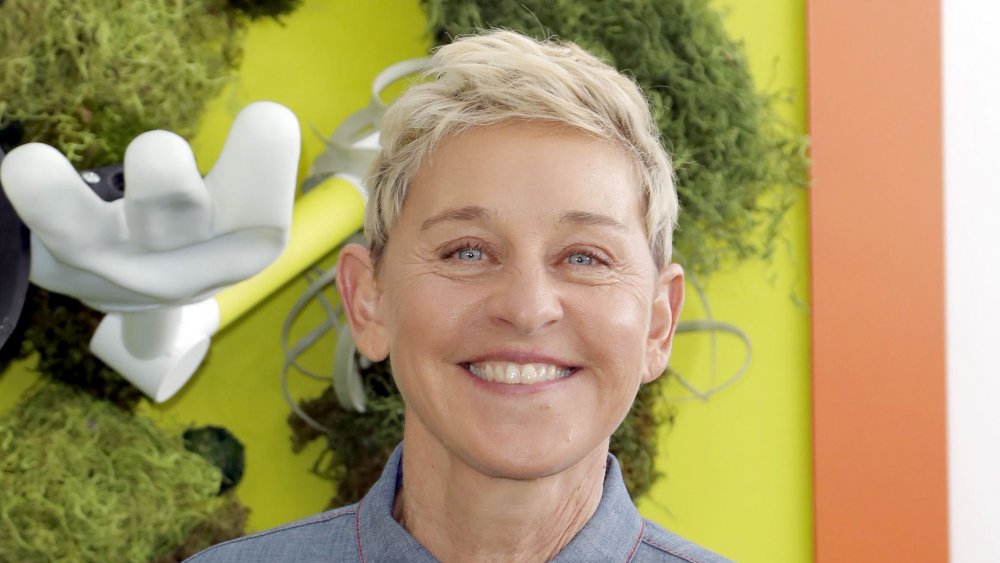 Tibrina Hobson/Getty Images
Ellen DeGeneres has money coming in from all angles. According to Cosmopolitan, Ellen has been hosting her show since 2003 and per Variety, Ellen brings home an average of $50 million annually from her talk show. Dang!
But it doesn't even stop there. According to Cosmo, Ellen has her own home decor brand as well as a licensing deal with Bed, Bath & Beyond. Ellen also has been known to flip houses in and around Los Angeles, according to Architectural Digest, and the outlet reports that Ellen and her wife, Portia de Rossi, have bought and sold "upwards of 20 properties since 2003." The homes sold for varying amounts ranging from "$6.98 million, $15.5 million, and $23 million." Ellen has made some impressive profits off of these homes too. For example, in 2017, Ellen bought a home for $7.2 million and sold for $11 million less than a year later.
With all of these projects funnelling into her bank account, Ellen's net worth is reported to be $490 million by Celebrity Net Worth. Wow, just let that sink in.