Here's What Cameran Eubanks Was Doing Before Southern Charm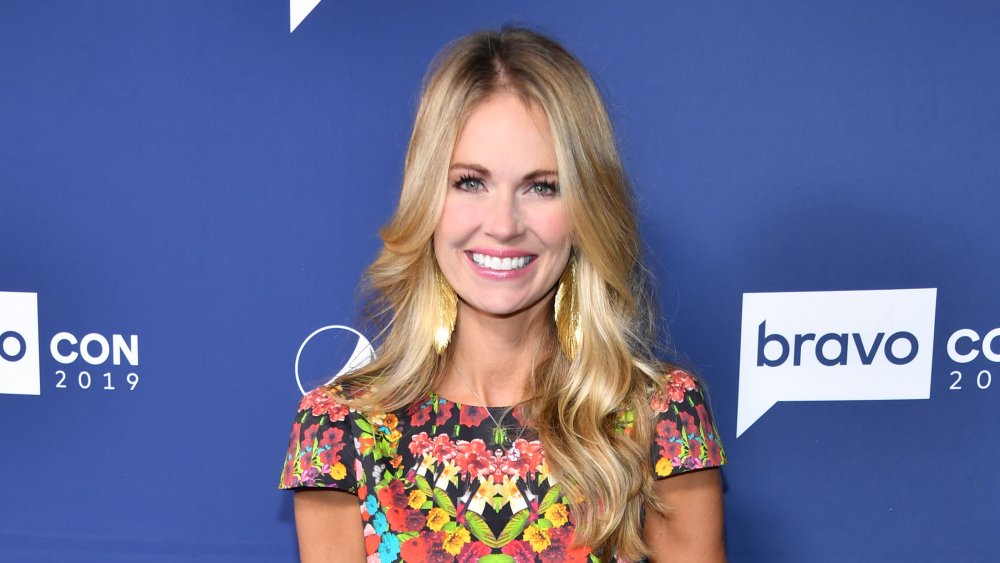 Dimitrios Kambouris/Getty Images
Although Cameran Eubanks has been a cast member on Southern Charm since the beginning, she's kept her personal life pretty private. Her husband, Jason Wimberly, has made one appearance on the series. Not only that, but she pretty much stays out of the drama, often providing commentary on her co-stars' antics instead.
In 2018, Cameran was asked how open she would be about her time on reality TV in conversations with her daughter Palmer when she gets older. Cam told The Daily Dish, "I have remained unscathed so far in my reality television career. I have yet to really embarrass myself, so, yes, I think it can be something that she's proud of one day." While she's very composed on Southern Charm 99.9% of the time, it's actually not the first reality TV show she's been a part of.
When Cameran was 19, she was a cast member on Real World: San Diego, which aired in 2004 on MTV. She's kept her love life out of the Southern Charm storylines, but back in the day, her crush on Real World co-star Brad Fiorenza and their hot tub makeout scene was a big storyline. In 2016, Cameran tweeted, "I have no idea why people bring it up like it was a bad thing. The worst thing I did was get drunk."
While her romance with Brad never truly got started, she confirmed a romance with Real World: Paris cast member Ace Amerson in a 2004 New York Post interview.
Cameran Eubanks never expected to return to reality TV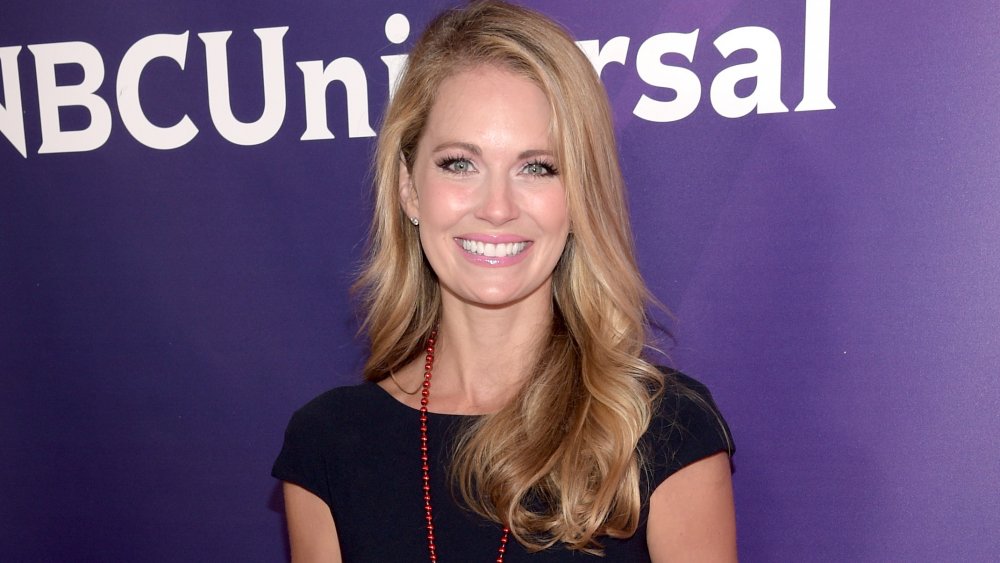 Jason Kempin/Getty Images
Back in 2004, Cameran Eubanks discussed her time on Real World: San Diego with New York Post. Regardless of anything that happened during filming, she declared. "It would almost seem stupid to have regrets with an experience like that." When she was asked if she would do another reality TV show, she remarked, "Oh, no. I think reality TV has gone insane."
Clearly, she changed her mind since she appeared on two seasons of MTV's The Challenge with other Real World alums. She also mentioned that some scripts for TV pilots came her way, but she wasn't interested, telling the outlet, "I don't buy into all that crap." However, Real World supervising producer Kevin Lee saw something in Cameran and unwittingly predicted her continued reality TV stardom when he told the Post, "She's very likable and funny, and the audience responds to her personality." 
Cam's Real World fame also led to an unexpected gig: hosting Girls Gone Wild, which was something she addressed on a 2016 Southern Charm reunion. She said, "In my defense, when I hosted Girls Gone Wild, I really didn't know what I was doing and I ended up crying to the girls and begging them to stop taking off their clothes." She also promised that she didn't take her clothes off.
While Cameran has been a somewhat reluctant reality star, it sounds like she's where she's meant to be — guiding men with her wisdom on Southern Charm.