The Truth About Lala Kent And Randall Emmett's Relationship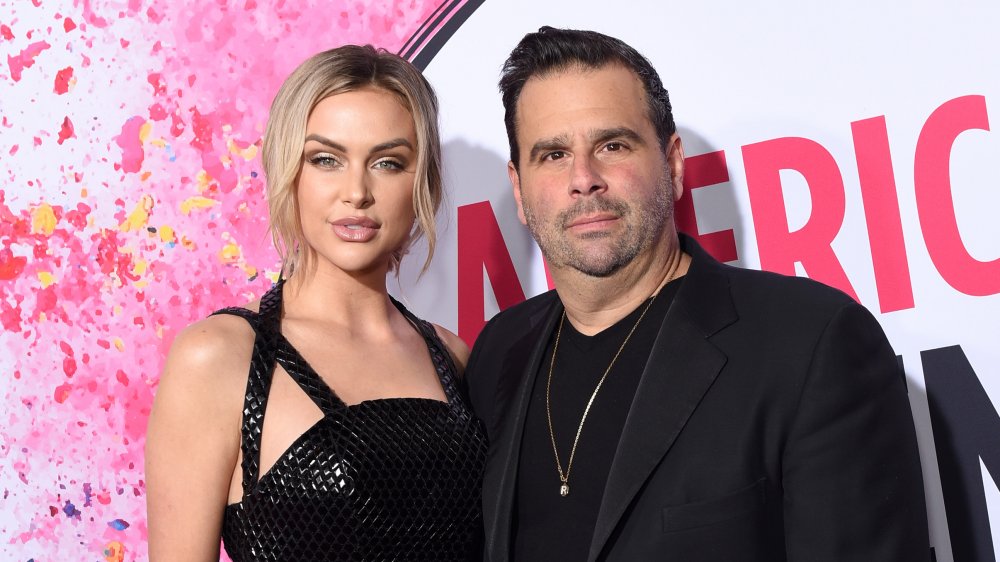 Presley Ann/Getty Images
Given that she couldn't even say his name on camera when they first started dating, it's kind of shocking that Lala Kent and Randall Emmett are seemingly one of the more functional couples on Vanderpump Rules these days. 
The two are engaged, live together, work together, and help co-parent Randall's two daughters — London, 10 years old, and Rylee, 6 years old — with his ex, You actress Ambyr Childers. That's a lot more adulting than buying a house in the Valley like the rest of her castmates on her Bravo show, and it proves just how serious Lala and Randall are right now. 
Still, that doesn't mean there isn't trouble in paradise sometimes — even the best relationships can be tested. Lala shared on the Better Together with Maria Menounos podcast that she and Randall were having a tough time making it through the coronavirus pandemic of 2020, though she was optimistic about their future together. 
Lala Kent and Randall Emmett had to postpone their wedding — and baby plans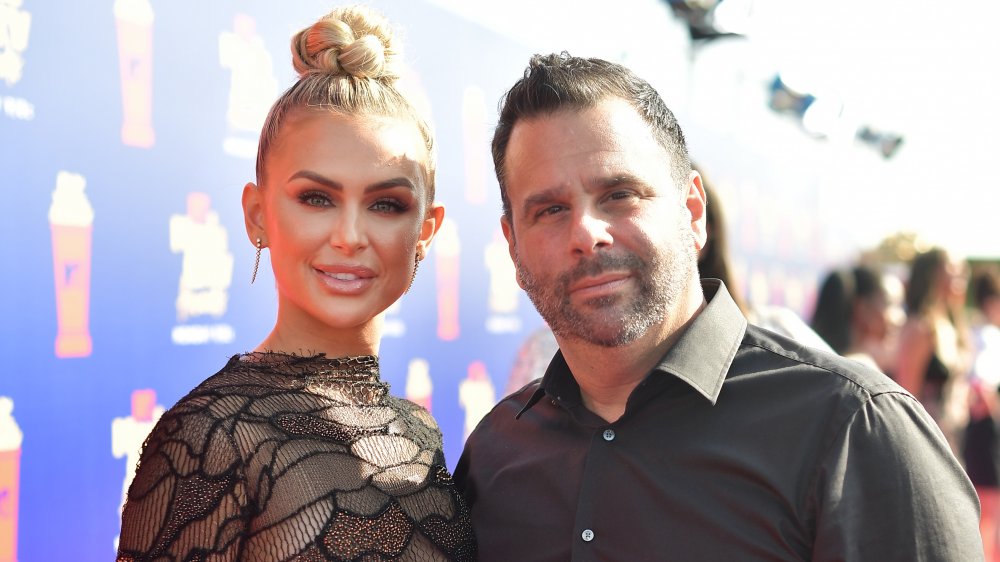 Matt Winkelmeyer/Getty Images
Sadly, Lala Kent had to postpone her April 2020 wedding to Randall Emmett due to the ongoing coronavirus lockdowns, which was a huge bummer. She shared on the Better Together with Maria Menounos podcast in May 2020 that it was taking a toll on their relationship, too. 
Lala said, "Randall and I have almost broken up about a dozen times, so, you know you, this is definitely a test for people's relationships, but it's so crazy because you know you sit there and you start bickering about little things and you start over-analyzing everything." She then backtracked a little, noting that the bickering and struggle has "elevated" their relationship, despite the fact that Randall has trouble putting laundry away. 
Although they booked a July 2020 date for their wedding, per Page Six, other plans are also on hold for the couple — like having more kids. Lala joked, "I would like two [kids], Randall wants one, so we'll have two." She said she was even making moves and made an appointment with her gynecologist to talk "starting to get it moving," but it was canceled because of social distancing. 
It's still in the stars for them, though. Plus, Lala and Randall have been through a lot, so a little postponing on some relationship milestones isn't going to hold them back. 
Randall Emmett and Lala Kent initially kept their relationship secret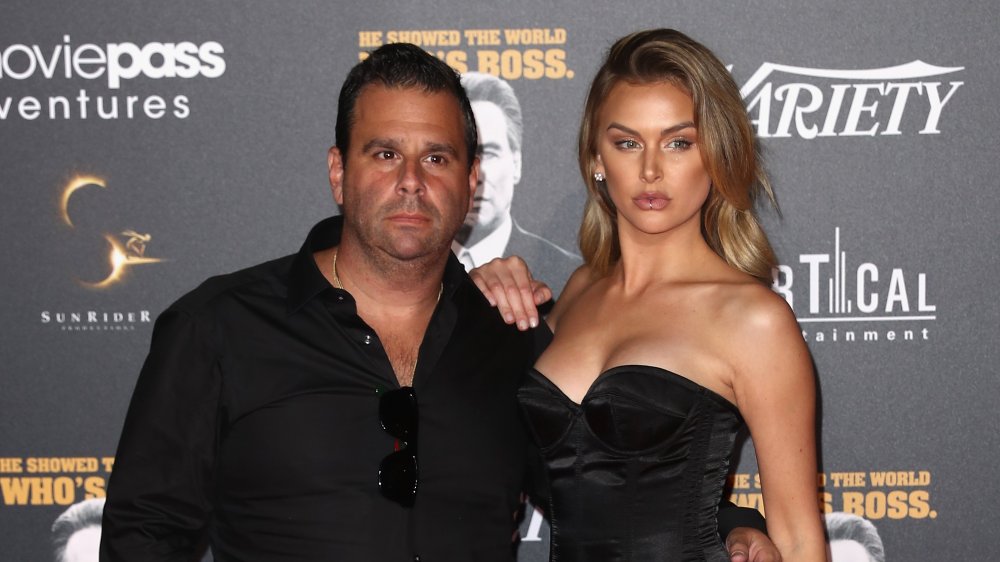 John Phillips/Getty Images
Lala Kent has been dating Randall Emmett since she's been on Vanderpump Rules. Fans will remember the plotlines in early seasons of Lala having a "secret" rich boyfriend, but she referred to him only as "her man." That was because Randall was still finalizing his divorce and they wanted to keep it all off of national television.
It wasn't until 2018 that Lala was able to be fully honest about her relationship. She told Entertainment Tonight of the change, "It felt liberating... to finally be able to talk about my life outside of my friendships with my cast members is so refreshing. You know, because he hangs out with my cast members, as well." 
They met when he came into SUR when she was hostessing and had his assistant ask for her manager's number, because he was casting for The Row (which stars Lala). She says that Randall was flirty in the casting auditions and she immediately thought he was cute. They met up in New York City sometime later and that's when things got real. "I let him hit it first night and the rest is just history," Lala said. 
Lala and Randall have had a lot of ups and down throughout their time together, but something tells us this union is meant to last. For now, of course.