Judge Gives Lori Loughlin Bad News In College Admissions Case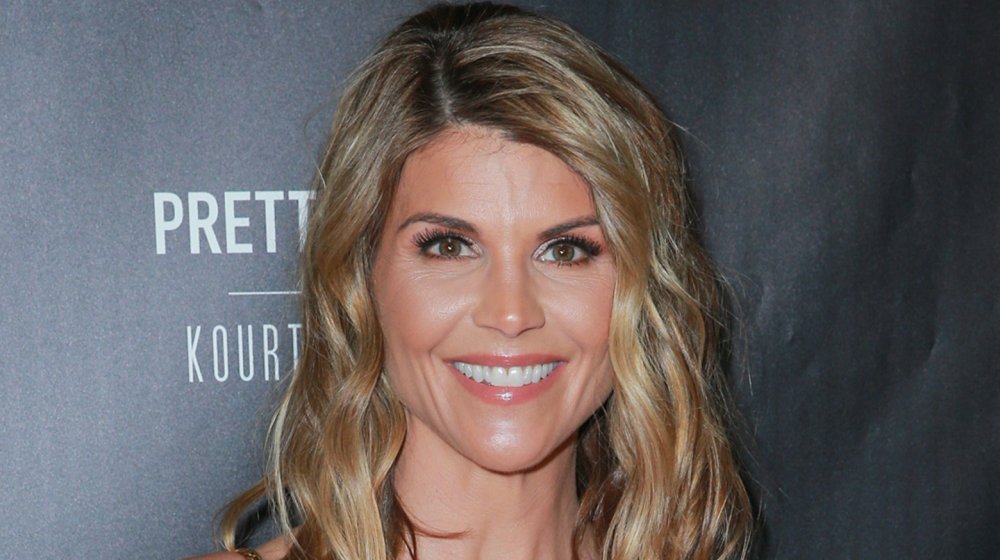 Rich Fury/Getty Images
Full House alum Lori Loughlin faced a major loss in court on May 8, 2020, when U.S. District Judge Nathaniel Gorton declined to dismiss the charges filed against her and her husband, designer Mossimo Giannulli, in the college admissions scandal, according to CNN. Loughlin, who faces "money laundering conspiracy, conspiracy to commit mail and wire fraud and honest services mail and wire fraud" charges, filed a motion in March 2020 to dismiss the case, per People. Her defense attorneys alleged the FBI told the architect of the college admissions scheme, Rick Singer, to "lie" about their "knowledge of bribes being paid," claims Judge Gorton found "serious and disturbing," as he outlined in a three-page memorandum shared in April 2020, per NBC News.
Despite Loughlin's major courtroom win, Judge Gorton's new ruling signals trouble ahead for the star. Now Loughlin and Giannulli — who are accused of paying "$500,000 to get their two daughters" into the University of Southern California (USC) — will most likely have to appear at their scheduled trial in October 2020.
In light of this development, some fans might be wondering how Loughlin is feeling about her legal future. We share the latest speculation about her state of mind after the jump.
Lori Loughlin supposedly feels 'nervous'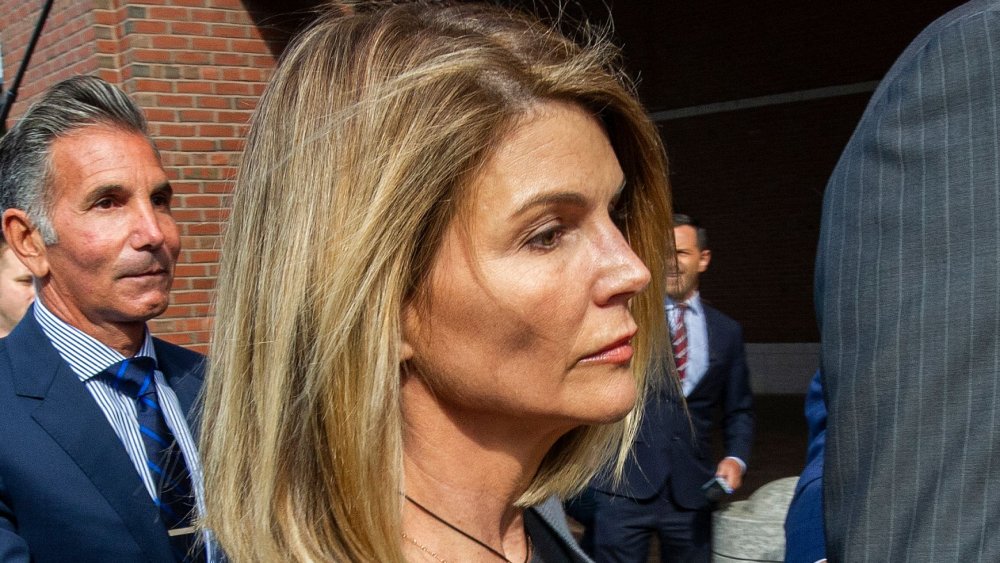 Joseph Prezioso/Getty Images
When U.S. District Judge Nathaniel Gorton appeared to take Lori Loughlin's defense team's claim about the FBI seriously, noting in his three-page memorandum that, "while government agents are permitted to coach cooperating witnesses during the course of an investigation, they are not permitted to suborn the commission of a crime." However, despite Judge Gorton's earlier concerns, he has since approved the case to move forward. This reversal in fortune has supposedly made Loughlin nervous, as a source told Entertainment Tonight, although she remains confident she'll be exonerated. 
"Lori is convinced she did nothing wrong and wasn't expecting the judge to side against her," they said. "Despite her set back, she has no plans to back down from her non-guilty plea." They added, "She strongly believes that [bribery scam ring-leader Rick] Singer misrepresented himself and because she thought he'd acted on behalf of the school, she feels she is innocent."
The insider also noted how Loughlin "never in her life thought that she would ever be in this position, and it's almost like a bad dream she can't wake up from." They continued, "Lori is determined to prove her innocence and she won't back down."
Now that we know how Loughlin supposedly feels, why not check out her daughters' reaction to this mess.