Where Do Mary-Kate And Ashley Olsen Live?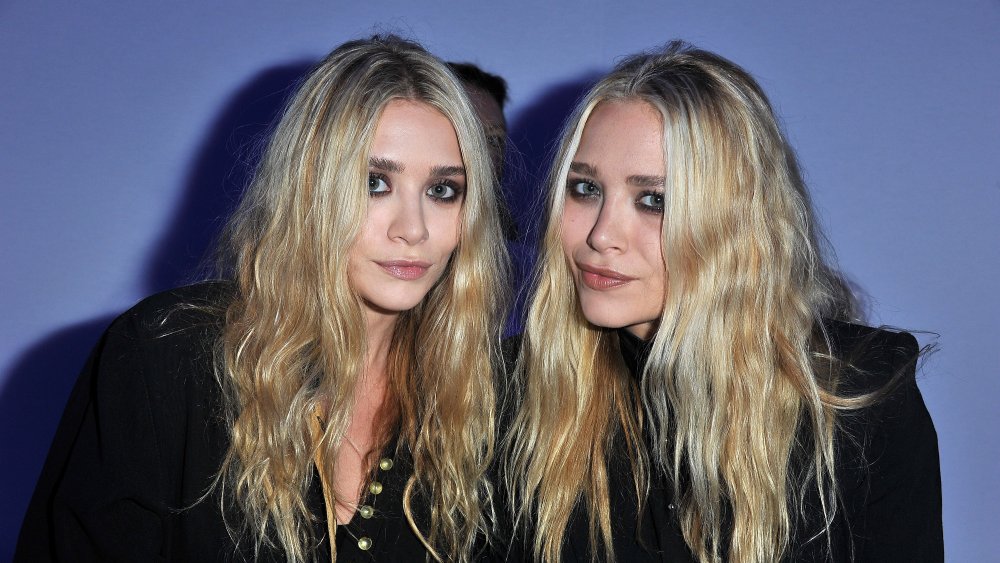 Pascal Le Segretain/Getty Images
As Mary-Kate Olsen navigates the frenzy of her divorce from husband Olivier Sarkozy, housing has become a big deal. After filing for divorce on April 17, 2020, Mary-Kate found out that New York City wasn't filing divorces because of the coronavirus, according to E! News.
In response, MK requested an emergency order because Sarkozy terminated the lease on their New York home without her consent, meaning she has to remove her belongings by May 18, per E! News.
Mary-Kate asked in turn to be given until May 30 and, according to E! News, "states in the documents that the only way she'll be able to protect her property is by filing for divorce."
However, New York courts spokesman Lucian Chalfen said on May 14, 2020 that a New York Supreme Judge "decided that it is not essential so they can't file anything at this point," according to People. This has pretty much shut down Mary-Kate's request.
While The Row designer's life is in chaos at the moment, especially related to housing, her sister, Ashley, is stepping up to help, especially by providing Mary-Kate somewhere to crash. So where do Mary-Kate and Ashley Olsen live?
Mary-Kate and Ashley Olsen love New York City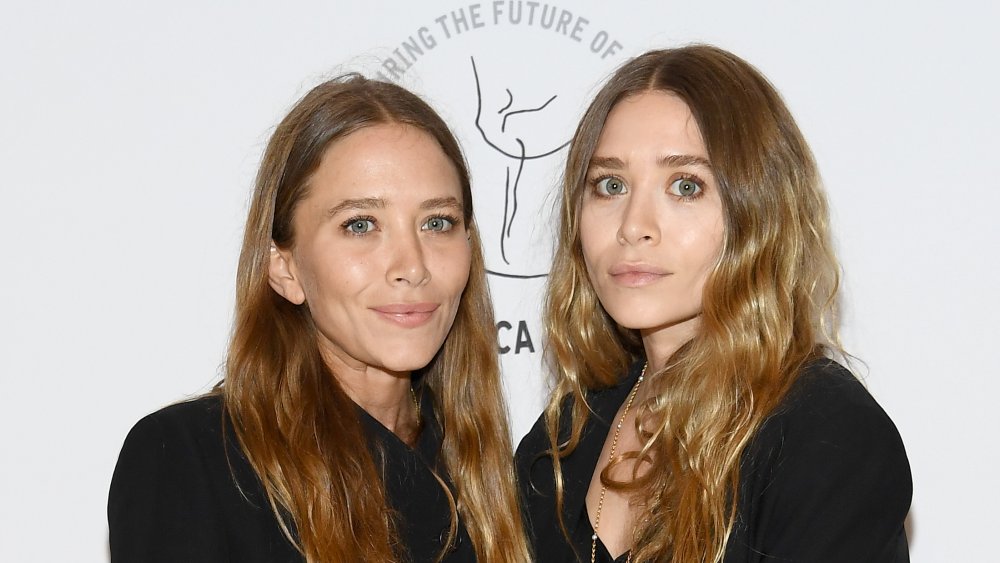 Dimitrios Kambouris/Getty Images
As Mary-Kate Olsen naviates her divorce from French banker, Olivier Sarkozy, she's found a new place to live and has been leaning on her twin sister, Ashley, for support. According to E! News, MK left her New York City home that she shares with Sarkozy to stay with Ashley and a group of friends located outside of the city.
This closeness isn't anything new for the Olsen twins and they've lived together many times over the years. According to a later article from E! News, in the early 2000s, Mary-Kate and Ashley bought a $4 million mansion in Bel-Air. Then, in 2004 when they decided to attend NYU, they bought the whole top floor of a West Village high-rise, per E! News, for $7.3 million.
When Mary-Kate married Sarkozy, they split their time between their $6.25 million Manhattan townhouse and their Paris residence, according to E! News. Meanwhile, according to StreetEasy, Ashley lives in a condo in Greenwich Village. While Mary-Kate and Ashley both primarily stay in and around New York, they also spend a good deal of time in Los Angeles because of business but also because they have family out west.