What Was Fred Willard's Net Worth When He Died?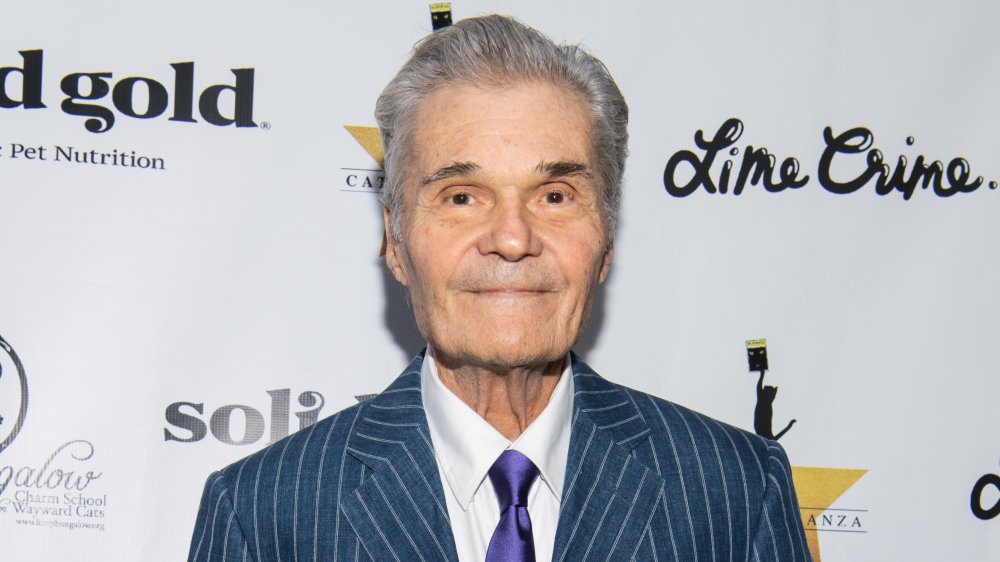 Emma Mcintyre/Getty Images
Hollywood is mourning the death of Fred Willard, who died of natural causes in mid-May 2020. His daughter, Hope Mulbarger, confirmed his passing in a statement to People, saying, "My father passed away very peacefully last night at the fantastic age of 86 years old. He kept moving, working and making us happy until the very end. We loved him so very much!" He was one of those guys who seems like he's been in everything and Willard's net worth at the time of his death is definitely proof that he really did keep working until the very end. 
Per the New York Times, Willard made his first network television appearance on The Ed Sullivan Show in 1964, but he really rose to fame and became a recognizable deadpan face playing Jerry Hubbard, the sidekick to talk-show host Barth Gimble, on Fernwood 2 Night in 1977.
Since then he's been in almost too many shows and movies to count, per his IMDb page. Some standouts include Best In Show, regular appearances on Jimmy Kimmel, Murphy Brown, and most recently, he played the father of Phil Dunphy on Modern Family. His character, Ty, died of old age in the final season in 2020. In late May 2020, Willard will appear in his final role as Steve Carell's dad in Netflix's Space Force.
Fred Willard was nominated for four Emmys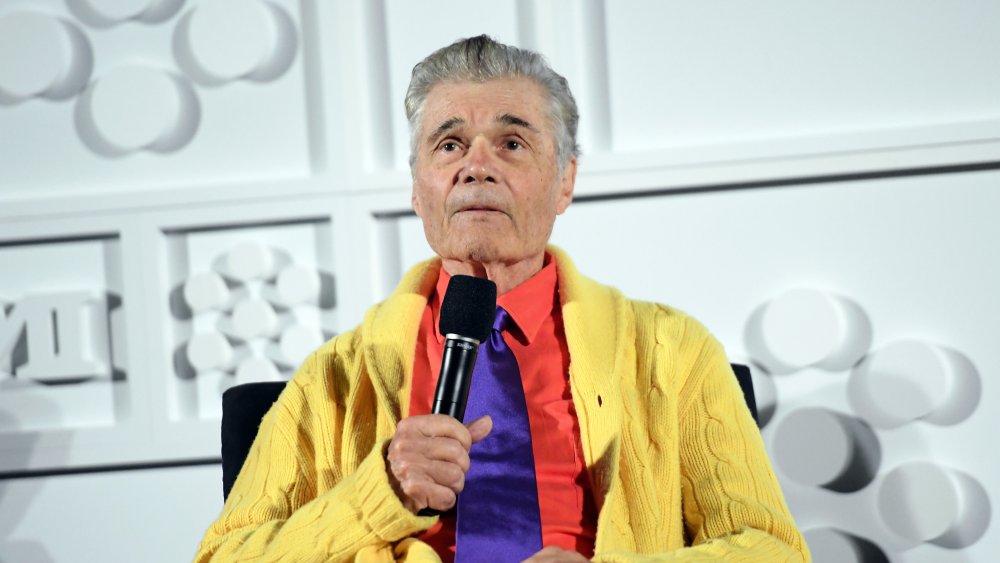 Matt Winkelmeyer/Getty Images
Fred Willard's role on Modern Family earned him an Emmy nomination in 2010 for best guest character on a sitcom. But that wasn't his first nomination by any means — he had been nominated in the same category in 2003, 2004, and 2005 for his role on Everybody Loves Raymond. He also won a Daytime Emmy for his role on the soap opera The Bold and the Beautiful. All of this work earned him an estimated $5 million at the time of his death, per Celebrity Net Worth. Willard will certainly be remembered for all of his comedic work and his trademark deadpan delivery. 
As noted in an AV Club interview, Willard also often played "hosts" in movies and television shows, but he wasn't bothered with the typecasting. He told the outlet in 2012, "The strange thing is, if I go to a party, I'm very quiet. I guess a lot of actors are that way: You just sit and take in characters. But that's overcome by my basic interest in what makes people tick." He added, "I love to talk to people about when they got started, how they first knew they were funny, when was their first this and that. That overwhelms my reticence, my shyness. I don't mean to say I make a great host, but that makes it easier for me to host."
From friends to fans, everyone loved Fred Willard's work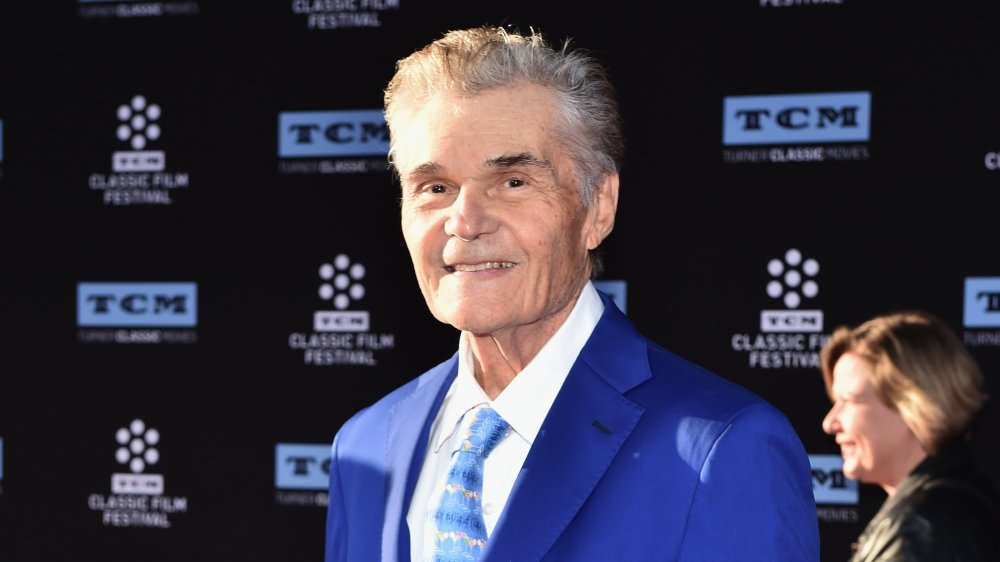 Emma Mcintyre/Getty Images
Fred Willard shared in a 2012 interview with the Television Academy that he loved his craft and how being on camera affected his comedy. "Often at a party you might have something to say and you start to say it, and someone else comes in with a line and suddenly you're off. But in front of the camera it comes time for you to say something and you just say it," he said. "That's what I like about being an actor, when it comes time for me to say my line, everyone else has to be quiet." It's that kind of attitude and humor that made Willard a household name and propelled his career. 
Jamie Lee Curtis, whose husband Christopher Guest worked a ton with Willard, summed up his comedic legacy on Instagram, writing, "How lucky we all are that we got to witness his great gifts. Thanks for the deep belly laughs. You are now with Mary. Home safe." Judd Apatow tweeted, "Fred Willard could not have been funnier. He was pure joy. And the sweetest person you could ever meet." Jimmy Kimmel posted, "I am sad to say goodbye to Fred Willard, who was still the funniest of men at age 86."
His wife, writer Mary Willard, died in 2018. Fred is survived by their daughter, Hope.