Why Actor Ken Osmond Was Shot Three Times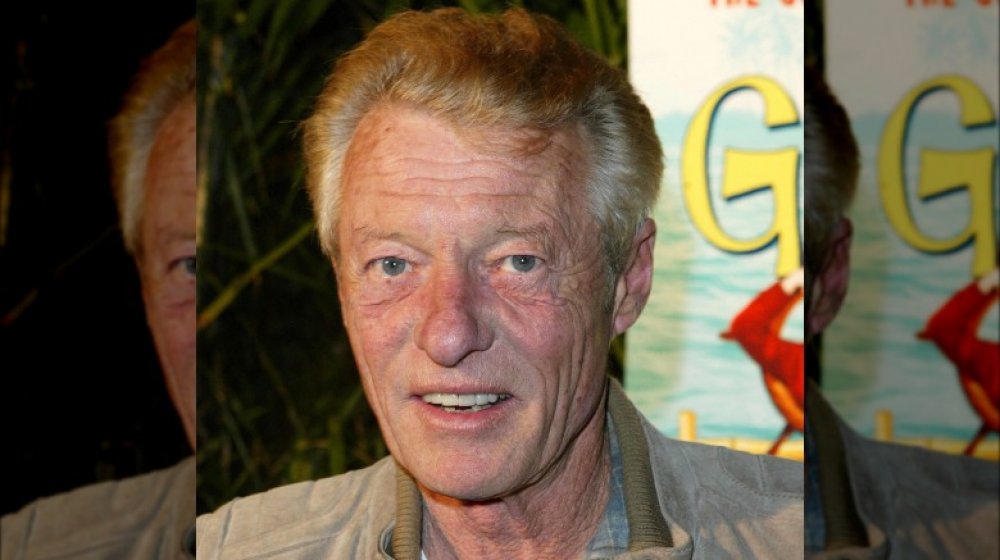 Frazer Harrison/Getty Images
Actors are often shot on-screen as part of their roles in action movies or shows, and survive without a scrape to tell the fictional tale. But actor Ken Osmond, best known for his role as Eddie Haskell in the comedy series Leave It to Beaver, experienced a shooting in real life and survived in somewhat of a miracle. 
In a 1988 Associated Press article, the media outlet reported Osmond spent 14 years as a police officer and served as part of the Los Angeles Police Department. He was working for LAPD in 1980 and conducting a motorcycle patrol for drunk drivers when he and his partner came across a stolen taxi. The driver and suspected car thief, Albert Cunningham, reportedly shot Osmond three times. Cunningham was later accused of murdering a man named Enrique Treto in 1985 and Osmond testified in the trial.
Although the world lost Osmond May 18, 2020, it's evident through his experience on that fateful night 40 years ago that he was not only a skilled actor, but also a dedicated law enforcement officer. 
Ken Osmond thought he 'was dying' after being shot
Kevin Winter/Getty Images
As part of the murder trial in 1988, Osmond recounted his experience that violent night in 1980 for the jury. ″I saw a flash of light and the next thing I knew, I was flat on my back on the sidewalk, 10 to 15 feet away. I was not able to move. I thought I was dying,″ he said on the stand, per the Associated Press.
Cunningham was reportedly wounded as part of the police shootout. Ultimately, Osmond survived the night, thanks to a bulletproof vest that caught two bullets and a belt buckle that saved him from the third. But while he physically survived, Osmond's mental health was not as fortunate. As a result of the shooting, Osmond said he suffered from clinical depression and was discharged from the police force as a result, ending a 14-year-long career with law enforcement.
According to The Hollywood Reporter, Osmond returned to acting in 1983 shortly after being discharged. In response to his passing in 2020, the LAPD relayed their condolences to the Osmond family. "After his successful run on one of the most popular shows of all time, he chose to protect and to serve the residents of Los Angeles, and I'm proud to have been able to call him a law enforcement partner," LAPD Chief Michel Moore said. "He will be missed."