The Real Reason Wendy Williams Is Postponing Her TV Show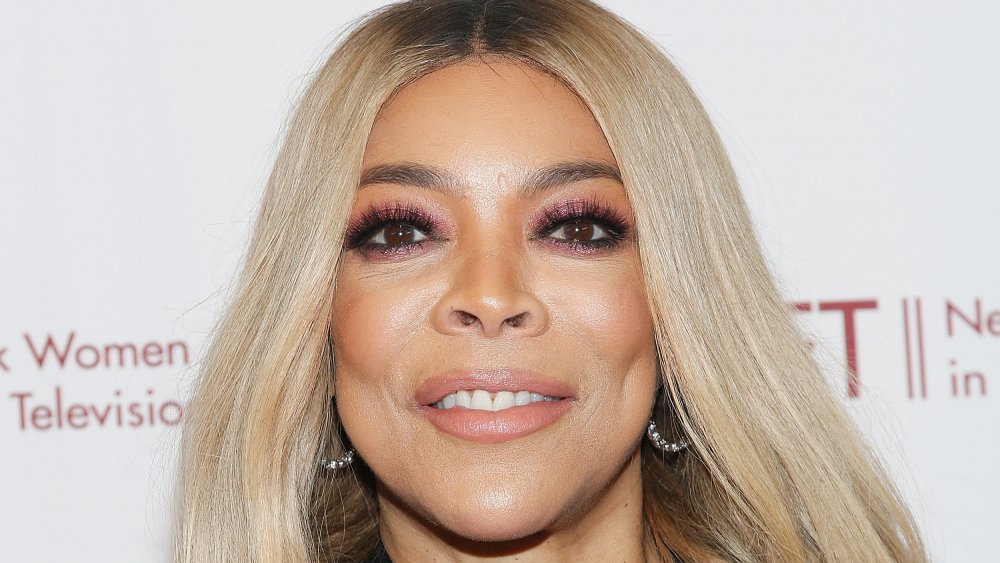 Lars Niki/Getty Images
Wendy Williams has been forced, yet again, to take a break from her daytime talk show to take care of her health. The Wendy Williams Show will be back live once she's feeling better, but in the meantime, reruns will be airing, per Daily Mail. On May 18, 2020, Williams posted a message on Twitter to announce her absence.
"Recently, Wendy has been dealing with symptoms from her Graves' disease which is causing fatigue," the tweet read. "In consultation with her doctor and as a precautionary measure, she will be taking some time off as she continues to receive treatment." The host and television personality didn't comment personally to fans, but hopefully she's resting up and feeling a little better soon.
Per the Mayo Clinic, Graves' disease is an immune system disorder that occurs when the body overproduces thyroid hormones. Symptoms include anxiety, tremors, changes in menstrual cycle, erectile dysfunction, bulging eyes, patches of thick red skin, fatigue, and weight loss. It's a serious illness, but treatable, and Williams is doing the right thing by taking time for herself to rest. Everyone knows that Williams is always the most, so she needs time to recharge. 
This is not the first time Wendy Williams has taken a break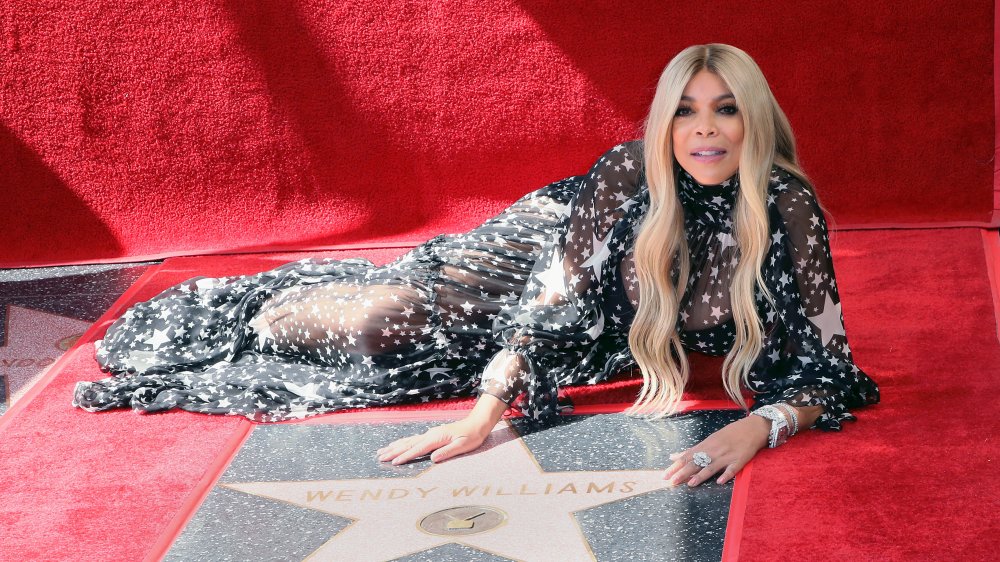 David Livingston/Getty Images
This is not the first time that Wendy Williams has taken a break from taping The Wendy Williams Show because of Graves' disease. Williams announced that she had Graves' disease in 2018 on her show, noting that she originally thought her symptoms were due to menopause, so it took her a while to get diagnosed. She also said that the disease had made her eyes twitch — something that viewers and meme-makers alike noticed long before she did, per Today. 
At the time, Williams said she was taking a three-week vacation and the show would run reruns to get through the unplanned hiatus, much like what will happen now. Back then, her reps said in a statement, "Wendy is a true champion and has never missed a day of work. But her health and well-being must be put before all else. Wendy has been openly dealing with her Graves' Disease for many years in addition to hyperthyroidism... A live show was produced today so that Wendy could speak directly to her fans and explain her condition."
She had also canceled shows prior to that due to not feeling well and famously fainted during a live taping of her Halloween show in 2017 — dressed as the Statue of Liberty, no less. 
Wendy Williams knows that she's a 'champ'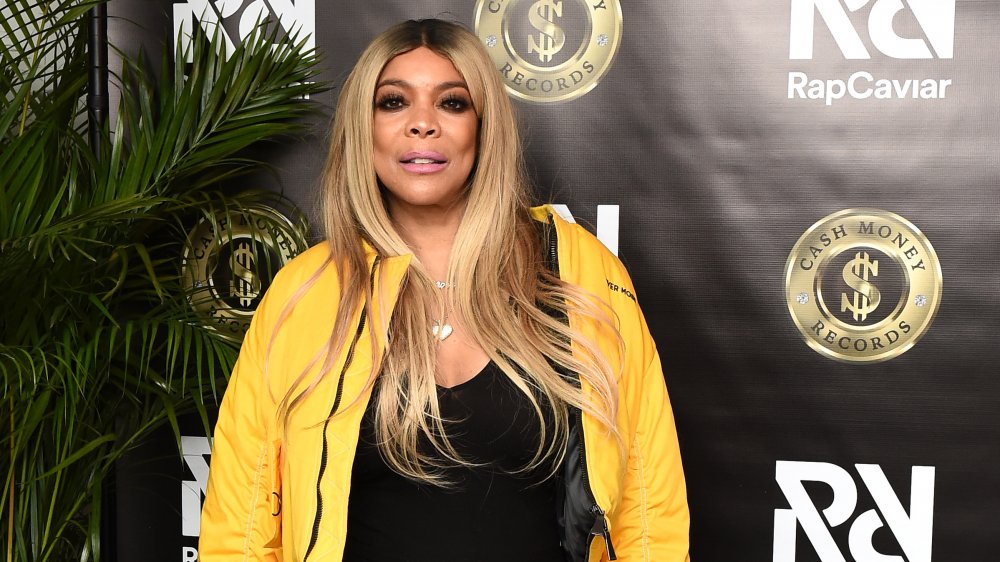 Ilya S. Savenok/Getty Images
At the time, Wendy Williams explained her famous fall as the result of being overheated in her Halloween costume. Per Page Six, she said that it was not a "stunt." Williams added, "I'm overheated in my costume and I did pass out. But you know what? I'm a champ and I'm back."
But that was back in 2017, before she announced her Graves' disease diagnosis or talked all that openly about her health. It's not clear if the two are related, but given that fatigue, anxiety, and heart palpitations are all symptoms of the illness, it's entirely possible that it took its toll on that fateful day.
Love her or hate her (or love to hate her), Williams is a force to be reckoned with, so there's no doubt she'll be back and stronger than ever once she takes some time off. Daytime television just wouldn't be the same without her.