What Really Happened To The Bed Intruder Guy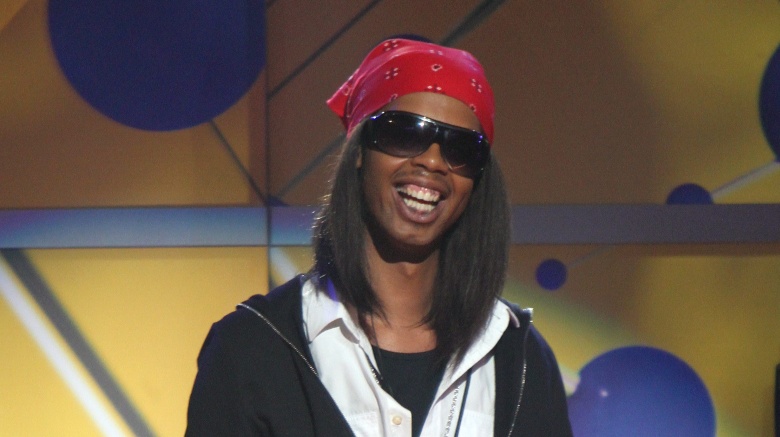 Getty Images
In an age when autotune made news witnesses into musical citizen celebrities, Antoine Dodson, otherwise known as the Bed Intruder guy, was at peak popularity right alongside Sweet Brown, Charles Ramsey, and the rest of the best. For those that might not remember the "hide your kids, hide your wife" original: back in 2010, Dodson appeared on the local news in his local town of Hunstville, Alabama after his sister was attacked in her bedroom by an intruder, and his enthusiastic television testimony was prime fodder for memorable remix treatment. The resulting tune became an instant hit, and launched Dodson's name into the memeable zeitgeist. So, what's he been up to since he rose to internet fame?
He's raising his little boy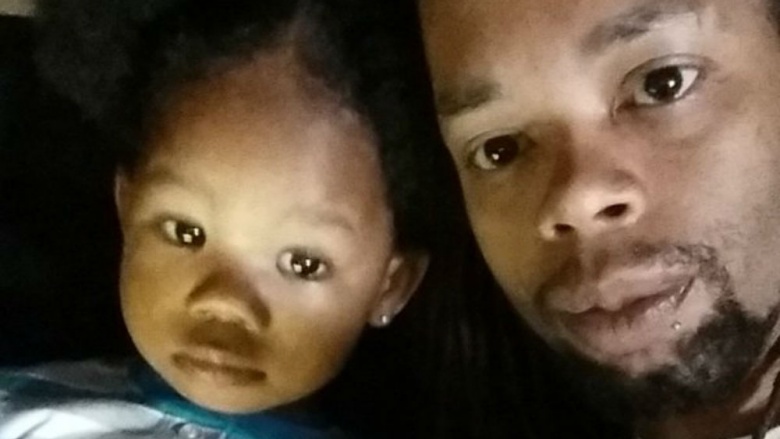 Dodson and his wife welcomed baby JaCobie into the world in May 2014, and now the kiddo's a little over two. The proud papa is constantly sharing new shots of his pride and joy on his Instagram feed, and from the looks of things, this little man is just as cut out for web celebrity as his dad, and he's obviously very bright, based on his early mastery of the alphabet.
Dodson got into some hot water over his comments about his belief that a gay lifestyle is wrong, though, and how he wished to reform his child if he proclaimed that he was gay. "I wouldn't be shocked because I lived that life before," said Dodson, who'd previously renounced his homosexuality. "I would try and get him help." His comments drew a lot of public ire, although he did add, "Even if he couldn't be fixed it doesn't matter because I still support him no matter what." (He later apologized to the LGBT community in a follow-up YouTube video.)
He's still active on YouTube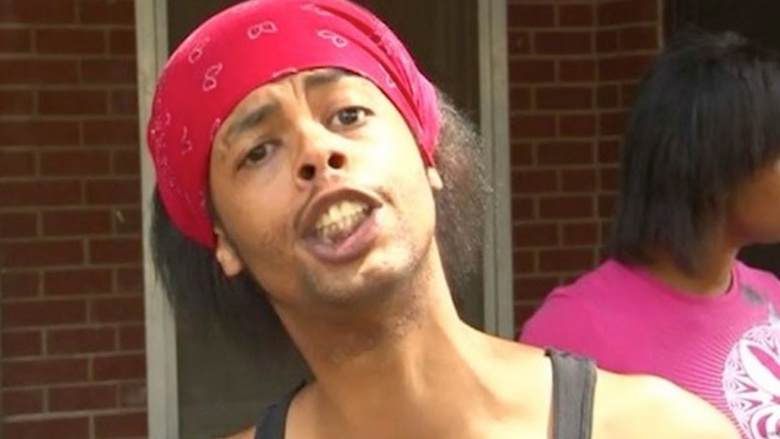 From making public pleas for Lauryn Hill to produce his album, to performing rapping and singing vignettes, to offering pseudo-political commentary on current events in pop culture, Dodson is definitely still putting his thoughts out there in the viral sphere, take 'em or leave 'em. He's obviously hoping someone will "run and tell that" he's still got some pipes to show off to the world, thereby sparking another 15 minutes of fame.
"The Bed Intruder Song" has been certified platinum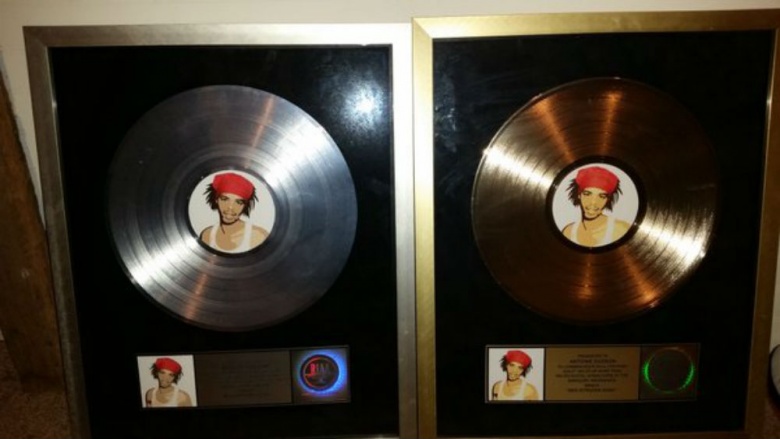 Dodson recently shared a proud glimpse of his collection of platinum and gold certification awards from the Recording Industry Association of America (RIAA), but he's actually boasted the honor for a while. Per the RIAA, Dodson (and the Gregory Brothers, who used Auto-Tune the News to make music of his words) was certified platinum for the single as early as April 2014.
He fought the real-life intruder that made everything happen
Rashaad Cooper, the man who reportedly invaded Dodson's family's home and made his internet infamy possible in the first place, came to the surface in November 2014, when he was invited to have a "celebrity boxing match" for web broadcast with his accuser. Cooper denied the allegation that he'd attacked Dodson's sister — he claimed they were consensual partners, but that they had a fight and he left through the window as a result. Cooper ultimately moved from the Lincoln Park neighborhood after all the web-based hysteria. but answered the call to match physical wits with Dodson once and for all on the webcast bout, hosted by Kato Kaelin. Dodson ultimately won the fight in the first round, by technical knockout.
After Dodson's victory, he bafflingly claimed he was just as talented a pugilist as Roy Jones Jr.. Sadly, his celebrity boxing career wound up being extremely short-lived, after being knocked out during a 2015 fight, by the swinging fist of actor Joe Rubbo.
He rebooted his own catchphrase for a TV show
To help promote the Season 2 premiere of TBS' Angie Tribeca, Dodson retooled his iconic phrase-age to fit the show's meme-a-thon prerogative like so: "hide your phone, hide your computers." He even brought back his iconic red bandana and black tank top for the special occasion!
He's still having a lot of fun with mini-musicals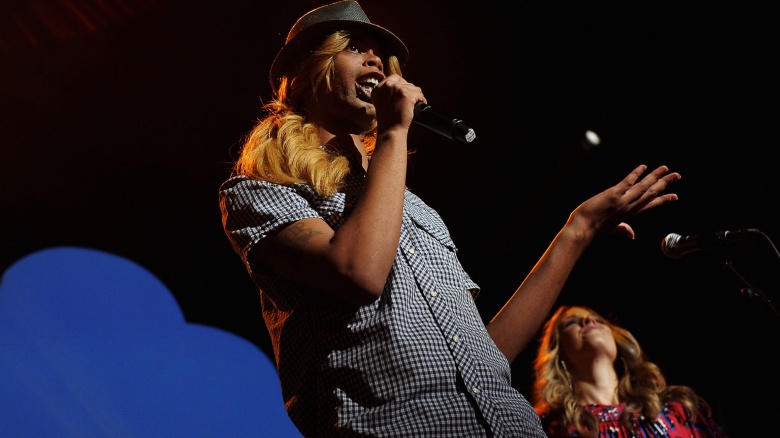 Getty Images
If you thought "The Bed Intruder Song" was a relic of musical history, think again! Dodson recently reworked the lines from his infamous news special to form a new beat that he was all too glad to belt out on camera once again. This time, he borrowed a few lines from his sister, too.