Celebs Who Allegedly Hooked Up With The Nanny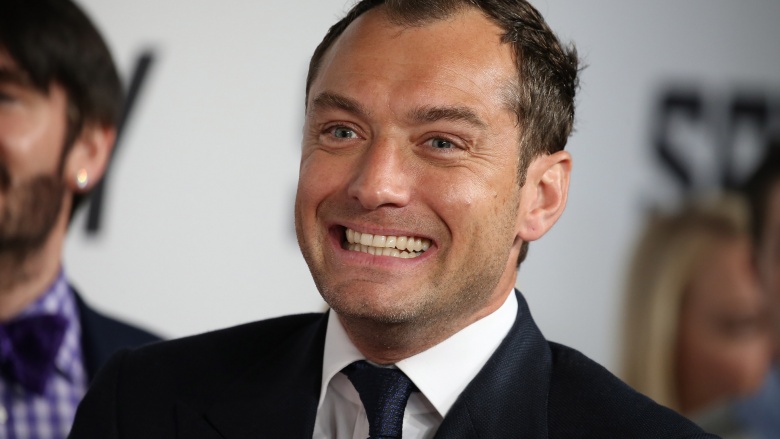 Getty Images
As they say in Hollywood: Keep your friends close—and your nannies closer. Over the years, a number of Hollywood's most famous and popular actors have found themselves at the center of tabloid scandals for allegedly having affairs with their children's nanny. Some affairs resulted in happy, stable relationships. Others created catastrophic PR disasters.
Ben Affleck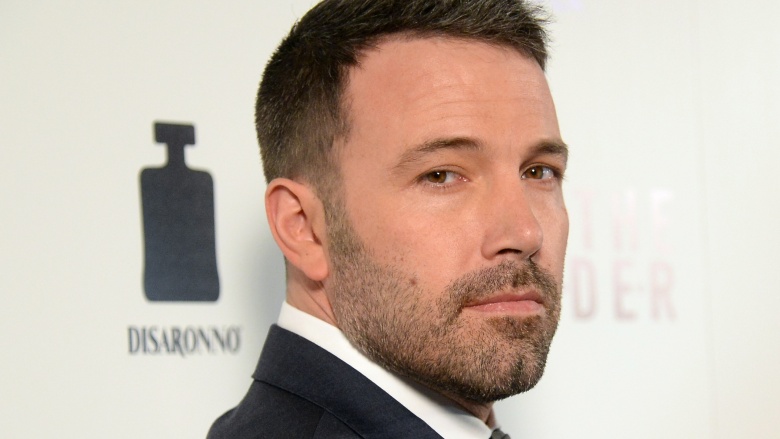 Getty Images
Just weeks after Ben Affleck and Jennifer Garner announced they were divorcing, Us Weekly reported in July 2015 that Affleck had hooked up with the couple's 28-year-old former nanny, Christine Ouzounian, at some point during his marriage. Subsequent reports have turned the scandal into a classic he-said, she-said affair, with Affleck's PR team adamantly denying the two ever hooked up. They're also considering taking legal action against the claims, according to multiple reports.
Jude Law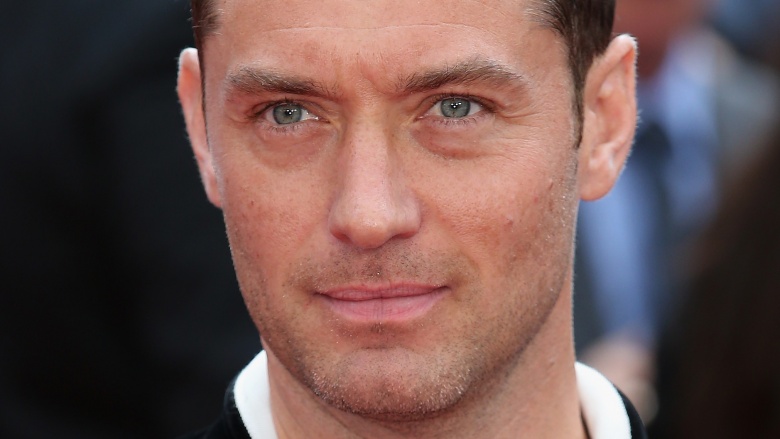 Getty Images
In 2005, at the peak of his career, Jude Law was outed by the British tabloids for having an affair with his then-26-year-old nanny, Daisy Wright. At the time, Law was famously engaged to actress Sienna Miller, to whom he publicly apologized the same day the tabloid reports came out. "I want to publicly apologize to Sienna and our respective families for the pain that I have caused," Law said in a statement. "There is no defense for my actions which I sincerely regret and I ask that you respect our privacy at this very difficult time." Law and Miller eventually split in 2006, before rekindling their romance a few years later. They split again in 2011.
Robin Williams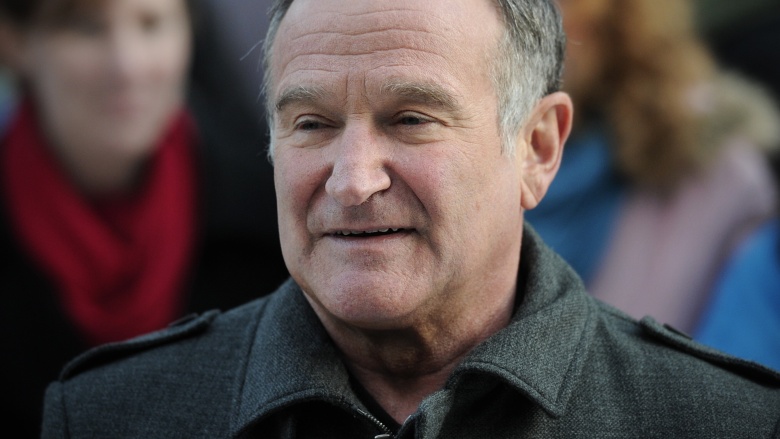 Getty Images
Actor Robin Williams reportedly fell in love with his former nanny and assistant, Marsha Garces, while he was still married to his first wife, Valerie Velardi. Williams married Garces in 1989; they split in 2008 amid reports that Williams had started drinking again after staying sober for 20 years.
Rob Lowe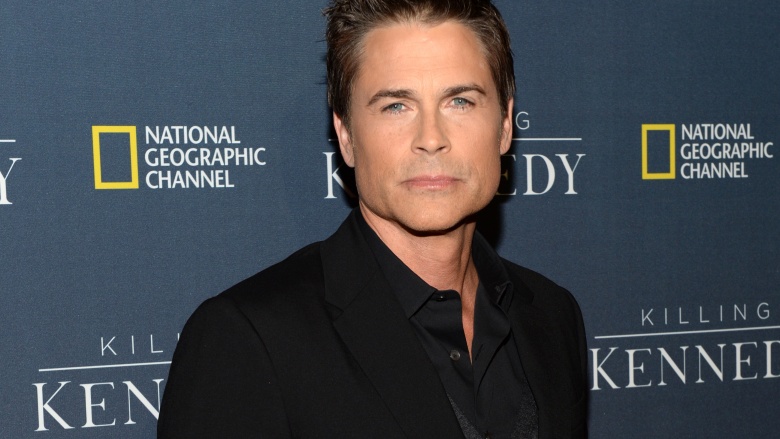 Getty Images
In 2008, Parks and Recreation star Rob Lowe was accused by his former nanny, Jessica Gibson, of groping her and exposing himself during Gibson's employment. Both sides filed lawsuits against each other in April of that year; they subsequently requested their lawsuits be dismissed one year later.
Ethan Hawke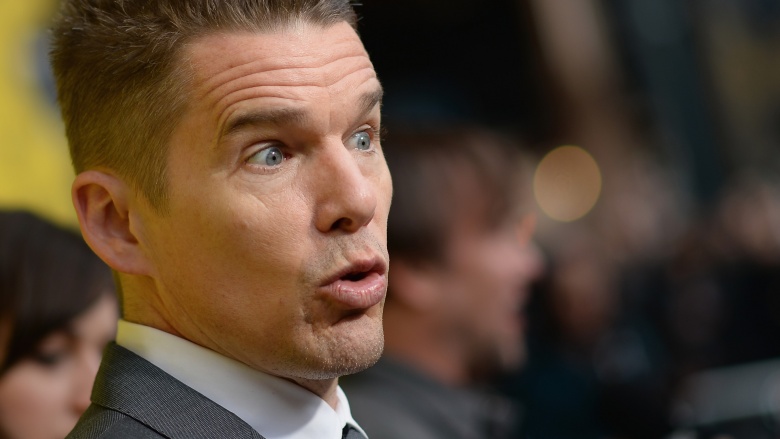 Getty Images
Oscar-nominated actor Ethan Hawke married to his former nanny, Ryan Shawhughes, who was under his employ while Hawke was still married to his now-ex-wife, Uma Thurman. Despite the awkward timing, Hawke claims Shawhughes had nothing to do with the downfall of his first marriage. In fact, in an interview with The Guardian, the Boyhood star alleged he did not fall for her until years later. "I know people imagine some kind of Sound of Music-type love affair, but the truth is by the time Ryan and I were falling in love, it had been a long while since I had employed her," he said.
Jon Gosselin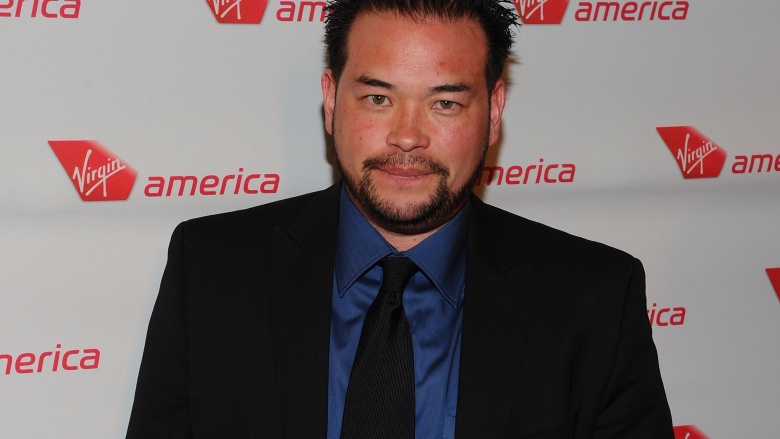 Getty Images
Just months after it was announced that reality TV stars and tabloid targets Jon and Kate Gosselin were divorcing, the couple's former nanny, Stephanie Santoro, came out with claims that she had slept with Jon on multiple occasions. Gosselin denied the claims at the time of the reports, which surfaced in September 2009. Not that any of us actually cared.