Dani From The Girl Next Door Is Straight-Up Gorgeous Now
This actress first splashed onto the scene as Kim Bauer on the hit series 24 when she was just 19 years old. She became everyone's favorite runaway bride in the cult-favorite Happy Endings, which ran 2011-2013, and she found a new generation of fans in her role as Abby on The Ranch, a Netflix series that ran 2016-2020 (per IMDb).
Just as memorably, Elisha Cuthbert captured everyone's heart as a retired porn star named Dani in the 2004 film The Girl Next Door. In the rom-com, Cuthbert's character starts house-sitting next-door to Emile Hirsch's character Matt, a shy and inexperienced high school boy, according to the Chicago Tribune.
Following her role as the porn star next-door, Cuthbert was nominated on many Sexiest Women and Most Beautiful Women lists. She was featured in the U.K. edition of FHM's list as #4 in 2004, but also landed on the list in 2003, 2005, 2005, 2007, and 2009, according to the Daily Mirror. Cuthbert was a regular face in Maxim and on their lists all through the 2000s. She peaked at number 9 in 2003 and was also named the magazine's Hottest Women in Television in 2013, according to HuffPost.
Over the years, the blonde bombshell was also featured in multiple of Complex's lists, including The 25 Hottest Canadian Women, The 100 Hottest Women of the 2000s, The 25 Hottest Blonde Bombshell Actresses, and The 50 Hottest Celebrity Sports Fans.
Elisha Cuthbert is still unbelievably hot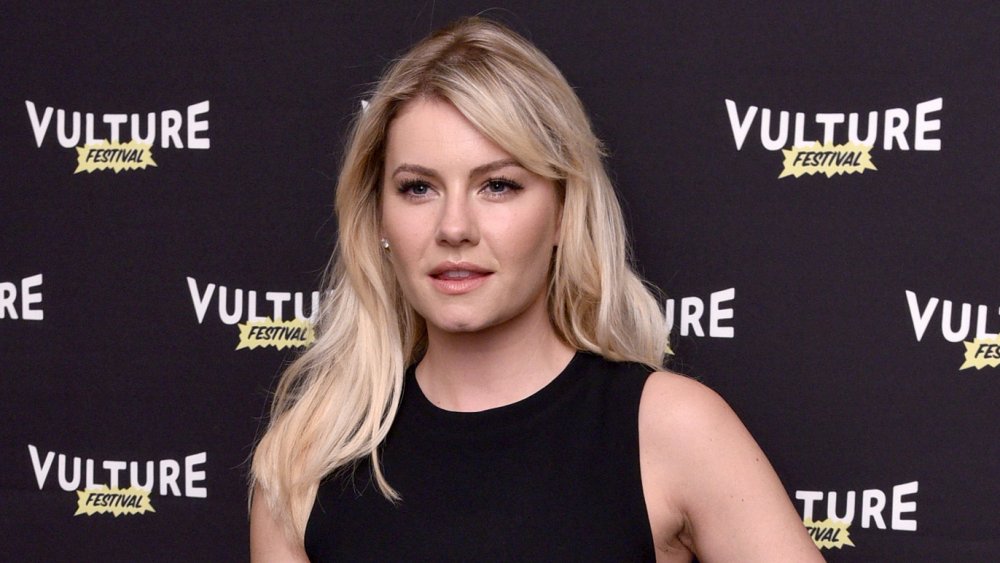 Bryan Bedder/Getty Images
Elisha Cuthbert — star of 24, The Girl Next Door, Happy Endings, and The Ranch — is making people take a second look. At age 37, she's just as stunning as she was when she landed on the Hollywood circuit at age 19. In fact, she made quite a scene on the red carpet in January 2020 when she wore a plunging black gown to the 56th Annual Cinema Audio Society Awards in downtown LA, according to Daily Mail. Her accessories for the event were large diamond stud earrings and her husband of six years, Canadian ice hockey star Dion Phaneuf.
Right before the coronavirus quarantine started in March 2020, the Happy Endings actress revealed some colored locks. Cuthbert posted a photo on Instagram featuring pink hair. Based on the reaction of her fans, it was a huge hit!
Cuthbert's role in The Ranch will conclude with the final 10 episodes (of 80 total) airing in 2020. On the Netflix sleeper-hit, she plays the wife of Ashton Kutcher's character, according to the Daily Mail. She was cast in the show in 2016 after several years of keeping a low profile and traveling between Los Angeles and Canada to support her husband's hockey career.
Don't understand why the star went so long without a role? Here's why Hollywood won't cast Cuthbert anymore.