Here's How Much Pokimane Is Really Worth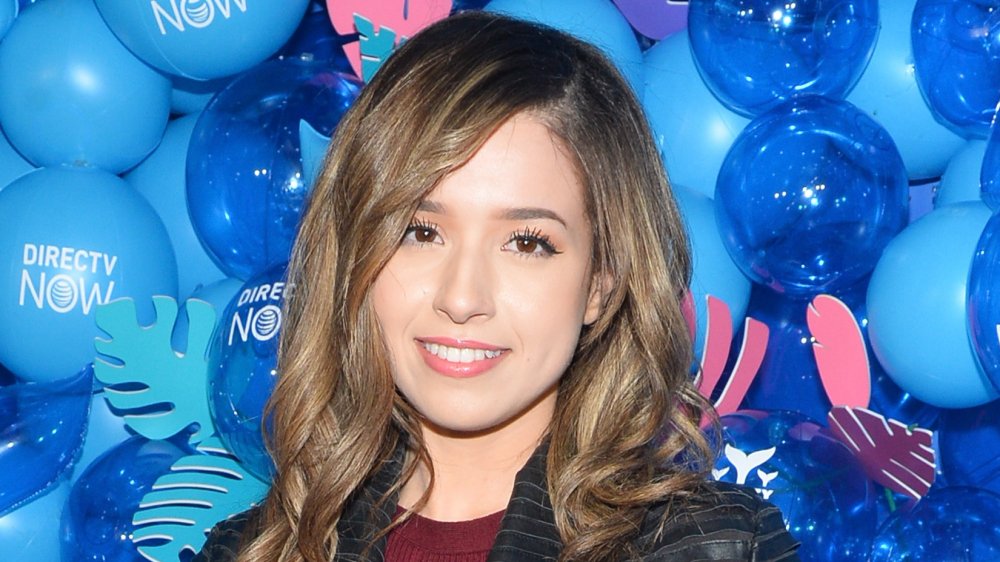 Noam Galai/Getty Images
While Pokimane — whose real name is Imane Anys — may not be the most recognizable figure in the world, she happens to be "one of Twitch's biggest streamer[s]" and is the platform's "biggest female star," according to the Daily Star. With over 4.85 million followers that she's earned since she started streaming in 2013, she's turned her online gaming fame into a fortune at a time when others are leaving Twitch behind.
"As several of the video game streaming service's biggest stars have left for other companies, Pokimane is going nowhere," the Daily Star explained. In fact, in March 2020, news was buzzing around the fact that she was set to sign a "multi-year deal" to stick with Twitch. While The Verge noted that the "terms of the deal were not disclosed," the Daily Star reported that the "biggest exclusivity deals are worth millions of dollars" and this particular agreement was "no doubt... very lucrative for her."
Pokimane made a statement about the development (via The Verge), saying, "Since I began my gaming career on Twitch six years ago, the platform has given me such an incredible opportunity to create content and connect with people around the world." She added, "I want to continue to make a lasting impact on the world of live streaming." And while she's making that impact, she'll likely also be making even more money than she already has — which is a lot!
Pokimane is already rich, but it wouldn't shock anyone if 'her net worth soared'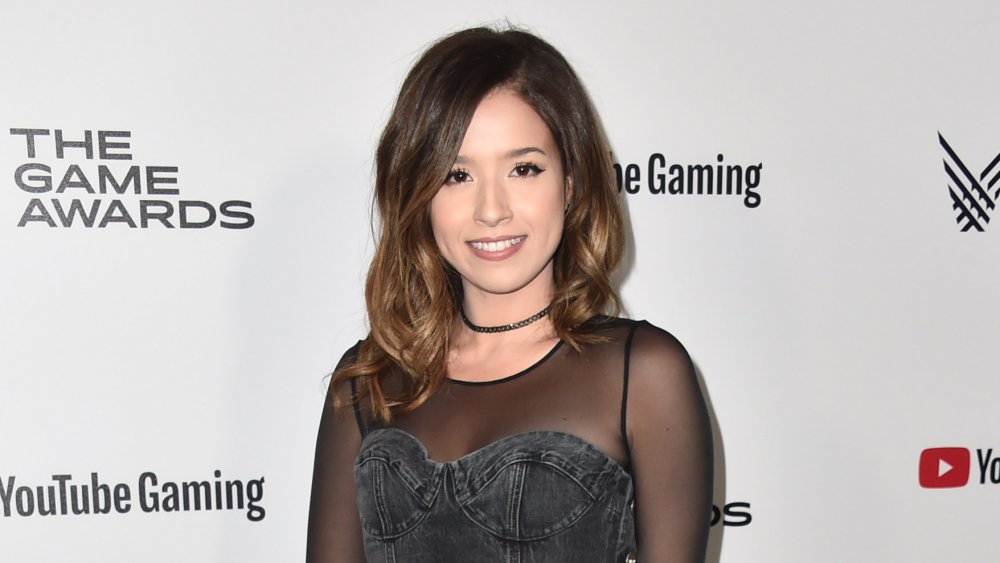 Alberto E. Rodriguez/Getty Images
You certainly don't have to be a movie star or a music industry icon to become rich and famous these days. Pokimane definitely proves that point. The popular online figure has turned her ability to attract and entertain gaming fans into big bucks. Along with signing a surely impressive deal with Twitch in 2020, she also makes money from YouTube, advertisements, and sponsored streaming content, according to the Daily Star.
That kind of earning power is why Naibuzz estimates that, as of February 2020, Pokimane was worth $3 million. However, thanks to her Twitch deal, the Daily Star also noted that it "wouldn't be [surprising] if her net worth soared."
That may be true, and yet just a year earlier, the star posted a YouTube video titled "How Much Does Pokimane Make? I Google Myself!", in which she reacts to reports about how much money she has. At the time, it was estimated she was worth $2 million, which she seemed to deny. However, Pokimane was also hopeful about what the future might hold, telling the camera, "Maybe someday." Apparently "someday" came sooner rather than later.