Why Jorge Garcia Had To Leave Hawaii Five-0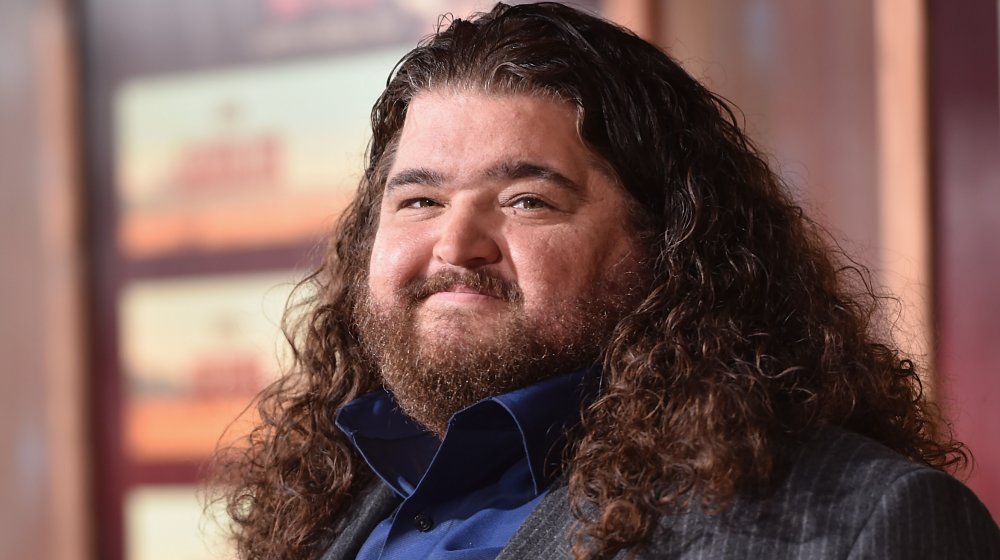 Alberto E. Rodriguez/Getty Images
Jorge Garcia stole everyone's heart as the lovable Hurley on Lost — and after a short hiatus from the small screen, he returned as a fan-favorite on Hawaii Five-0. The actor first appeared on Five-0 in Season 4 as recurring conspiracy theorist Jerry, according to TV Insider. Since Garcia's character was a huge hit, he was promoted to a series regular in Season 6.
According to Distractify, Season 9 of the show ended with two main characters in the line of fire, including Garcia's Jerry. Season 10 opened with Jerry getting hit by a bullet and spending the episode figuring out what to do with his life. In the end, according to Entertainment Weekly, the character decides to leave the Five-0 team and follow his lifelong dream of writing a book.
Fans were crushed — everyone loved Jerry! Which got the internet wondering, did something happen on set? What is the real reason Garcia had to leave the show?
Jorge Garcia is 'grateful' for his time on 'Hawaii Five-0' — and there's a chance he'll be back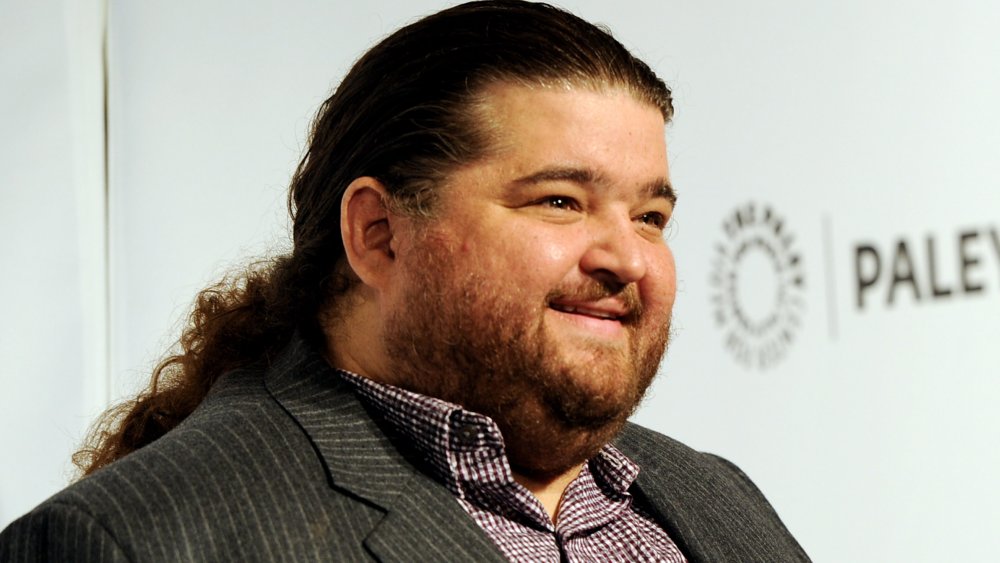 Kevin Winter/Getty Images
Fans and critics were shocked when Jorge Garcia announced he was leaving Hawaii Five-0 after many seasons. And as a huge fan-favorite, Garcia's departure immediately sparked questions. Why would Garcia, one of the most beloved characters of the show, leave?
Breathe easy: He's coming back! Okay, not as a full cast member, but Entertainment Weekly reported that Garcia's character Jerry will still be making guest appearances on the show. "I'm grateful for my time on Hawaii Five-0," the former Lost actor told TVLine in September 2019. "I loved getting to return to the islands, and creating a character that connected with so many people. Playing Jerry was a blast, and I look forward to popping in again to play with my TV 'ohana'."
Showrunner Peter Lenkov also chatted with TVLine. "Jorge was a breath of fresh air from the very moment he joined the cast, and fans immediately took to Jerry's quirkiness as well as his kindness," he shared. "There will always be a place for Jorge and Jerry on Hawaii Five-0."
So, why did the lovable Garcia leave? Because he's a very busy man. According to Distractify, his slew of upcoming projects includes movies (like drama Nobody Knows I'm Here and thriller Running Out of Time) and co-hosting a bi-weekly podcast. We don't blame him for needing a little breathing room! But that said, we can't wait to see him back on-screen soon.