Celebs Who Can't Seem To Settle Down For Good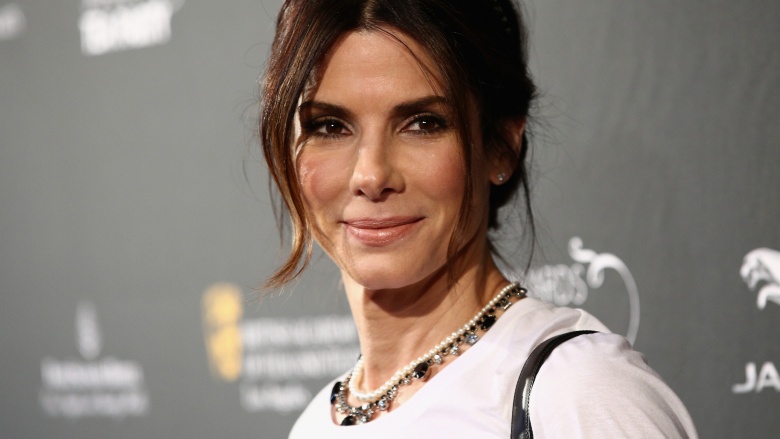 Getty Images
If there's one place where it's hard to date, it's Hollywood. With more and more famous couples filing for divorce, it seems like relationships are almost impossible to maintain amidst the fame, money and glamor. Which stars have had the most trouble dating? We've pulled together a list of some famous faces who can't quite seem to get a grasp on love.
Jennifer Lopez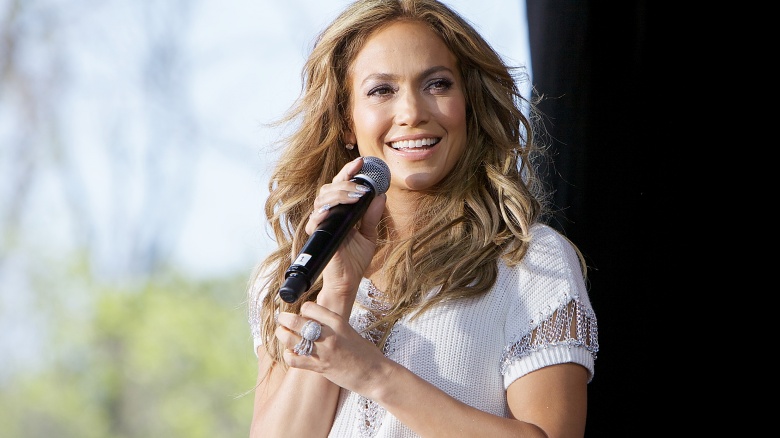 Getty Images
Despite being one of the most gorgeous and talented women in Hollywood, Jennifer Lopez remains notoriously unlucky in love. She's been married not once, not twice, but three times. Former hubbies range from Marc Anthony (10 years) to her backup dancer (Cris Judd). Even when she wasn't married, her high-profile relationships have been catnip for the tabloids. We could never forget her drawn-out, excruciating relationship with Ben Affleck in the early '00s. Most recently, Lopez has been linked back to her ex-boyfriend, backup dancer Casper Smart, whom she dated following her split from Marc Anthony.
Leonardo DiCaprio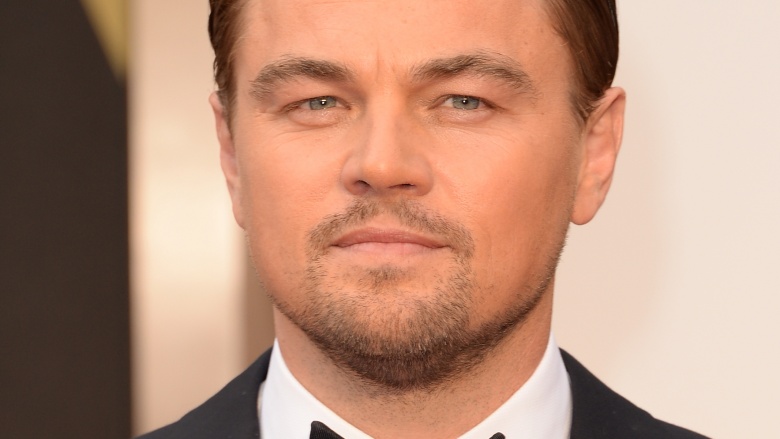 Getty Images
Leonardo DiCaprio's love life gives new meaning to the term "model behavior." He's been linked to everyone from Gisele Bundchen to Sports Illustrated swimsuit model Kelly Rohrbach, whom he is reportedly now dating. Although he clearly has a preference for models, DiCaprio has also been linked to singer Rihanna, which was awesome, and actress Blake Lively, which was less awesome.
Taylor Swift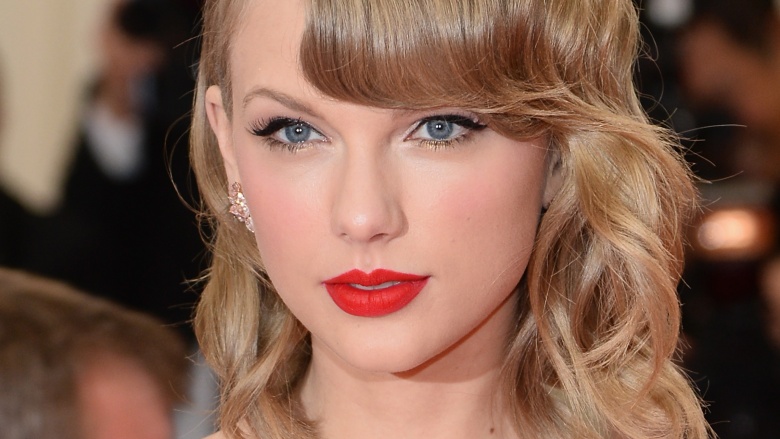 Getty Images
Taylor Swift's had about as many boyfriends as she's had number-one singles. At just 25, the country-turned-pop superstar has dated a wide range of celebrities, from Taylor Lautner, to One Direction-singer Harry Styles, and actor Jake Gyllenhaal, of all people. At the time of this writing, she's dating DJ-singer Calvin Harris, with whom she's, like, totally in love. Will the relationship last? Either way, we'll probably hear about it on her next album.
Katy Perry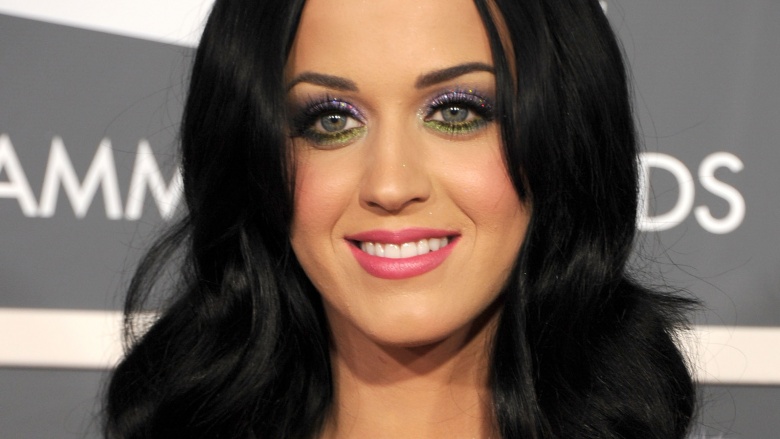 Getty Images
Singer Katy Perry's whirlwind marriage to Russell Brand ended disastrously after just two years. She was subsequently linked to rapper Diplo; however, most of her post-divorce love life has been tied to her on-again, off-again, on-again, off-again-again relationship with singer John Mayer. Their current status? Oh, who can tell, anymore?
Britney Spears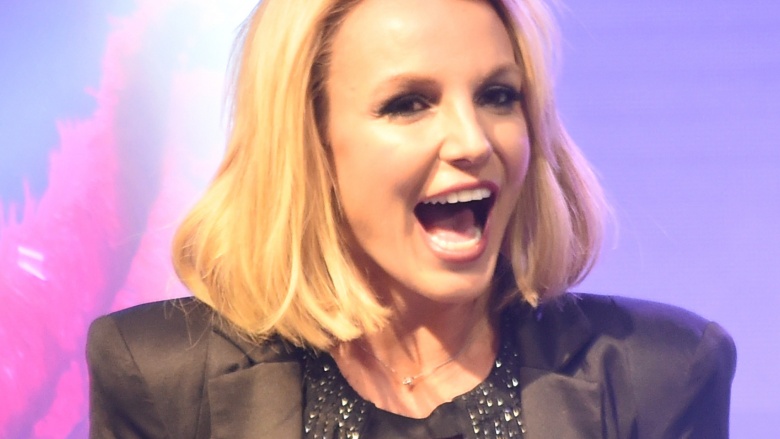 Getty Images
Britney Spears' dating history has been about as tumultuous as her career. Over the years, she's been linked to the likes of Fred Durst (yup), Colin Farrell (yep) and, during her darkest days, paparazzo Adnan Ghalib (ugh). She's also been married twice—to Jason Alexander (her childhood friend, not the Seinfeld actor) and to Kevin Federline—the first of which lasted just 55 hours. Since cleaning up her act, Spears has maintained relationships with under-the-radar figures. Most recently, she was linked to Jason Trawick, to whom she was previously engaged, and Charlie Ebersol, from whom she split in June 2015.
Bradley Cooper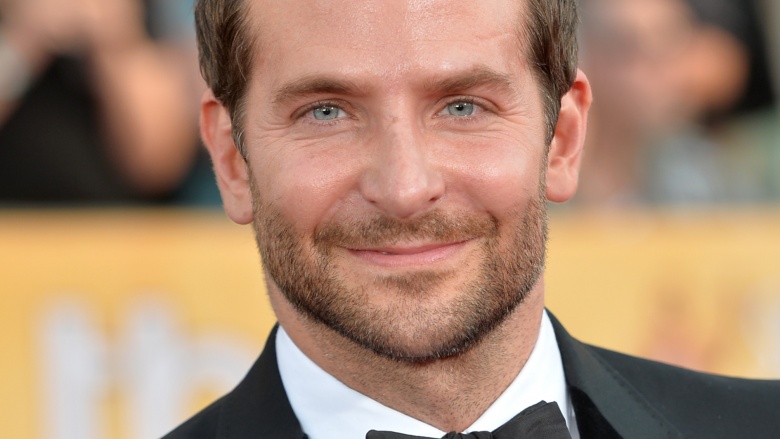 Getty Images
Before Bradley Cooper hit it big, he was briefly married to Crash star Jennifer Esposito, which, by the sounds of her memoir, ended pretty badly. ("He was funny, smart, cocky, arrogant, and a master manipulator," she wrote, allegedly about Cooper, in 2014's Jennifer's Way.) From there, Cooper went on to date Oscar-winning actress Renee Zellweger, Guardians of the Galaxy co-star Zoe Saldana (luckily for him, he only had to provide voicework on that one), and much-younger supermodel Suki Waterhouse. He's also been linked to another supermodel, Irina Shayk, with whom he was cozied up to while performing The Elephant Man in London in 2015.
Sandra Bullock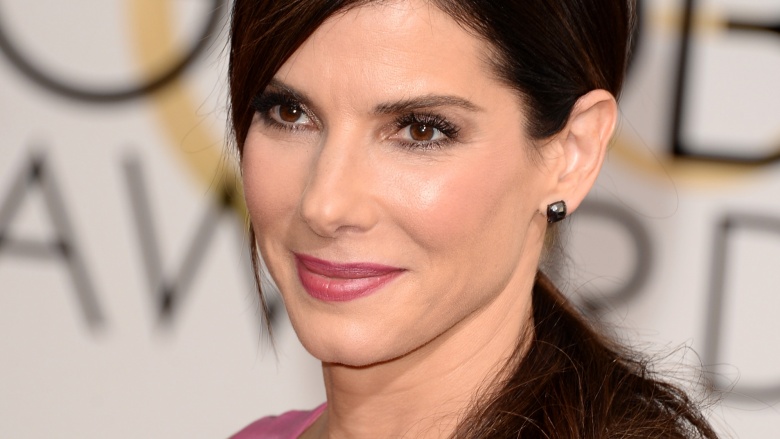 Getty Images
For years, Sandra Bullock had her pick of the litter, dating everyone from Tate Donovan to Matthew McConaughey, and even Ryan Gosling. That's why everyone was surprised when she finally settled down with tattooed TV personality Jessie James in 2005. Sadly, their marriage ended in 2010 after photos of James having an affair while wearing Nazi memorabilia leaked to the Internet. Bullock hasn't dated anyone since then. Which, c'mon, can you blame her?
Sean Penn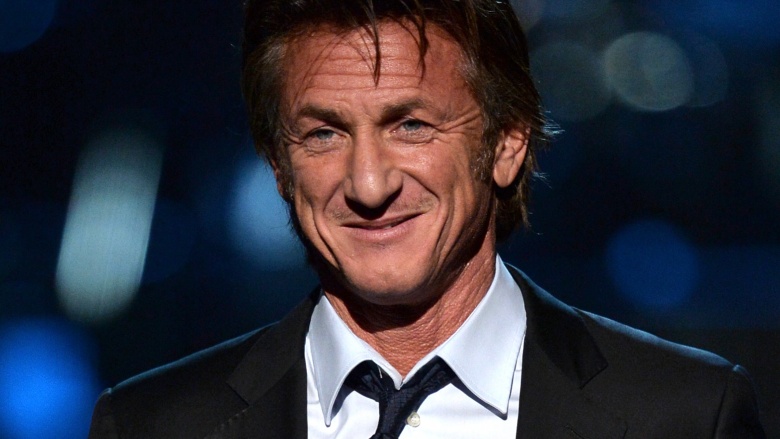 Getty Images
Notorious Hollywood bad boy Sean Penn has had his share of failed relationships. He famously dated, married, then divorced Madonna in the '80s amid rumors of fighting and abuse. He subsequently said "I do" to actress Robin Wright in 1996, with whom he has two children. Penn and Wright split and then reconciled numerous times during their 14-year marriage, before officially divorcing in 2010. Penn recently dated Oscar-winning actress Charlize Theron, who referred to Penn as the love of her life in May 2015. She dumped him one month later amid murky circumstances.
Sienna Miller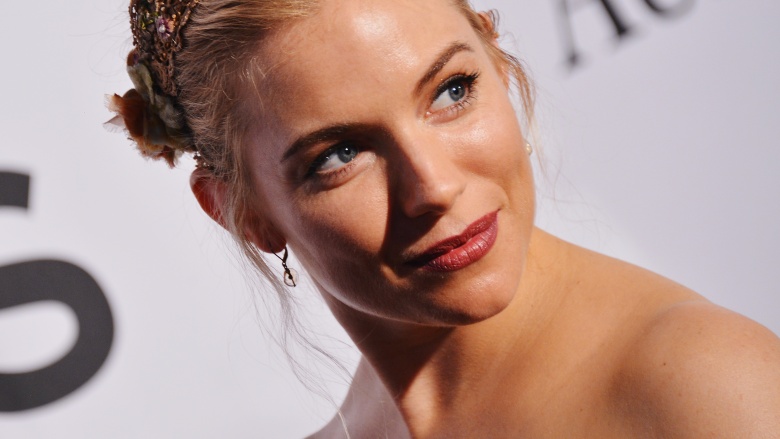 Getty Images
British actress Sienna Miller's relationships were the subject of intense media scrutiny during the mid-'00s. She twice dated actor Jude Law, through affairs with nannies (on Law's part, not hers) and rumors that Miller had hooked up with Daniel Craig. Perhaps most infamously, Miller engaged in an affair Brothers & Sisters co-star Balthazar Getty while he was married with four kids. Miller subsequently dated Tom Sturridge for four years, with whom she has a daughter. They called off their engagement in July 2015.
Michelle Williams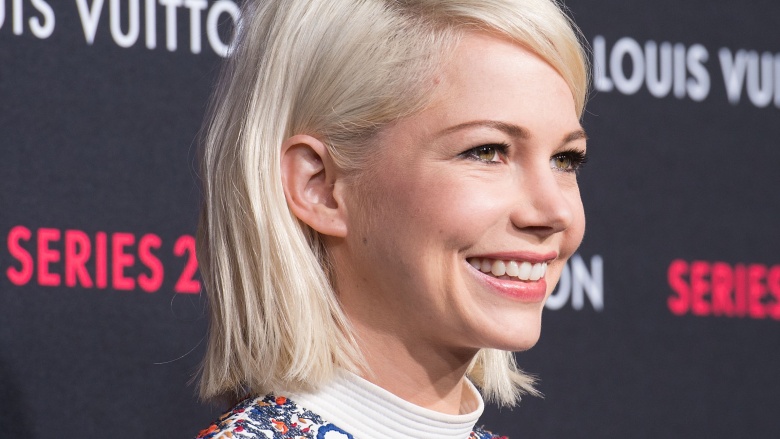 Getty Images
Oscar-nominated actress Michelle Williams dated and had a child with her Brokeback Mountain co-star Heath Ledger, though they reportedly split well before his tragic death in 2008. In recent years, she's been attached to wide range of men—from Oscar-winning director Spike Jonze to former How I Met Your Mother star Jason Segel and True Detective director Cary Fukunaga. According to reports, Williams has also dated author Jonathan Safran Foer (Extremely Loud and Incredibly Close).