The Untold Truth Of Korie Robertson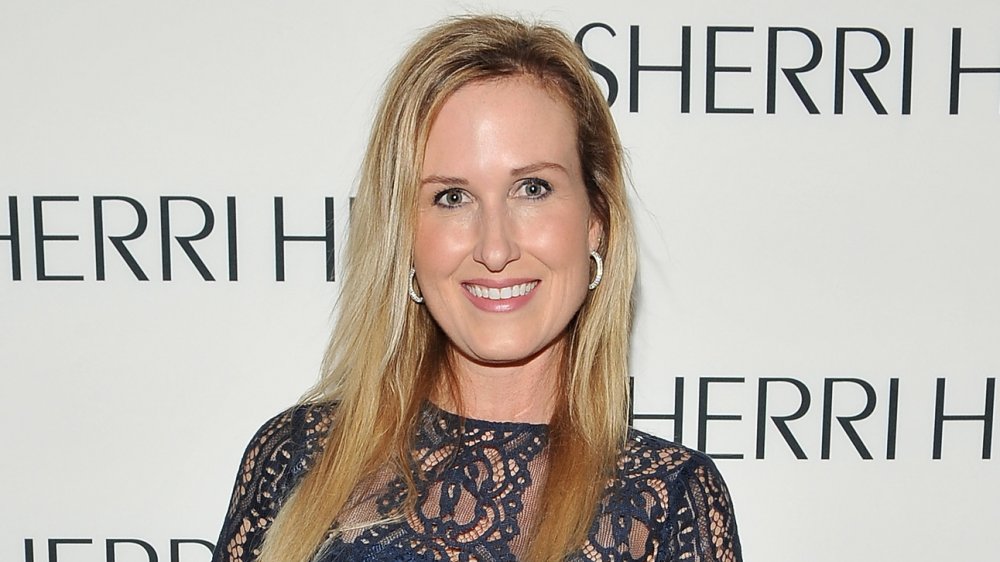 D Dipasupil/Getty Images
A&E's Duck Dynasty was one of the more unusual reality TV shows out there, but it grabbed everyone's attention between 2012 and 2017. During the Southern duck-hunting Robertson family's eleven season stint, viewers nationwide got a look into the serious fortune that is in ducks. The fourth season premiered in 2013 to over 11.8 million viewers, as E! News reported, making it cable television's most-watched non-fiction telecast to date.
Fans tuned in to watch the growth of Duck Commander, the West Monroe, Louisiana duck hunting company run by Robertson brothers Phil (the family's patriarch) and Sil, and Phil's sons Jase, Willie, and Jep. With their Down South style, conservative Christian views, and lengthy beards, the chaotic family's drama (both on and off-screen) was hard to pass up. Even though the show focused on the men of the huge family, the women were just as interesting. That included Korie Robertson, the daughter-in-law of Phil, Office Manager at Duck Commander, and wife of the company's CEO, Willie Robertson.
Korie Robertson is an author and public speaker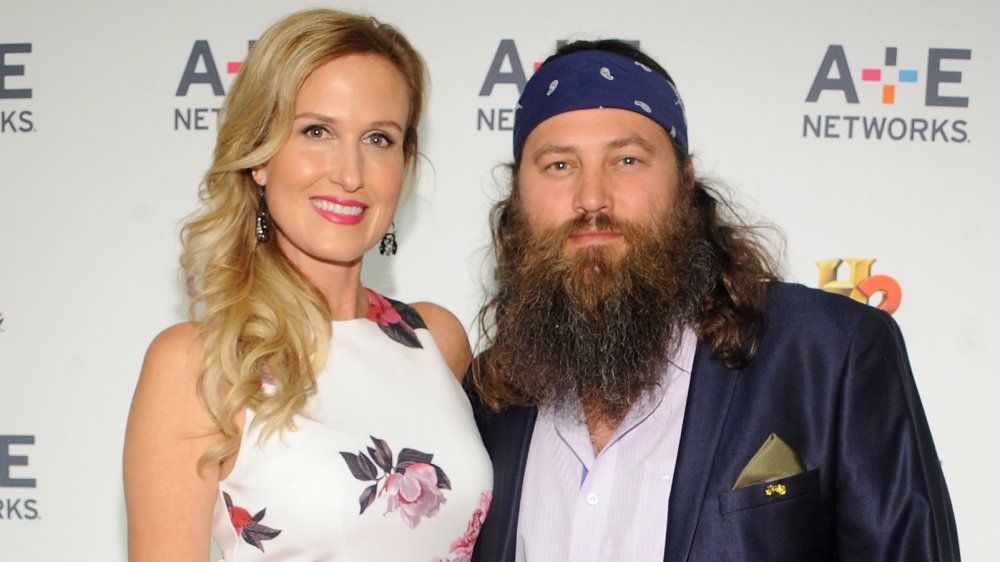 Brad Barket/Getty Images
Following the end of Duck Dynasty, 46-year-old Korie Robertson, born Leslie Koren Howard, went on to star in several spin-off shows, including Jep & Jessica: Growing the Dynasty, Going Si-Ral, and Buck Commander. She also became a New York Times best-selling author and public speaker. She penned many titles connected to the Duck Dynasty's legacy, family, and Christian values. Her writing credits include The Duck Commander Family: How Faith, Family, and Ducks Built a Dynasty, The Women of Duck Commander, Duck Commander Devotions for Kids and Strong and Kind: Raising Kids of Character. Robertson is also a mom of six children, John Luke, Sadie, Will, Bella, Rowdy, and Rebecca. 
The motivational public speaker is known for her philanthropic efforts, both domestically and internationally. She continuously works to advocate for adoption and foster care, especially in Louisiana. The author gene apparently runs in the Robertson family, as 22-year-old Sadie Robertson also wrote a best-selling book, Live Fearless, which she says, "chronicles her 'journey of finding freedom'." She inherited her mom's philanthropic streak as well — she actively works to assist with food programs in other countries.
Korie Robertson survived a drive-by shooting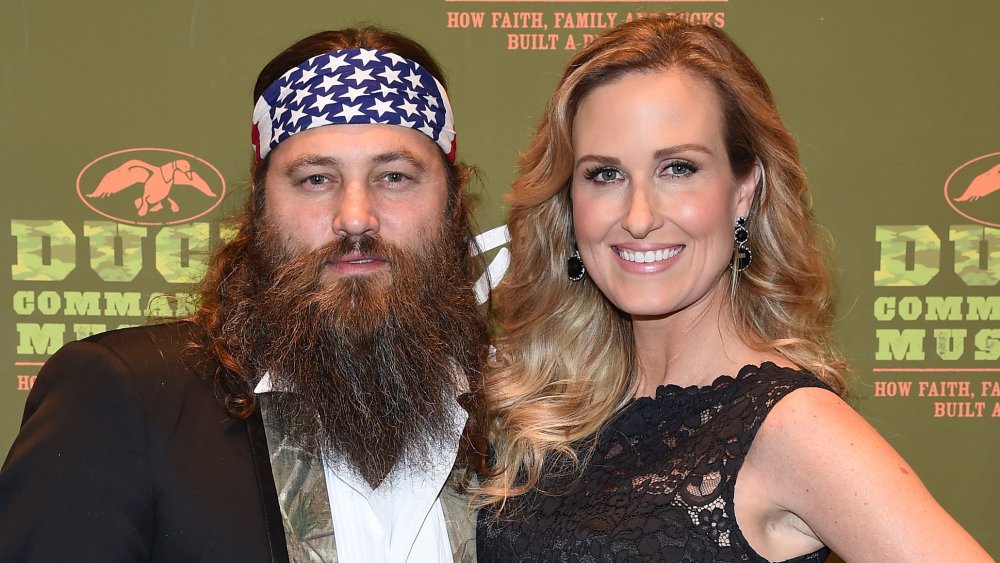 Ethan Miller/Getty Images
In April 2020, Korie and Willie Robertson's family home in Louisiana was sprayed with bullets in a drive-by shooting. The couple live in the house with their daughter Sadie Robertson, son-in-law Christian Huff, son John Luke Robertson, and daughter-in-law Mary Kate McEachern, as well as their 18-month-old son John Shepherd. According to UPI, Willie was the only Robertson not home during the shooting. Korie posted about the incident on her Instagram, informing fans that everyone was safe and unharmed.
"Thank you so much for all of your prayers for our family. We are all safe and sound and feeling profoundly grateful for God's protection over us!" read the caption. "Yes, the news reports are true, we had a drive-by shooting at our home on Friday, it was scary and dangerously close, but thanks to God no one was hurt."
Korie added that they later did a drive-by birthday celebration — "Crazy how life works!" In true Robertson fashion, she ended with a Bible scripture which read, "I will strengthen you and help you; I will uphold you with my righteous right hand."