Why Blackpink Fans Don't Want Lady Gaga's Album To Trend On Twitter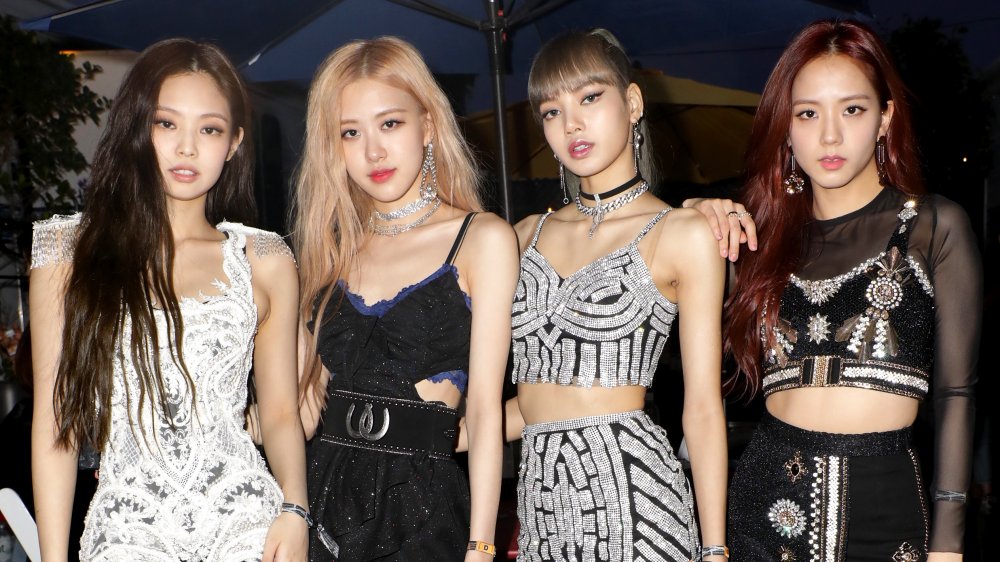 Roger Kisby/Getty Images
Early in the day on May 28, 2020, Lady Gaga and Blackpink released their single "Sour Candy" from Lady Gaga's newest album, Chromatica. The goal, of course, with new releases is to trend online in order to bring attention to the new music. According to Business Insider, this usually comes in the form of the artists working on a coordinated effort to stream the song and utilize trend-related hashtags.
This is to be expected even more so with such influential musicians as Lady Gaga and Blackpink, due to the size of their fanbases. Under normal circumstances, this would all be typical behavior.
However, it's a different world after the death of George Floyd. He died in Minneapolis on May 25, 2020 after a police officer knelt on his neck until Floyd died, according to CNN, despite his pleas that he couldn't breathe. Out of respect for Floyd and out of awareness for the gravity of the situation in the United States, Blackpink fans have made a remarkable request on Twitter.
Blackpink wants fans to use the #BlackLivesMatter hashtag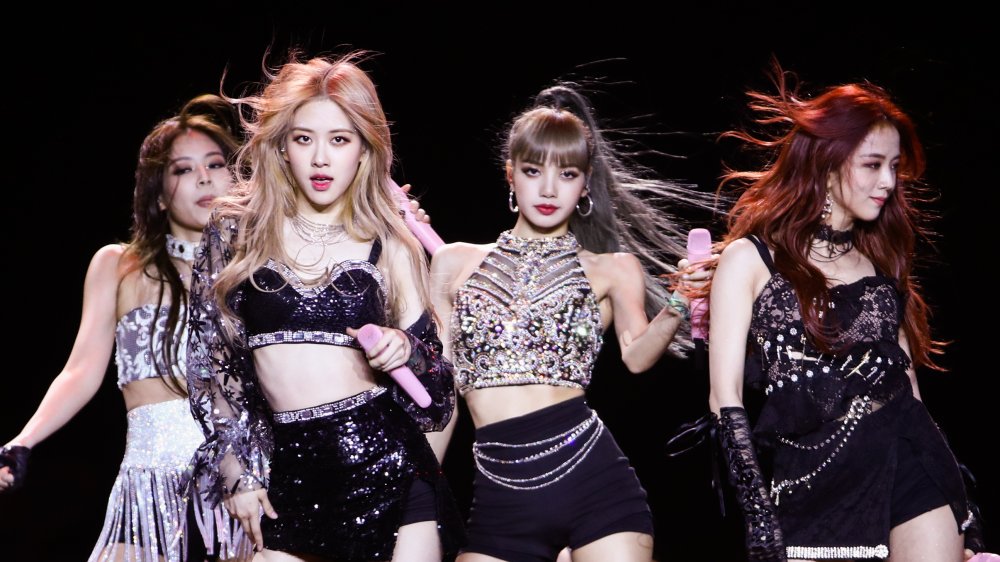 Rich Fury/Getty Images
Blackpink fans, often called "Blinks," have asked people to stop using the #SourCandy hashtag after it began trending in the morning of May 28, following the release of the Lady Gaga single featuring Blackpink.
They asked instead for people to use the #BlackLivesMatter hashtag to give greater awareness to what is going on in Minneapolis. On Twitter, Blackpink explained: "We request everyone to please stop using the Sour Candy celebratory tag. Instead, let us pay our respects to George, Breonna, Ahmaud, and all of the victims of this inhumane violence and injustice. No life matters until #BlackLivesMatter."
Blackpink Asia told Insider: "It just so happened that our hashtag event coincided with the recent situation that involved the oppression of Black people." They added: "Considering that Blackpink fanbases have very large reach, we have collectively decided to postpone our event, and instead help in the promotion of a fair and just society."
Lady Gaga also jumped into the conversation in full support of focusing on justice for George Floyd.
How is Lady Gaga responding?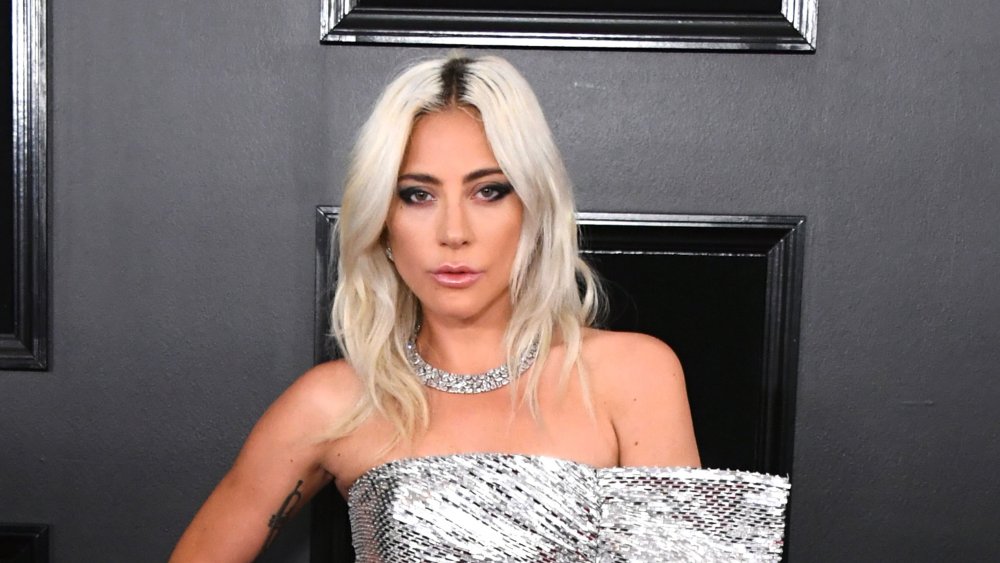 Jon Kopaloff/Getty Images
Lady Gaga has also joined the conversation after Blackpink urged fans to use the #BlackLivesMatter hashtag instead of #SourCandy following the release of their song.
Lady Gaga tweeted two seperate messages about the postponement of attention on her album, Chromatica. She said: "I'm so glad the album is bringing you some joy, because that's what I always wanted it to do. We'll reschedule this very soon."
She then added the tweet: "As much as I want to listen to Chromatica together as a global group of kindness punks right now, our kindness is needed for the world today. I'm going to postpone our listening session right now and encourage you all to take this time to register to vote and raise your voice."
Her fans were in full support of this decision and one person responded by saying, "[T]hank you for understanding the weight of the current situation and I hope we all find ways to support black people fighting for their rights and lives right now."