The Truth About The Vanderpump Rules Editing Scandal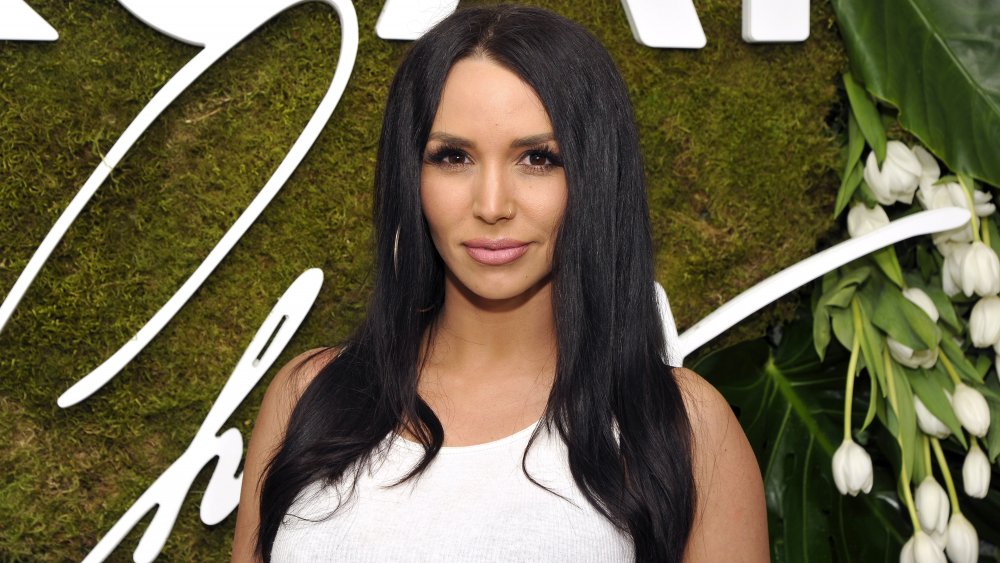 John Sciulli/Getty Images
Unfortunately, Scheana Shay has been the butt of many jokes on Vanderpump Rules. Although the trade-off is consistent screen time on a show with so many cast members, Scheana hasn't enjoyed being called "boy crazy" all the time. Hey, at least she got in on the joke with "boy crazy" merchandise!
Just one example of the "boy crazy" nonsense went down during an April 28, 2020 episode, when Scheana made small talk with Stassi Schroeder's teenage brother Nikolai Czermak. The interaction appeared innocent, albeit awkward. The episode then cut to an interview with Scheana talking about how she'd never date someone younger than 21, which seemed like a reference to Nikolai. In response to a viewer who deemed Scheana's interview comments "creepy," Scheana tweeted, "'About it'??? It was most definitely NOT about Nikolai. You ppl are disgusting for thinking this. He's a kid I've watched grow up." 
Stassi responded with "Girl, you were harmless. And watching that scene had me rolling. Whoever's saying it's inappropriate is a weirdo." Then, Scheana tweeted, "Last summer there was a 21 year old (and looked way older) who I met at a bar and we went hung a few times. That's why I said that. Had ZERO to do w Nikolai. That kid is like a little bro to me."
As it turns out, the interview in question was manipulated by a Vanderpump Rules editor, who also admitted to having it out for Scheana. 
A Vanderpump Rules editor's 'favorite game' was to embarrass Scheana Shay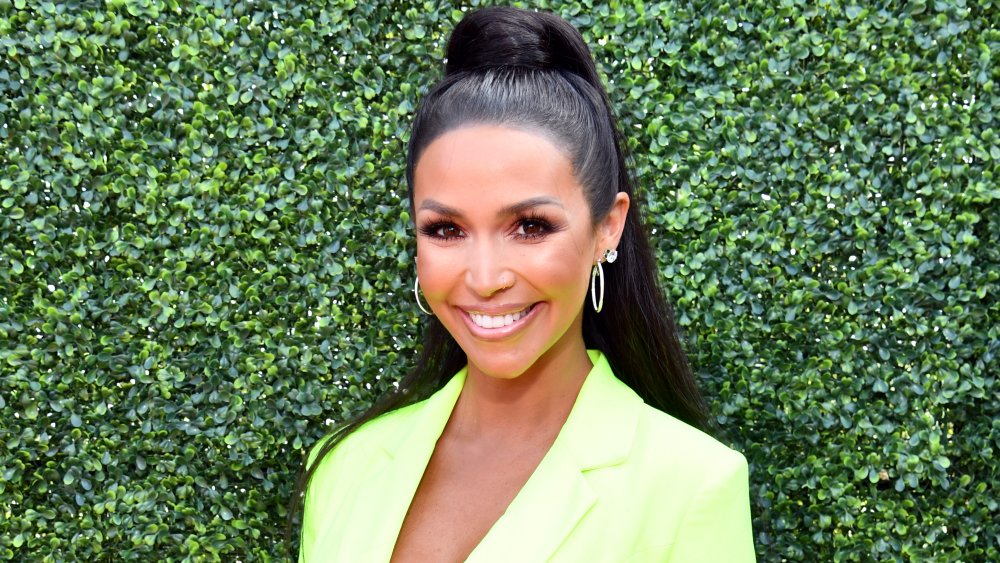 Emma Mcintyre/Getty Images
In a now-deleted episode of the Twisted Plot podcast, Vanderpump Rules editor Bri Dellinger discussed Scheana Shay's interaction with Stassi Schroeder's brother Nikolai Czermak. According to a May 2020 article from The Hollywood Gossip, she recalled, "We were watching the scene and were like, 'Okay, this is over the top, I realize that but how can we resist?'" She added, "We asked [Scheana] in the interview, 'How young would you go [while dating someone]?' and we didn't tell her it was for the Nikolai scene, of course."
In May 2020, Us Weekly reported that she remarked, "If Scheana knew what was good for her, she'd befriend me because my favorite game is finding all of the embarrassing things that Scheana does and putting them all in. ... [The editors] joke that Scheana's memoir will be Death By a Million Embarrassments."
After catching heat for the podcast, the editor put her Instagram page on private. However, a fan account posted a screenshot of an announcement she shared on May 15, 2020. She wrote (via People), "To any cast members who wanted me out: I'm out! But right behind me is another editor who does the same kind of work as me. And the nine other fantastic and highly skilled editors who also took part in creating this past season, and who will continue to do their jobs." 
Scheana Shay felt 'vindicated' when Bri Dellinger got fired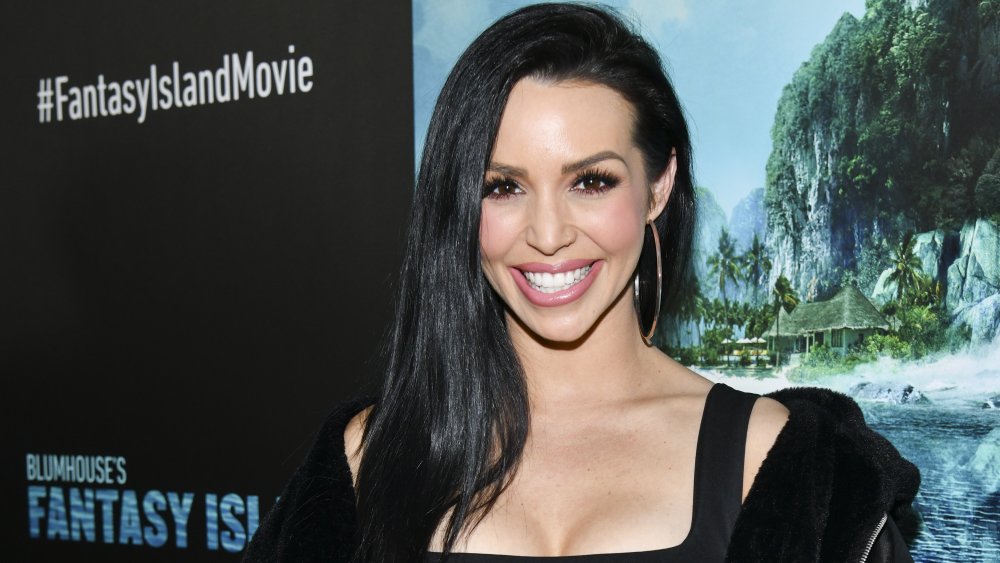 Rodin Eckenroth/Getty Images
Bri Dellinger didn't hold back when she announced her firing from Vanderpump Rules on Instagram. She wrote on May 15 (via People), "In addition to the network and the higher executives who actually made the calls that you may or may not be happy with remain absolutely the same. In other words, you have not changed the system." She added, "I've been removed from the show I love and while it is a heart-break for me because I genuinely loved editing this show, it will not ruin me professionally nor will it change the editing of the show at all."
On a May 27, 2020, episode of Maria Menounos' podcast Better Together, Scheana also addressed the scandal. The Bravo star summed it up by saying, "When you don't follow the rules, you get in trouble for it."
Still, she also acknowledged that there's more than one person who puts the show together. Scheana commented, "She's not the final call. Someone still has approved this. Someone still said, 'Oh, my God, yeah Bri, we think this is a great idea. Let's make Scheana look like she's hitting on a 14-year-old. This is hilarious.'" She added, "Someone thought this was also a good idea. And it probably wasn't just someone, it was probably several people."
Sadly, she's right. There will always be more than one person making these editing decisions, but, hopefully, the public outrage will lead to some positive changes behind-the-scenes.