The Real Reason Simon Cowell Hasn't Used A Cellphone In 3 Years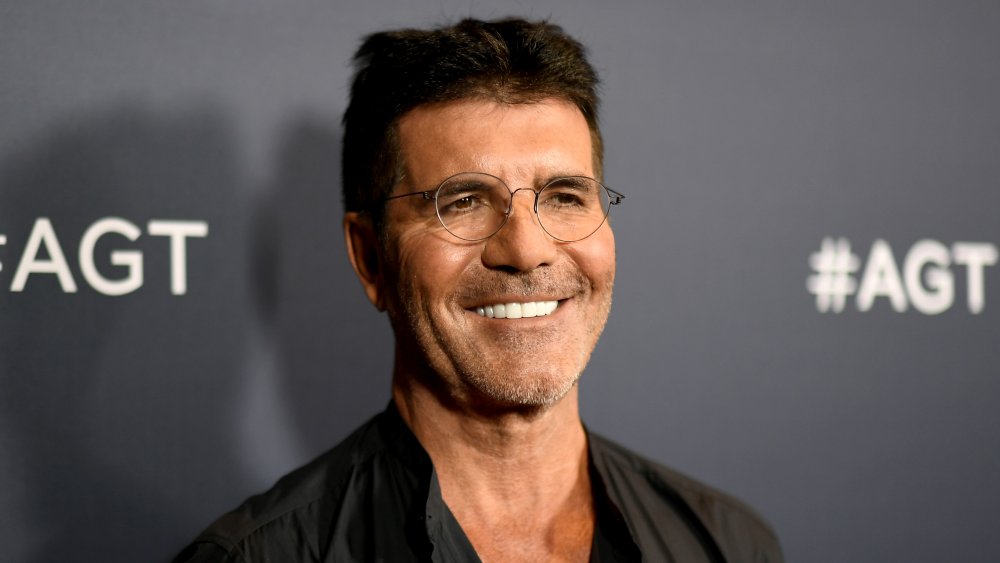 Frazer Harrison/Getty Images
A little over two months into quarantine, the cellphone has become one of the primary ways to cope with all the ongoing isolation — at least for the many who have the privilege to practice social distancing. Phones allow us to remain close with our loved ones from afar, let us shop from the comfort of our beds, and order takeout from our favorite local spot on the days when groceries are running low.
At a time when many are hunkered down, celebs are using their online presence to remain relevant and in the spotlight. From Khloé Kardashian's talk with her sister Kourtney about weight loss to Carole Baskin's clandestine YouTube interview, the combined power of cellphones and social media is keeping stars in touch with their fans, even when in-person events are out of the question. 
But despite cellphones' range of uses, there are some that still prefer to stay disconnected. One of those people is Simon Cowell, whose sassy personality in front of TV cameras is rivaled by his surprising tech decisions off-screen. 
For someone whose signature style is marked by sarcastic retorts, a stoic expression, a critical outlook, and the occasional playful banter, Cowell's decision to not use a cellphone is pretty surprising. Seeing that the America's Got Talent judge is someone who thrives off of interaction with others, you would think that he is an avid cellphone and social media user.
Simon Cowell took his cell and 'turned it off'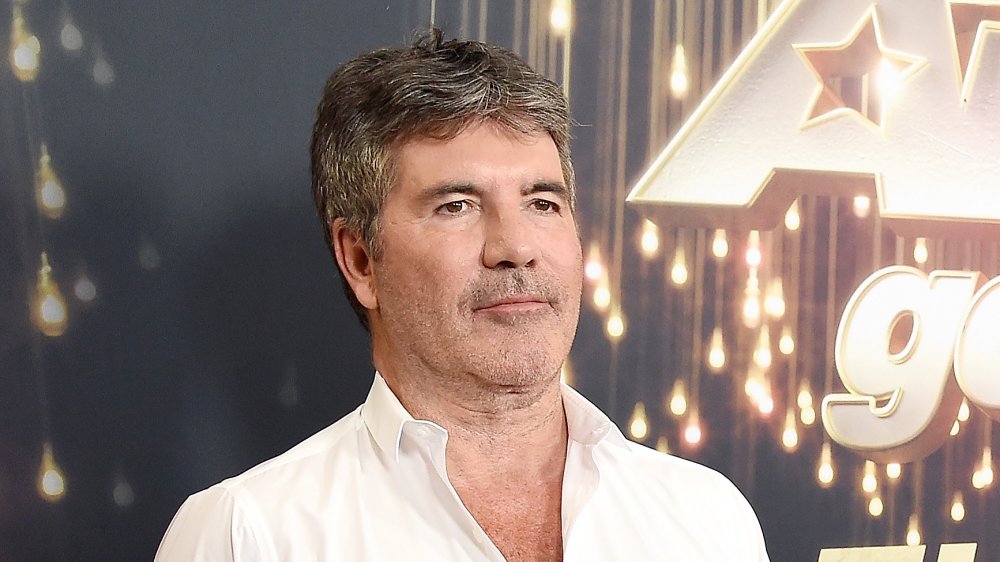 Gregg Deguire/Getty Images
In May 2020, Simon Cowell told Entertainment Tonight that his preference to remain disconnected is "very simple," despite (or perhaps due to) living in a time defined by having email, information, and other forms of instant gratification in the palm of our hands. 
"It means you don't wake up to, like, 50 text messages you can't reply to. And that's what happened one morning — I woke up and I've got 52 unread messages," Cowell said. "And I thought, even if I reply to every one of those, I'm going to get another replying back, and then I'm going to get more that day. And I realized it was actually stopping me from working or living properly, so I just turned it off and I went a month, three months, then a year, then two years, then three years. And I love it."
He continued to explain his stance. "Even if you limit it, you know, you don't want your telephone to rule your life," Cowell added. "And I find... when you're in a meeting or you're having a conversation or you're at dinner and someone's reading whatever they're reading on their phone, it's like we're not engaging anymore."
But he admits staying isolated was tough at first without that tech connection. Now, he's staying in touch with others through Zoom. "I think it's really, really important during this process to keep your mind active, stay positive," Cowell said.